Analysis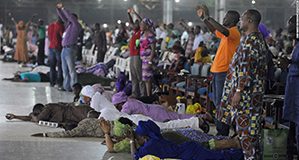 THE theology of pentecostalism places the main emphasis on the holy spirit, like on pneumatology as opposed to Christology, but the Pentecostals are divided...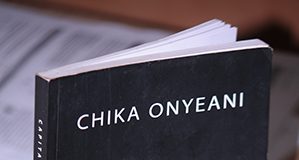 Capitalist Nigger by Chika Onyeani Published by Timbbuktu Publishers ISBN:978-1-86842-270-8 IF there is a book that every Zimbabwean, every African and every black person should read, it...
Columns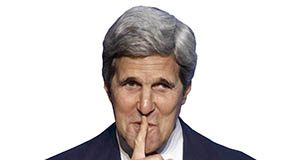 IT is fair to say that the world would be a better place without America if recent utterances by that country's Secretary of State,...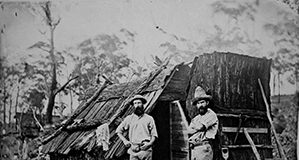 This week Dr Felix Muchemwa in his book The Struggle For Land in Zimbabwe (1890 – 2010) that The Patriot is serialising says, unlike...
Opinion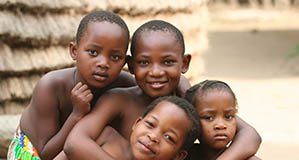 EDITOR – "Nkadzi wangu linga nhilili dzawakapfuwa, baka mwana we linga nhilili dzawakalela....ndozwituma zwonda zwinanayila zwatindibala." These are part of lyrics in a Kalanga...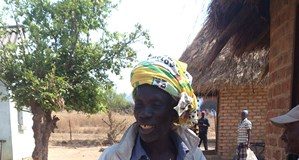 The story Cde Newton Nyamuwana THE story of our country's liberation struggle is littered with many heroic tales. There are legends of the struggle; individuals whose...
Feature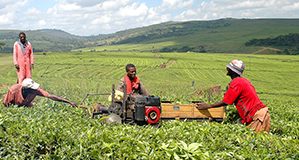 THE potential of any industrial development is largely linked to the relative abundance of raw materials. And that is the case of Zimbabwe and many...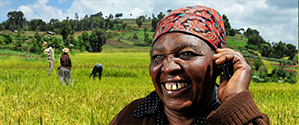 By Charles T.M.J. Dube WE have been talking business and for this week I thought it prudent to discuss farming as a business. It is...
Arts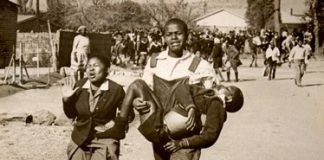 THE culture of reading is critical to sustainable development, scholars and authors said at the just ended Zimbabwe International Book Fair (ZIBF) indaba. The book...
Downloads
By: Knox Chitiyo and Steve Kibble Download full document here
Download full documentt here