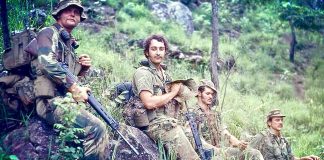 JUNE 8 1977 was yet another 'normal' day for the ZANLA recruits receiving training at Chimoio Training Camp in Mozambique.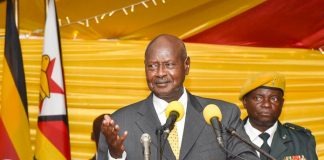 By Dr Tafataona Mahoso I WAS privileged to be at the Zimbabwe International Trade Fair (ZITF) 2019 when His...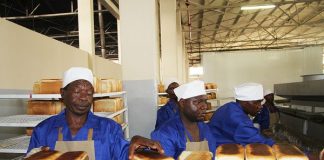 By Dr Tafataona Mahoso IN many cases, economic theorists, economic reformers and aspiring businessmen, who apply their theories against...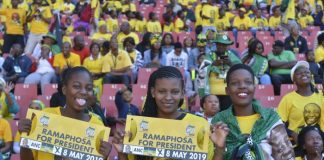 IF there was any doubt on the pedigree of the South African ruling party, the ANC, and to an extent ZANU PF,...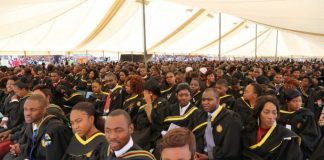 THREE key concepts stand out in the headline of this article. These are 'quality assurance', 'higher education' and 'academic...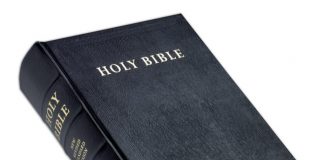 By Simba Jama THERE is a critical case of mistranslation that occurs whenever Western and other foreign elements of...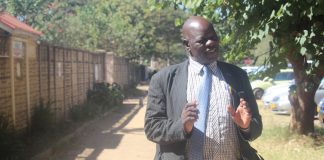 AS the liberation war intensified in the late 1970s, with the ZANLA and ZIPRA forces gaining an upper...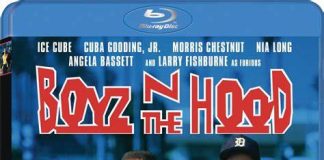 By Farayi Mungoshi EVERY week I review movies and recommend those I feel help build a mind-set of positivity...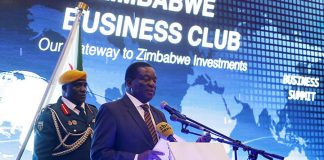 By Tafadzwa Masango THE idea of a national dialogue is not new to Zimbabwe, or any nation for that...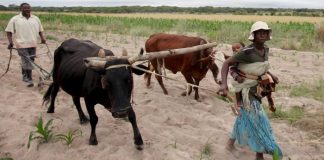 IN Zimbabwe, from antiquity, cattle, along with gold and ivory, were the country's oldest cash products and the most important sectors of...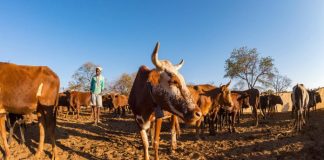 AS a young boy, I was fascinated by Chindundundu, a notorious Mashona bull on my grandfather's farm in Darwendale, Zvimba.
By: Knox Chitiyo and Steve Kibble Download full document here
Download full documentt here