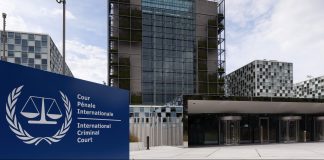 ON November 3 2017, the prosecutor of the International Criminal Court (ICC), Fatou Bensouda from The Gambia, announced that her office had...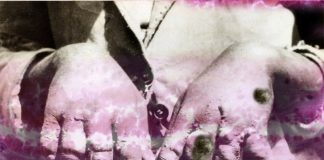 IN 1978, the writing was on the wall for the Rhodesians. They were losing the war and freedom fighters...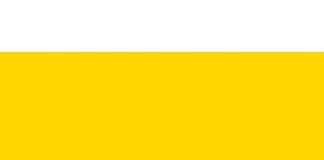 THE MDC Alliance vice-president, Tendai Biti, recently found himself in familiar territory – Western capitals – to give his views on how...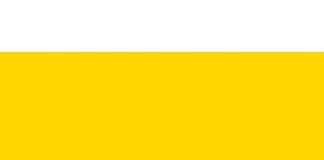 IT is becoming the norm that, with each passing week, Zimbabwe scores big. That is the feat that the...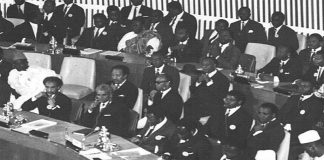 By Saul Gwakuba-Ndlovu LAST month, African nations celebrated the 56th anniversary of the African Union (AU), formerly known as...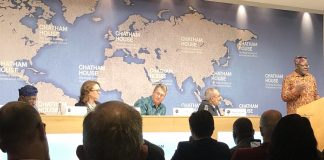 THERE is a pervasive anti-Zimbabwe spirit that possesses all who visit Chatham House as seen when the maverick Tendai Biti threatened to...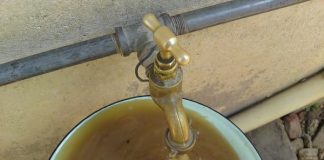 EDITOR – I AM deeply concerned about Harare residents' health after over 50 cases of diarrhoea were recorded in Glen View, Glen...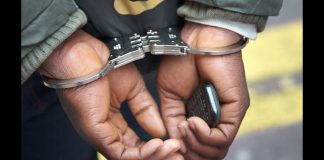 EDITOR – OUR police officers are no longer as efficient as they used to be. In January, I got...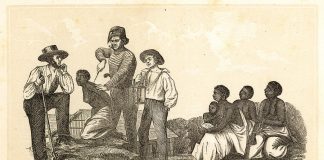 "I HAVE often wondered how English people can go out into the West Indies and act in such a beastly manner. But...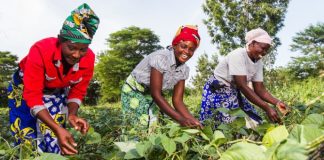 THE land question was always at the core of Zimbabwe's history; from the First Uprising/First Chimurenga, to the Second and Third Chimurenga.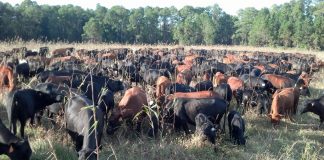 WHITES owned an estimated 371 000 herd of cattle by 1911. How much of it was seized and plundered...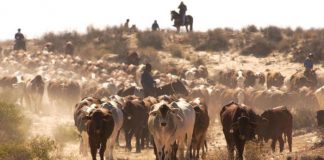 THE development of the cattle industry during the first two decades of Southern Rhodesia's existence as a colony in the early part...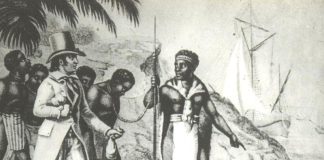 River of Dark Dreams By Walter Johnson Published by Centerpride (2000)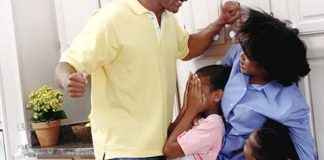 My Mother: My Inspiration By Mbono Vision Dube Published by Xlibris...
By: Knox Chitiyo and Steve Kibble Download full document here
Download full documentt here