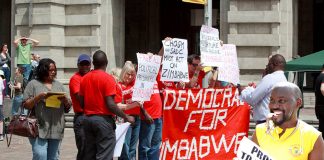 SOMETHING big happened in China on June 3 1989. Deng Xiao-ping, the leader of China, ordered that Tiananmen Square...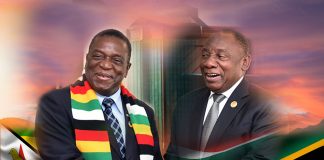 SADC countries are going beyond rhetoric in their support for Zimbabwe as they have begun extending some assistance towards the country's national...
THE devastating effects of Cyclone Idai have once more reminded us that disasters of such magnitude are real and not confined to...
AT the core of ongoing reforms by the new dispensation is an issue that has yet to be fully understood.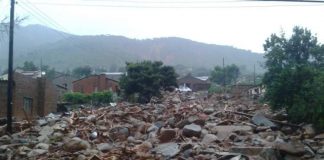 IT disappointing that among us are a shameless lot who have chosen to politicise the tragedy wrought by the devastating Cyclone Idai.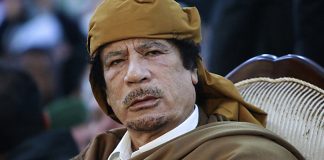 IT has been over seven years since the assassination of Colonel Muammar Gaddafi by the President Barack Obama administration of the US.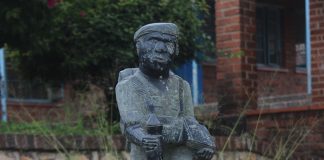 Forty years ago, a legend of the Second Chimurenga, Cde Tendai Pfepferere, died at St Augustine's Mission Penhalonga, kwaTsambe, in Manicaland Province.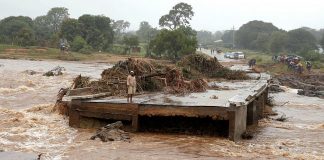 EDITOR – MY condolences to all who lost their loved ones when Cyclone Idai ravaged Zimbabwe a few days ago.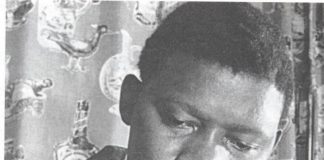 IN 1964, the jailed leaders of ZANU knew something with absolute certainty: Herbert Chitepo was the man to take the struggle forward...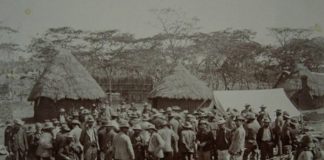 WHEN Zimbabwe attained independence on April 18 1980, the communal areas, with a carrying capacity of 275 000 families, were already overcrowded...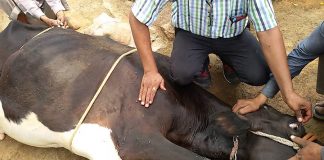 AS the weather grows hotter and wetter across the country, incidences of livestock diseases transmitted by arthropods increase drastically.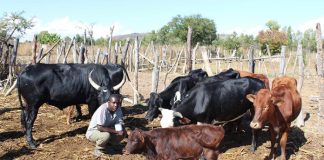 MY recent sojourn to Zaka, in the Masvingo Province, inspired me to further expound on the virtues of the original Shona cattle...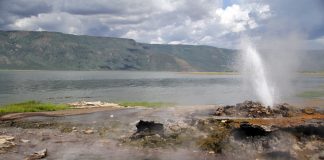 Rupise – poetry of love, separation and reunion (1977 - 2017), By Dr Tafataona...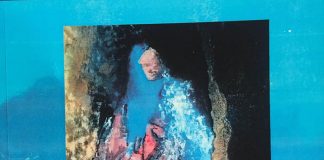 Rupise – Poetry of love, separation and reunion (1977-2017) By Dr Tafataona P. Mahoso Samwasika Heritage...
By: Knox Chitiyo and Steve Kibble Download full document here
Download full documentt here