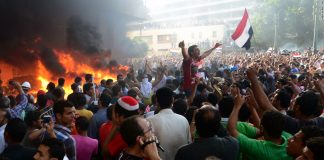 Willie Spies of AfriForum (South Africa). Anthony Reeler, a former British agent, is not new to...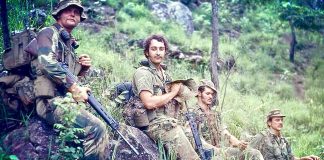 JUNE 8 1977 was yet another 'normal' day for the ZANLA recruits receiving training at Chimoio Training Camp in Mozambique.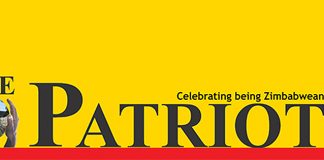 MANY good things are happening in this country. Things that would leave those opposed to Zimbabwe's progress green with...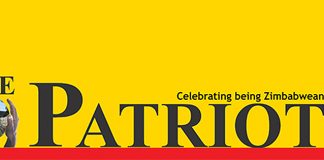 AS Zimbabwe joins the rest of Africa in celebrating the 56th anniversary of the formation of the Organisation of African Unity (OAU),...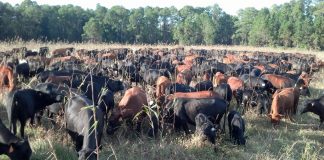 BIT is important to observe that due to their excellent breeding qualities, hardiness, as well as low cost maintenance, indigenous cattle breeds,...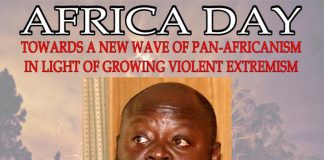 "WE the African people are our own liberators and thinkers whose task is to make a mighty stride towards genuine freedom by...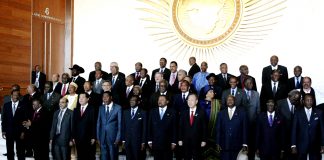 EDITOR—MAY 25 is Africa Day: What about yesterday, today and tomorrow? You have met for years and years, but...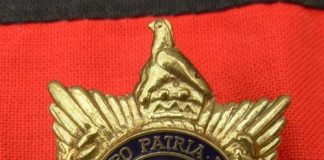 By Saul Gwakuba-Ndlovu ARMED robbery incidents seem to be increasing in Zimbabwe since about the beginning of 2019, a...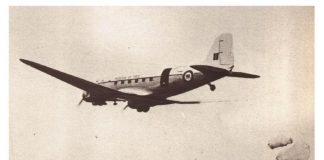 RHODESIANS killed thousands of freedom fighters and civilians during our struggle for liberation. Rhodesians knew no ethics and would...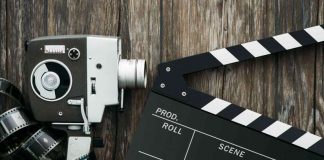 By Farayi Mungoshi THERE is an exercise we used to do back in college in script writing class.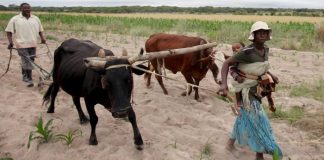 IN Zimbabwe, from antiquity, cattle, along with gold and ivory, were the country's oldest cash products and the most important sectors of...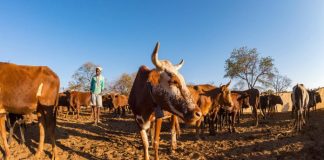 AS a young boy, I was fascinated by Chindundundu, a notorious Mashona bull on my grandfather's farm in Darwendale, Zvimba.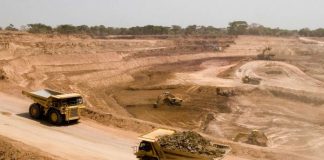 Africa's Third Liberation: The New Search for Prosperity and Jobs By Greg Mills and...
By: Knox Chitiyo and Steve Kibble Download full document here
Download full documentt here