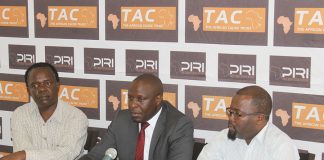 By Golden Guvamatanga and Faith Chanaiwa THERE are many reasons the July 30 2018 harmonised elections continue to hog the limelight, but the recent publication...
"Any revolution disrupts production." This is the reality of everything in life. The reality of our politics. The reality of our economics. The reality of our aspirations. And it...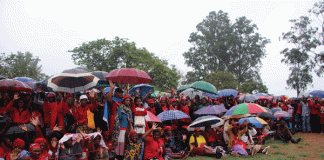 THERE is a lie that MDC Alliance leader Nelson Chamisa keeps imposing on the public in the hope that he will realise certain objectives,...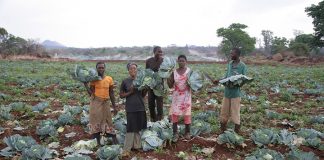 WE arrived as the sun peaked over Mutoko mountains. The mid-afternoon light was hazy, with a tremulous shimmer. Outside Madzeka Bottle Store in Mutoko...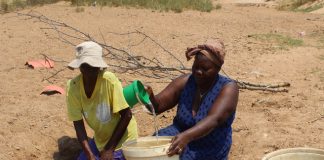 A MULTI-FACETED Zimbabwe economic development approach to enable the country to become one of the world's upper middle-income nations by 2030 needs to prioritise...
THE suggestion that election observer missions sit together to scrutinise and debate each others' reports, making corrections where necessary before publication, could be useful...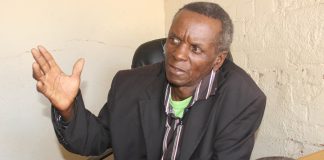 The story of Eric Guyo Unlike most Africans who were forced to join the Rhodesian forces, my case is different; I willingly responded to an...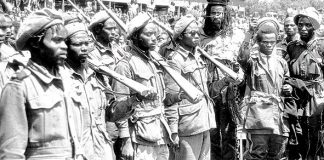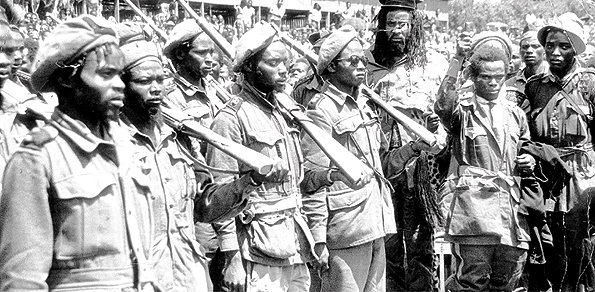 LAST week I drew from the Great Indaba (ZIBF Harare 2018) to highlight one special presentation on children and reading in their own song. But...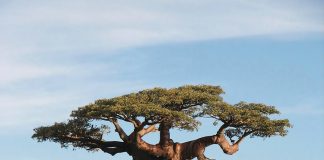 THERE are arguably three symbols that are held in high esteem and revered by the BaTonga people of both Zimbabwe and Zambia; these are...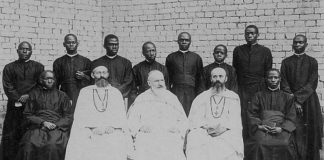 By Catherine Murombedzi I write what I like By Steve Biko Published by Picador Africa (2004). 40th Anniversary edition 2017 ISBN 978-1-77010-510-2 IN order to understand the source of...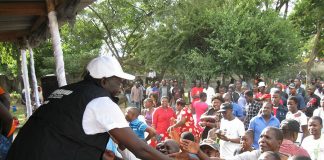 By Fidelis Manyange KNOWN in the music circles as Sekuru Madyira, Leonard Gumbo is one of the emerging sungura artistes who have refused to let...
By: Knox Chitiyo and Steve Kibble Download full document here
Download full documentt here