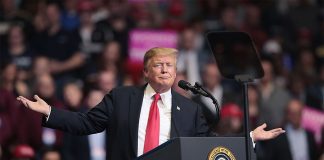 THE late great author, journalist and freedom fighter Alexander Kanengoni stated in this publication in 2014 that there are so many things...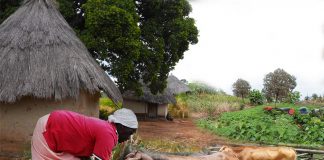 By Dr Tafataona Mahoso CURRENT debate on economic reform and the new dispensation is worsening discrimination against the African...
AS we celebrate the 39th anniversary of our independence, we must never forget what the 90 years of colonial rule entailed and...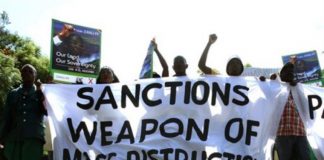 By Dr Tafataona Mahoso PERHAPS I could start by inviting The Patriot readers to compare and contrast Cuba's national...
By Saul Gwakuba-Ndlovu ZIMBABWE turned 39 years on April 18 2019; an age that means the country has now...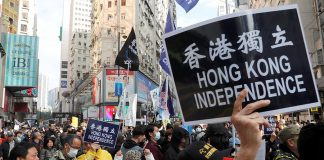 CHINA is a giant, geographically and population-wise. But as big as it is, it could have been much larger...
WE celebrate another milestone in the glowing history of our beloved country – Independence Day . We continue to...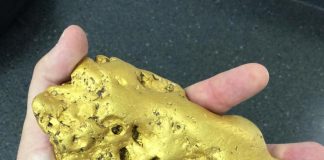 EDITOR — CONGRATULATIONS Zimbabwe! Makorokoto Zimbabwe! Amhlope Zimbabwe! A golden 39 and still counting. Batting and...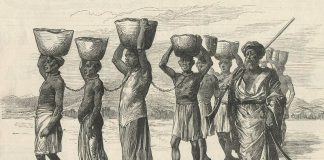 RECENTLY, Forbes Magazine published a story which states that archaeologists found more than 150 skeletons of enslaved Africans in a Portuguese trash...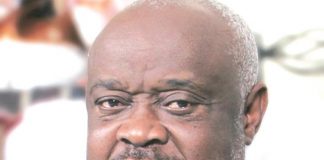 I COME from Zimbabwe. This small territory of some 150 000 square miles, set in central Africa, landlocked and...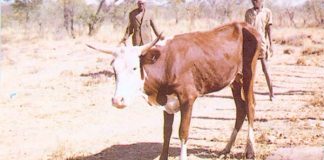 DURING the ongoing heat of Zimbabwe's summer, the incidence of livestock diseases transmitted by arthropods increases. I thought I...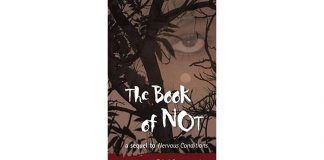 The Book of Not By Tsitsi Dangarembga Published by Ayebia Clarke Publishing Limited (2006)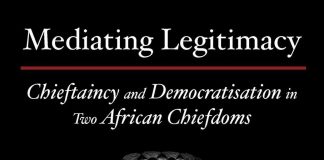 Mediating Legitimacy: Chieftaincy and Democratisation in Two African Chiefdoms By Jude Fokwang Published by Konrad-Adenauer-Stiftung (1997)
By: Knox Chitiyo and Steve Kibble Download full document here
Download full documentt here