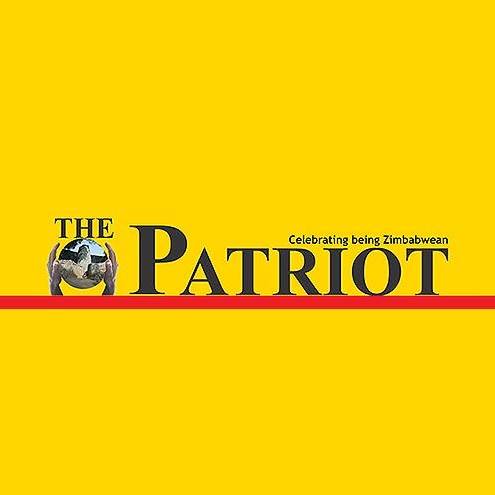 THE proliferation of illegal private schools in the capital, as revealed by the Minister of State for Harare Provincial Affairs and Devolution, Tafadzwa Muguti, is disturbing.
Harare alone has 400 such rogue small private schools.
And the picture becomes even grimmer to imagine that there are many such schools in other parts of the country.
What is even more worrying is that some of these schools have been turned into commercial centres.
The emphasis seems to be on the owners making money than imparting knowledge.
What else explains parents being charged unsanctioned fees at parallel market rates, with local currency being declined as a form of payment.
And to crown it all, there are no audited financials.
Already, parents are concerned by the unilateral steep hikes in fees and levies.
It is a standing order from Government that schools need consent of parents before raising fees and levies.
Such consent has to be approved by Government to be effected.
However, as far as fees and levies are concerned, it is not only these illegal schools who are culprits.
Even some public registered schools have also hiked fees and levies without following approved procedure.
Since parents must have a say in the fees structure of their schools, the onus is on them to challenge school authorities when they notice anything amiss.
'No parental approval, no fees hike' should be the motto.
We also understand that some schools are using outdated authorisation letters to raise fees.
Yet fees can only be raised on an annual basis.
To use an authorisation letter issued in 2013 as valid for 2022 is complete mischief.
Alert parents should never allow this to happen.
The Ministry of Primary and Secondary Education is always there to protect their rights.
There are occasions when fees are hiked after the number of schooldays has been increased to compensate for breaks caused by COVID-19.
This is justified so long as the increase is proportionate.
And of course, parents and guardians must be given the option of negotiating a payment plan if they can't make the payment in one installment.
Going back to rogue private schools, these must never be allowed to be a law unto themselves.
They must be registered.
Such unregistered schools often fail to co-operate with officials from the Ministry of Primary and Secondary Education with managerial authority over registered schools.
Surely, such a situation should not be allowed to prevail in a country where education is valued so highly.
The call by Muguti for such schools to regularise immediately and operate within the confines of the Education Act should be adhered to.
It is through the Education Act that Government officials have authority to monitor what is going on in all schools.
Schools are not autonomous institutions.
There are minimum standards required and compliance with the requirements of the Education Act is non-negotiable.
Any deviation has to be reported to the Ministry.
Schools have a basic national curriculum which has to be followed.
Otherwise if each school created a curriculum of its own choice, there would be no need for public examinations.
We are sure even at primary school level, the curriculum should encourage production of goods and services.
We have an example of Bernard Mizeki College in Marondera, where their refreshing approach to agriculture leaves the boarding school self-sufficient through produce by the students. This includes vegetables, eggs and even milk.
At primary school level, agricultural activities should not be seen as punishment.
Rather, students should appreciate the acquisition of agricultural skills as tools for future application.
Thus, we fully support the Government trajectory of promoting Education 5.0 model for higher and tertiary education with emphasis on production of goods and services.