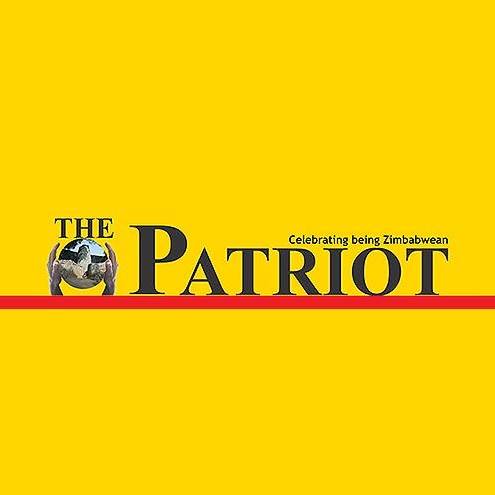 THE winter cropping season is upon us and we are delighted to learn from the power authorities that our farmers will have sufficient energy for production.
It is only through hard work that we will achieve our desires.
And most important at this phase is having faith and belief in ourselves and our systems.
It is time to perfect our ways and systems; they are already in place and can only get better.
Zimbabwe must be the country every African nation must look up to.
With a little faith and belief, we will move mountains; we will be the story to read; the template our brothers and sisters on the continent and elsewhere, indeed must emulate.
Everyone can clearly see that everything is in place.
We have fully functional production systems supported by highly skilled personnel; our agronomists, engineers and many service providers are on top of their game.
All we need is a little faith and self-belief.
We have achieved things that were said could not be attained in a thousand years.
We are a people who have gone against the odds and prevailed.
We scaled walls regarded as unassailable and continue to do so.
As a country, we have recorded achievements, reached milestones that will accelerate economic growth and so why should we doubt our capabilities and lack faith and self-belief.
It is that lack of belief and faith that has seen some people fail to grasp the fact that Vision 2030 will be achieved.
Remember, during the liberation struggle, we had kith and kin who collaborated with the enemy, but still we prevailed; so we cannot afford to lose sleep over the naysayers or allow them to spoil things for everyone.
Words such as 'naïve', 'myopic', 'clueless' and 'sympathisers', whatever that means, are used to describe the daring and the believers among us, patriotic Zimbabweans.
But we must continue believing that we can achieve our dreams, realise our plans and that our designs work.
All the projects we intend to carry out will not yield fruit or successfully take-off if we have no faith and do not believe in them.
We all must be positive, pushing and contributing to rebuilding the economy.
Let us remember that Zimbabwe ndini newe/iZimbabwe yimi lawe, Nyika inovakwa nevene vayo/Ilizwe liyakhwa ngabanikazi. 
Only you and I can make Zimbabwe great.
All our young people need guidance, direction and support from the older generations, and it is through explaining our values and ideologies to them that they may be nurtured into real patriots who believe in their own country – real patriots who shun drug and substance abuse.
Our tradition and heritage as Zimbabweans should never be compromised.
All values that promote and instill hunhu/ubuntu must be entrenched in the hearts and minds of every citizen.
We will not tire of repeating this message; it never gets old or tired. We should have faith, self-belief and confidence that we can and, indeed, will conquer.