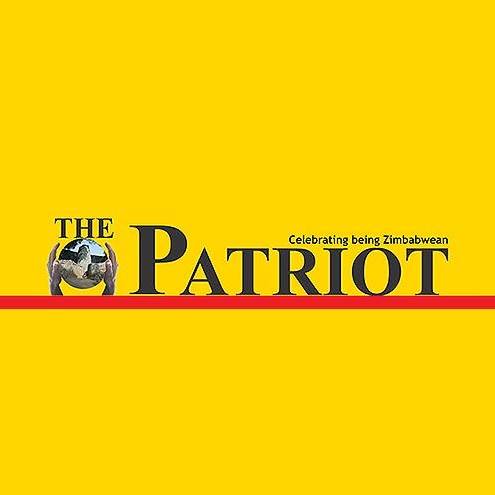 SUCCESS can only be achieved when people take greater accountability and ownership of processes.
And this is what we call for from every patriot, especially as we head towards elections.
We all must admit our shortfalls and mistakes and not make it fashionable to blame our failures and hardships on others and circumstances.
By evading responsibility, we will not prosper as a nation.
Zimbabwe is headed towards becoming a great, self-sufficient nation.
This I do not doubt, this I believe wholeheartedly.
I have seen the attainment of things that were said could not be attained in a 1 000 years.
I have seen my people go against the odds and prevail.
I have seen them scale walls regarded as unassailable.
In the last half decade, we have revamped and transformed the fortunes of our country.
We have steadied the ship.
But there remains a disturbing general lack of faith and belief among some of us.
While the majority are marching in sync to the development agenda, it is not enough, we need every citizen to be on board.
It is that lack of belief and faith that has seen some people fail to grasp the fact that the country, in a decade or less, will be the place to be, not can, but will be.
I sincerely hope that the element lacking belief and confidence is made up of a few individuals who will see the light sooner rather than later.
Even during the liberation struggle, we had kith and kin who collaborated with the enemy, but still we prevailed so we cannot afford to lose sleep over them or allow them to spoil things for everyone.
But it will be scary to have patriotic Zimbabweans lacking belief and confidence that our country will prosper in the very near, and not far off, future.
Words such as naïve, myopic, clueless and sympathisers, whatever that means, are used to describe the daring and the believers among us.
But we must continue believing that we can achieve our dreams, our plans and that our designs work.
We cannot afford to fold our hands and wait for others to do the work.
We all must be positive, pushing and contributing to rebuilding the economy.
Zimbabwe ndini newe/iZimbabwe yimi lawe.
Iwe neni tine basa/Mina lawe silomsebenzi.
During the liberation struggle, we had a book, Zimbabwe is Our Country, that was used to educate our children (vatoto).
The book drove home the point of our Zimbabweanness and that we had no other country, but Zimbabwe.
"Zimbabwe is our country.
It is our country.
Zimbabwe is a good country
It is a good country.
Our country is good.
Our country is rich.
Zimbabwe is a rich country.
It is beautiful and rich.
Our country is Zimbabwe.
I am fighting for a beautiful country.
We are fighting for a beautiful country.
I am fighting for a rich country.
We are fighting for a rich country."
This is a powerful message that will greatly benefit us if we take it to heart.
Zimbabwe needs you and me, it needs all of us.
Zimbabwe is destined for growth and it will develop in leaps and bounds.
Prophets of doom may prophesy but this will not make their prophecies any truer, they will not come to fruition.