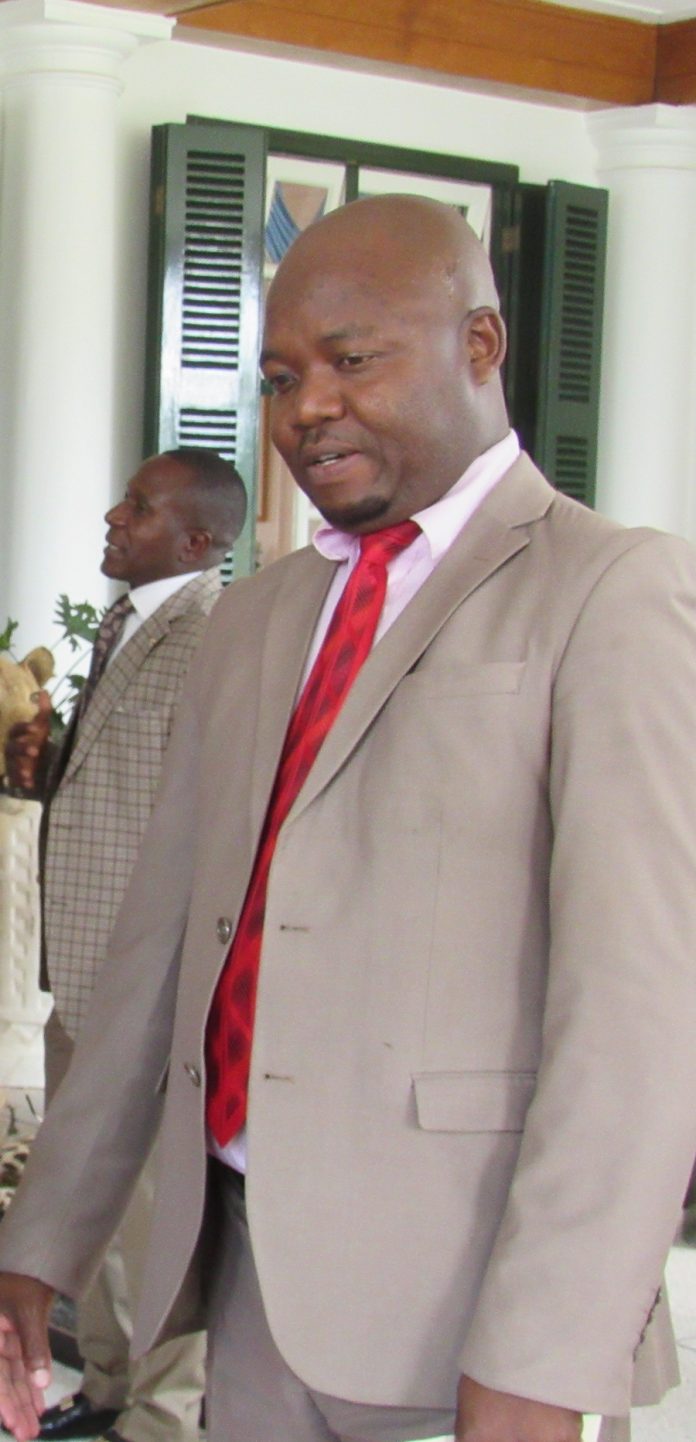 By Fidelis Manyange
AS the norm, each beginning of year, most music fans would like to know what their favourite artistes have in store.
Patriot Arts tracked some musicians to hear their plans for 2022.
Upcoming gifted sungura artiste Lucky Kumene, who fronts The Power Express and whose hit song 'Siya Phone' topped the local music charts last year, said he has a scorcher of an album coming out end of this year.
"It's an album not to miss," said Kumene.
"We are also going to have more shows than we did in the final parts of last year."
Down South, the 'Jewel of Bakalanga' Sotsha Moyo of Black Umfolosi said he is going to drop the much awaited Kalanga single 'very soon' and hold live performances around the City of Kings and Queens, Bulawayo.
He will also be resuming international tours.
Black Umfolosi failed to make previously planned international tours to Canada, the US and the UK after death robbed them of one of their essential members, Aleck Ncube.
"We are looking forward to resuming our international tours this year after we failed to do so when we lost one of our members," said the 'Stofotofo' hitmaker.
Admire Sibanda, known as Chief Hwenje in the music industry, has got a project to launched to his legion of fans on February 4.
In the forthcoming album, titled Ndakavaremera, Chief Hwenje collaborated with other artistes, including Mark Ngwazi, Lucky Chikuhwa of ZCC Mbungo Stars, Botswana-based Tawanda Kasaira (also known as Dr Tawanda) and Obert Chari of the 'Mebho' fame.
The talented rhythm guitarist plays the rhythm guitar on Hosiah Chipanga's track on the collaboration album. Chipanga's message on the song is that people must stop criticising and attacking their motherland Zimbabwe from outside the country.
"Nyaya dzemumba medu ngatigadzirisane tega uye ngadziperere muno kwete kuudza vatorwa nekuti havana chavanotibatsira kunze kwekutiseka," sings Chipanga.
Chief Hwenje said the album is going to be accompanied by four videos.
From the Diaspora, Lewis Ngara, the UK-based gospel musician who has been topping local gospel charts in the country, said he is not turning back from the music industry as he is planning to hold combined shows in UK with fellow Zimbabwean artistes.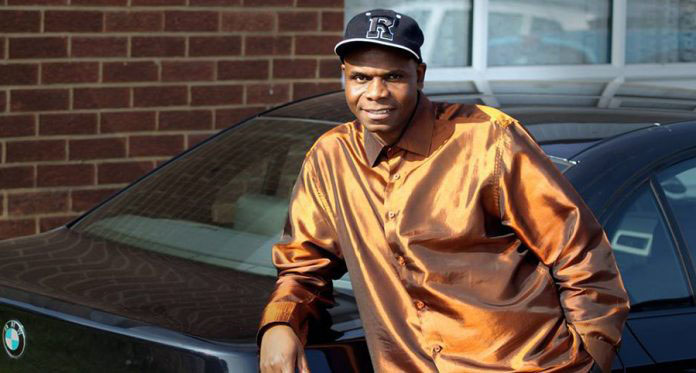 Ngara was supposed to come home and hold shows last Christmas, but failed due to COVID-19 travel restrictions.
The former teacher is now planning to come and meet his fans for the first time on home soil later this year.
The award winner of the Zimbabwean Community News (ZCN) Awards 2 is going to collaborate with Derrick Maphosa who is also UK-based.
Back home, with four albums under his belt, Bulilima West House of Assembly Member Dingumuzi Phuti, known in the music circles as 'DJ Phuti', said: "I am an artiste who is consistent in his recordings on yearly basis and I have not been shortchanging my fans as I record full albums, not singles.
"2022 is no exception."
The former radio and television presenter is also the country's Deputy Minister of Information and Communication Technologies, Postal and Courier Services.