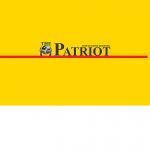 ONCE again we find ourselves in familiar territory as a country. A terrain so steep that navigating through it...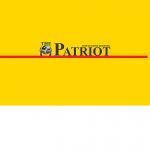 THE MDC-A, simply put, is clueless. This is a hard truth, one that must be accepted.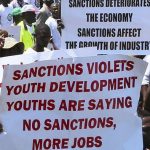 By Dr Tafataona Mahoso IN the last instalment I pointed out that it is wrong to assume that the...