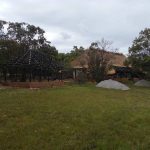 WHAT is very clear in the African rising narrative is the participation of indigenes in their economies. No longer...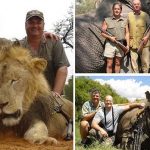 By Emmanuel Koro OBSERVERS worldwide are appalled by the proposed British Government anti-trophy hunting imports Bill.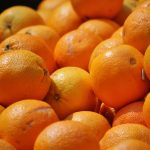 ZIMBABWE's potential as an attractive tourist and investment destination is estimated at US$4 trillion. As the country opens up...