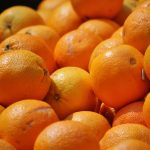 ZIMBABWE's potential as an attractive tourist and investment destination is estimated at US$4 trillion. As the country opens up...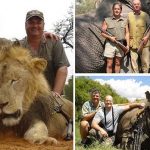 By Emmanuel Koro OBSERVERS worldwide are appalled by the proposed British Government anti-trophy hunting imports Bill.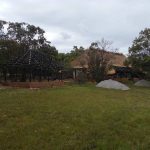 WHAT is very clear in the African rising narrative is the participation of indigenes in their economies. No longer...