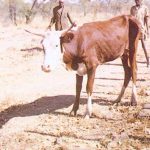 DURING the ongoing heat of Zimbabwe's summer, the incidence of livestock diseases transmitted by arthropods increases. I thought I...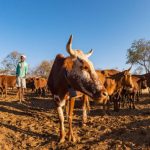 AS a young boy, I was fascinated by Chindundundu, a notorious Mashona bull on my grandfather's farm in Darwendale, Zvimba.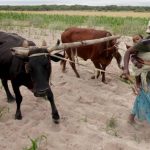 IN Zimbabwe, from antiquity, cattle, along with gold and ivory, were the country's oldest cash products and the most important sectors of...