PRESIDENT EMMERSON MNANGAGWA recently commissioned the Mapfura/Marula Value-Addition Project in Rutenga, Masvingo Province, set to value-add to local resources.
The plant is a National Biotechnology Authority project and is in line with Government's Devolution Programme which seeks to promote development through the use of locally available resources.
President Mnangagwa commended the National Biotechnology Authority for establishing the factory in Rutenga which is set to benefit over 30 000 households in Mwenezi.
"Our national vision of a prosperous and empowered upper-middle income economy by 2030 entails uplifting the people in every part of our great country, in particular, those in rural areas and growth points," he said.
"This is indeed a momentous occasion for the Mwenezi community, Masvingo Province and Zimbabwe as a whole, as we continue to witness the establishment of industries in our rural areas.
Our policies, programmes and activities of 'leaving no one behind' are in full swing and irreversible.
President Mnangagwa said the setting up of the plant is expected to promote development and economic empowerment.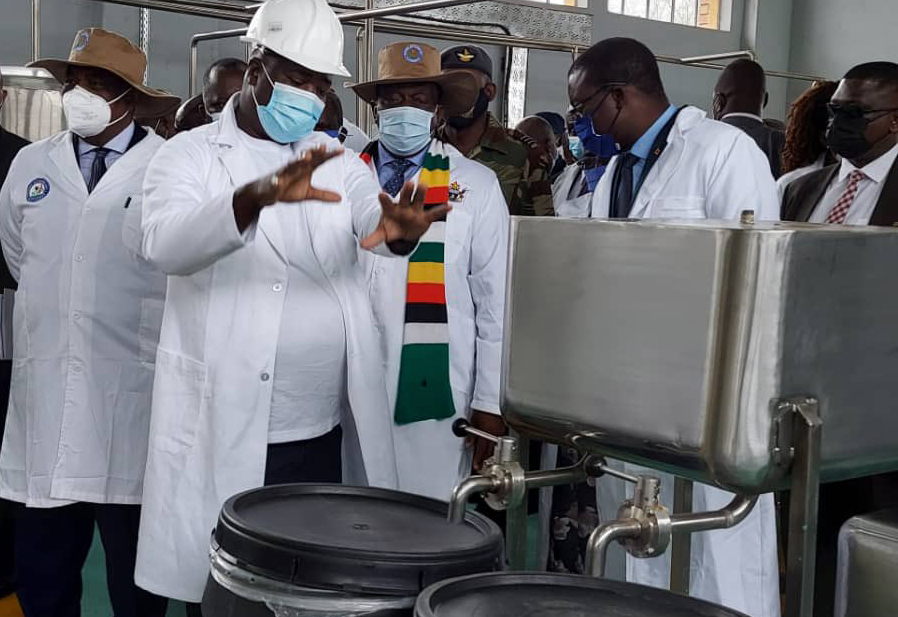 These initiatives are in line with my Government's thrust for the development of rural industry system and infrastructure," he said.
"The expected infrastructure development such as road networks, modern housing and other social amenities should see overall increased quality of life for the surrounding communities."
The Mapfura plant has the capacity to produce 1 000kg of mapfura per hour and 75 000 litres of concentrated mapfura juice per month.
The plant was set up through the efforts of the National Biotechnology Authority which developed the idea, the Mwenezi Rural District Council that provided land and students from tertiary institutions.
The mupfura tree is a brainchild of Miombowoodlands and is often found in low altitude and open woodlands in Zimbabwe.
It normally grows up to nine metres but can grow up to 18 metres.
It also has a large crown.
When unripe, the fruits are green but eventually turn into an appetising soft yellow with its white flesh bearing a tropical, fulfilling taste.
Research has shown that the tree is a symbol of life in Zimbabwean culture.
Since time immemorial, the tree and its products have occupied a crucial place in the lives of Zimbabweans.
Its fruits are a known delicacy.
The tree's uniqueness lies in the abundance of health properties it carries.
Research shows that fresh marula fruits contain more than triple the amount of Vitamin C found in oranges and is believed to cure and prevent the manifestation of scurvy, especially in children.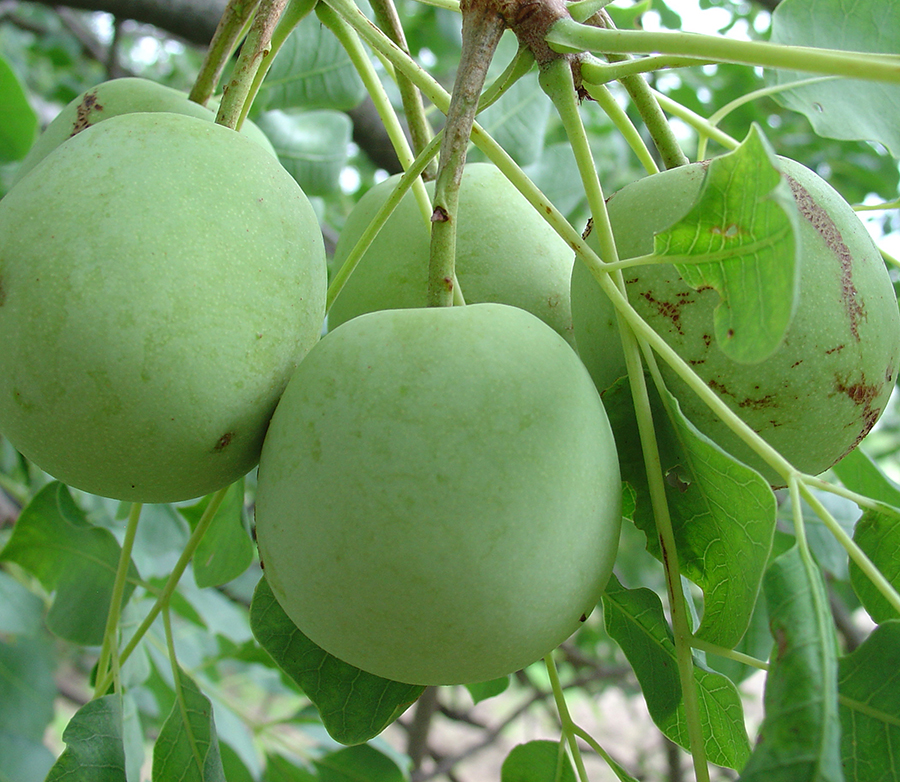 The fruit's nuts contain protein and iodine.
Traditionally, extracted marula seeds were crushed and squeezed into marula oil.
This was used to enrich vegetables and other relishes.
In modern times, the oil is largely used in cosmetics as a remedy for skin ailments due to its wealth of anti-oxidants and omega acids which produce excellent hydrating and anti-ageing qualities.
Mapfura fruithas been used in brewing the mapfura wine which is the modified version of the famous mukumbi beer that has been brewed by the country's forefathers.
With this project, the National Biotechnology Authority improved the traditional beer, making it suitable and appealing to a larger market thereby increasing its market value.
The tree's fruit is also food to wild animals like giraffes, monkeys, rhino and a favourite, especially for elephants which have been reported to exhibit funny behaviour after being intoxicated by fermenting mapfura.
The fruit pulp is also used to make teas, soft drinks and brandies.
Besides mukumbi, the marula fruit has been used to make other liquors such as the popular Amarula Cream.
Fresh mapfura fruits are a delicacy with many health benefits.