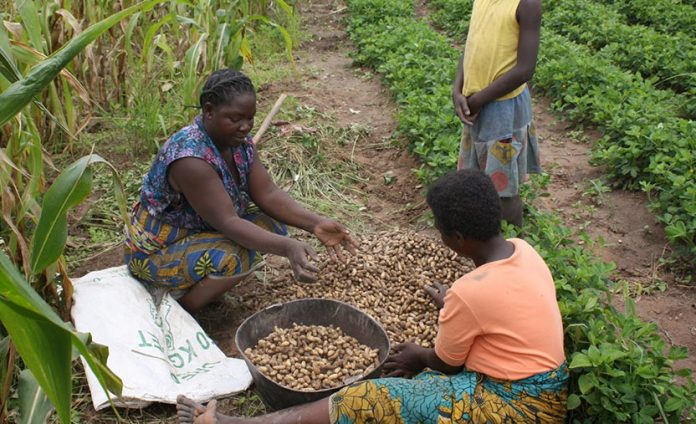 Agriculture Reporter
GROUNDNUTS are a popular local crop grown by many smallholder farmers and are second after maize in terms of area coverage.
Groundnuts are an important source of food, nutrition as well as income.
As the 2021/2022 summer cropping season starts, farmers must grow groundnuts.
Groundnuts usually require a minimum of 100-150 days from planting to maturity, depending on the variety planted.
According to Windmill, groundnuts require high temperatures and a frost-free period of about 160 days:
They will not reach optimum maturity for a marketable yield to justify commercial production in areas with fewer heat units during the growing season.
They are very sensitive to low temperatures and seeds should only be planted when the minimum temperature stabilises above 18 degrees Celsius.
Germination is 95 percent at soil temperatures ranging from 18 degrees Celsius to 30 degrees Celsius."
According to Windmill, higher altitudes with cooler climates are not suitable for groundnut production.
"Avoid planting in dry soil and irrigating during cold spells or planting in cold, wet soil.
Water moisture is another critical factor for successful groundnut production.
Planting must be done on moist warm soils to speed-up the germination process."
Research has shown poor germination in drier soils and Windmill notes that available rainfall in the region of 500-700 mm per annum would be satisfactory for good yields of groundnuts.
"Groundnuts grow best in well-drained, red-coloured, yellow-red and red, fertile, sandy to sandy loam soils with a pH range of 5,5 to 7.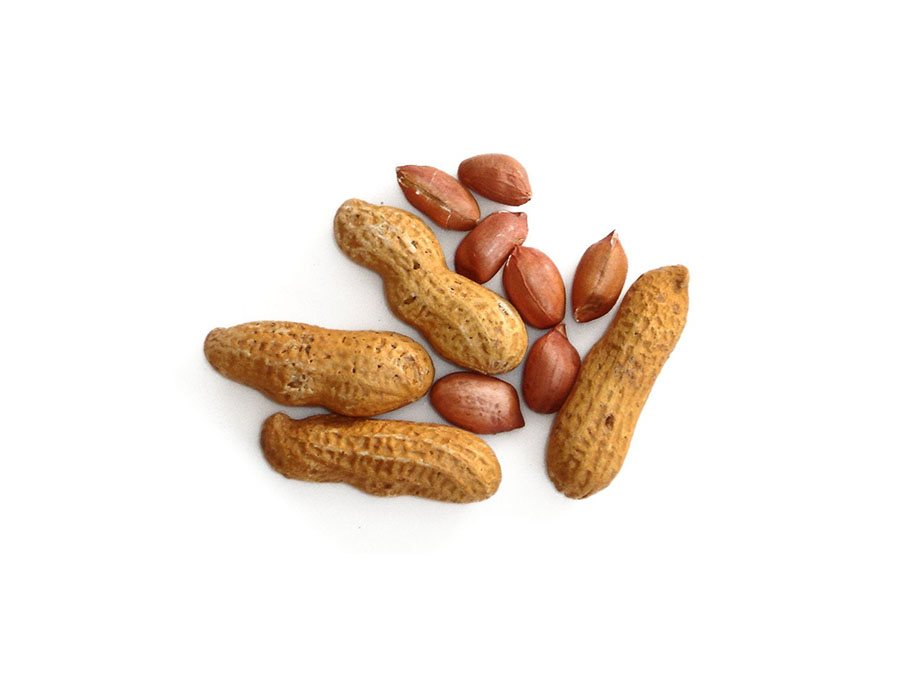 Saline soils are not suitable because groundnuts have a very low salt tolerance.
Soils with more than 20 percent clay and stones will result in poor yield and make harvesting difficult.
Primary soil cultivation is necessary on virgin soils or any other soil type to remove debris and break the plough layer.
A uniform seedbed with sufficient planting depth and spacing, good germination, weed control and sufficient moisture retention is imperative for good yields.
All plant residues should be incorporated well into the soil.
Producers often grow groundnuts in a minimum till system."
The planting date for groundnuts should be as soon as enough rain has fallen and minimum temperatures are met, usually from mid-October to mid-November.
Late planting (from December onwards) results in lower yields and, as observed by Windmill: "Planting depths of five to 7,5 centimetres are preferred for better germination when soil temperature is 18 degrees Celsius or above.
The preferred population density is 150 000 plants per hectare under dry land and 300 000 plants per hectare under irrigation.
The best spacing between rows under rainfed conditions should be 90cm with a spacing of four to seven centimetres between the plants; and 30-35cm under irrigation."
Substantial evidence showed groundnuts respond well to additional fertiliser applications, even though in rural situations this is not imperative.