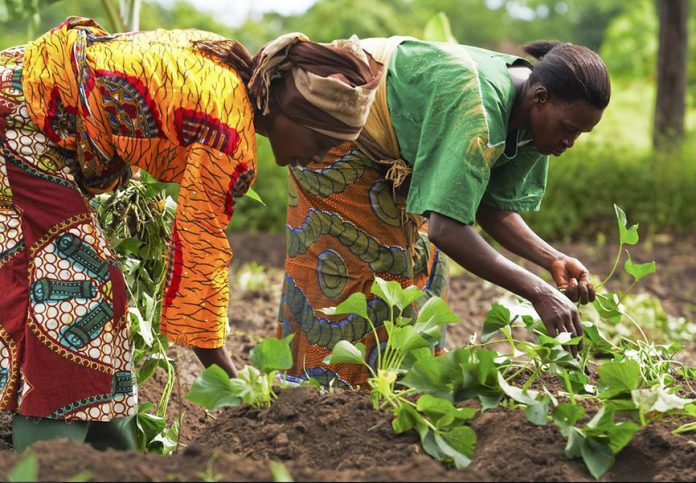 GOVERNMENT has been on a drive to boost crop production through supporting farmers with inputs, farm implements and funds.
Crops, such as maize, cotton and small grains, have been targeted under programmes, such as Pfumvudza/Intwasa.
These programmes have resulted in the country producing adequate stocks of crops, such as maize.
The country requires two million tonnes of maize per year for human and livestock consumption.
As farmers prepare for the coming summer cropping season, yet another profitable agricultural venture to consider is sweet potato farming.
Sweet potatoes are preferred for their nutritional value and relatively low cost.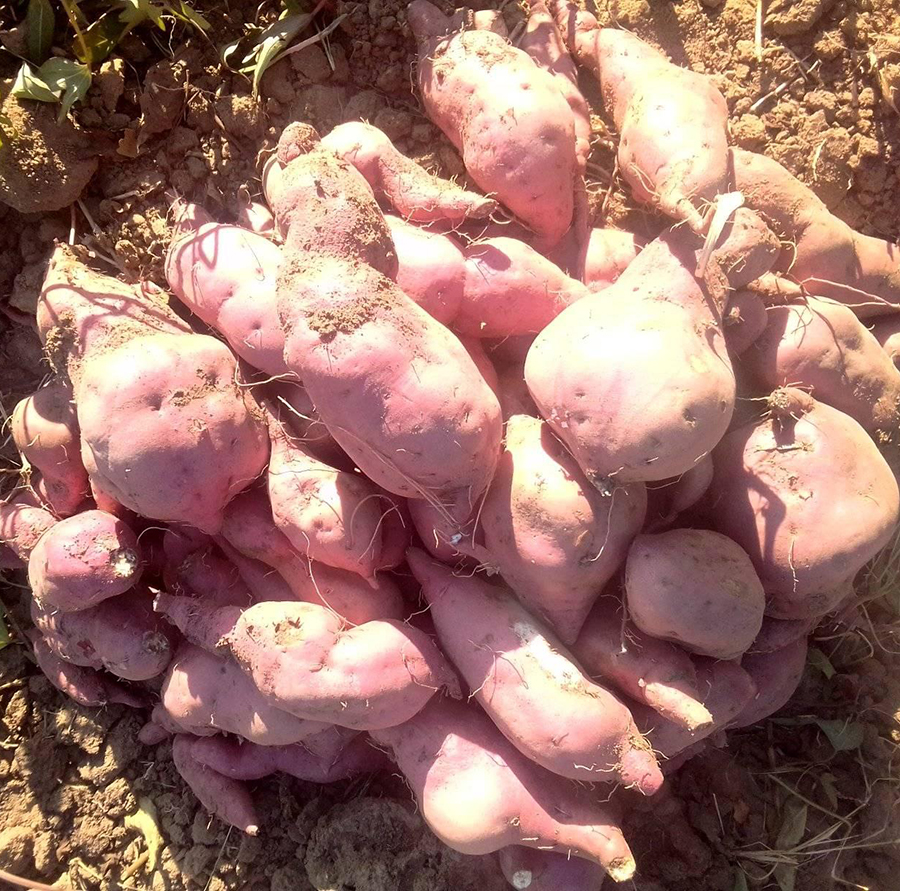 Sweet potatoes are a healthier substitute for bread.
Furthermore, several value-added products can be made from sweet potatoes, for example, noodles.
Horticulture expert Clive Musarakufa said sweet potatoes are basically propagated from cuttings.
"You can be fortunate to find cuttings or vines for free in some cases," he said.
"However, most people are now aware of the commercial value of sweet potatoes, so finding them for free can be difficult.
"You will most likely have to pay or rather come across people selling sweet potato vines.
"The mere fact that you have to start with the vines gives an idea of how low-cost and less tasking propagating them can be."
Musarakufa said land for growing sweet potatoes needs to be prepared beforehand.
"Just like any other farm produce, there is need to prepare the land before planting," he said.
"Sweet potato vines are usually planted on ridged soil and
irrigation will be necessary, especially if it is not during the rain season.
"Fertilisers and insecticides will be needed too."
Musarakufa said sweet potato farming is not labour-intensive.
"You probably might need a considerable number of hands at the onset and around harvest time," he said.
"The good thing is, you will not necessarily need skilled expertise and that translates to low labour costs, if any."
Pertaining to financial capital, Musarakufa said not much is needed, especially if the farmer already has the land and farming implements.
"If that is not the case, then having to buy or rent land, coupled with buying or renting farm implements, will add to your capital needs," he said.
"Other costs will come from the chemicals and fertilisers needed to enhance productivity.
"You will need things like Compound D fertiliser, ammonium nitrate fertiliser, Lambda and Zablaxyl."
Experts say fertilisers required for one hectare include six bags of Compound D, two bags of ammonium nitrate, 250 millilitres of Lambda, and 250 grammes of Zablaxyl.
According to Musarakufa, the market for sweet potatoes is vast and inexhaustible.
"In fact, the demand is always there for sweet potatoes," he said.
"Given how relatively cheap sweet potatoes are, people love them to be a part of at least one of their daily meals.
"Thus, in any part of the country, there is always an active market."
There are two broad classes of sweet potatoes; namely the white flesh (or purple skin) and the desert flesh (or orange skin).
The former has a higher starch content whereas the latter has a high sugar content.
When it comes to commercial production, the most common varieties are orange (or copper variation) skin, white (or cream variation) skin and purple (or red variation) skin.
As the 2021/2022 summer cropping season beckons, farmers must seriously consider sweet potatoes.