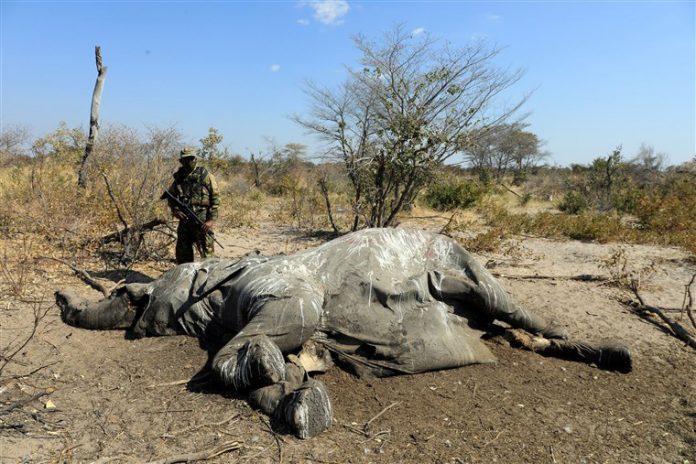 By Emmanuel Koro in Johannesburg, SA
AS you might know, climate change is one of the biggest threats to both wildlife and humankind.
It impacts on and kills all forms of life in the air, on the land, freshwater bodies, rivers, seas and oceans.
Sadly, Western animal rights groups are hell-bent on selfishly and selectively singling out emotional/charismatic wildlife protectionist issues linked to fundraising opportunities.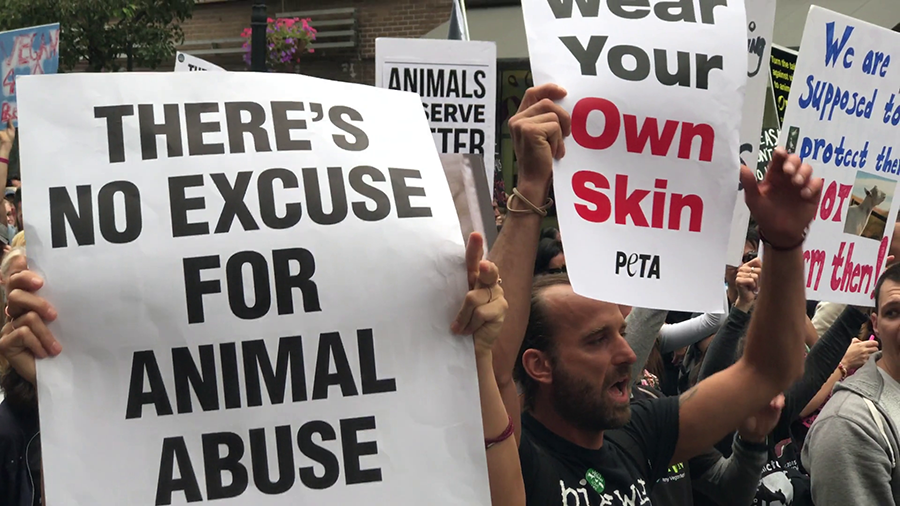 Therefore, they ignore the self-regulating Organisation of Petroleum Producing Countries (OPEC) and prefer, for selfish fundraising purposes, to impose poaching and illegal wildlife trade-triggering bans on international wildlife hunting and all forms of wildlife trade so they can profit from it through fundraising.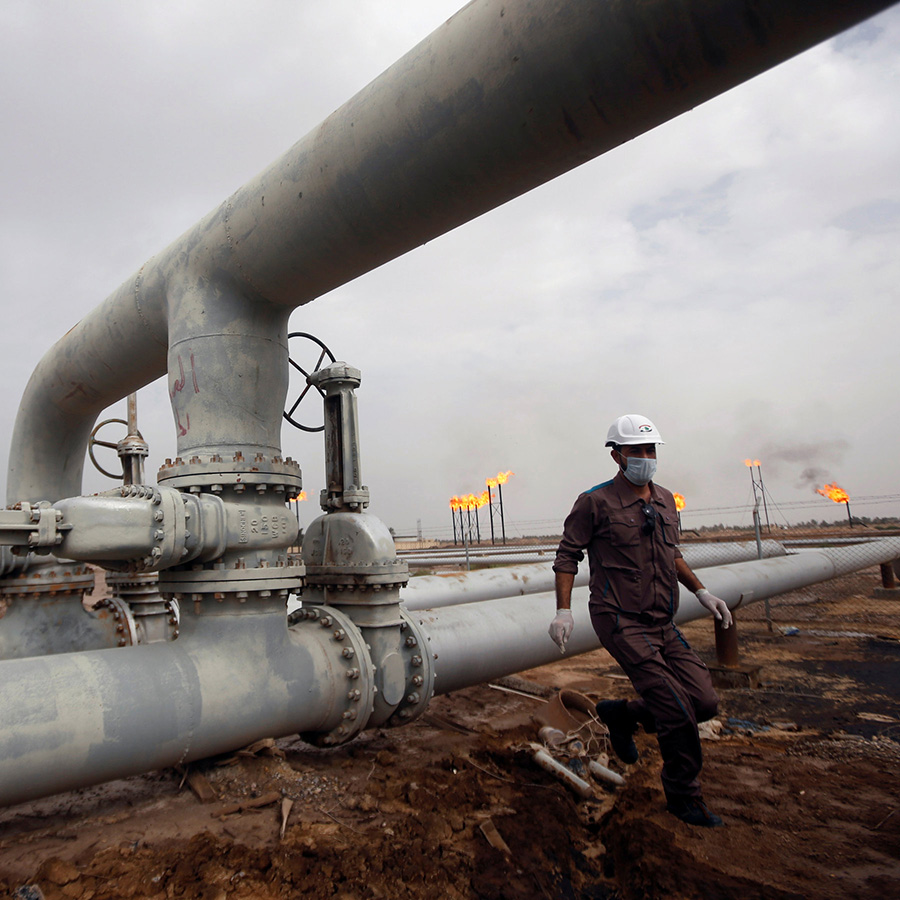 Meanwhile, African wildlife and people become harmed by such decisions.
Without trade, there are no funds for wildlife and habitat conservation.
Also, no money for socio-economic developments in communities that co-exist with wildlife.
This is a sad scenario because it disincentivises conservation.
When African communities don't benefit from wildlife, they see no need to conserve it and its habitats.
Hence the popular saying in Southern African countries: "Use it or lose it."
However, for these animal rights groups, the best way to maintain their fundraising ventures is to continue the dictatorship style — imposition of bans on international wildlife hunting and all forms of wild trade, including ivory and rhino horn.
Their agenda is to continue dictating international wildlife trade bans on Africa to trigger feelings in Africans that if we don't benefit from wildlife, 'let's poach it'.
They love it when Africans start poaching because if there is no wildlife poaching and illegal trade in wildlife products (problems that they have created to profit from), then their lucrative fundraising opportunities fall away.
Therefore, we should not be surprised by their 'deafening silence' when it comes to climate change because they can't raise as much from the climate change issues as they do from emotional wildlife-focused issues.
If they were serious about saving wildlife, they should have been brave enough to tell OPEC member-countries (that include Iran, Saudi Arabia, the US, Qatar and Russia, to name a few powerful ones) to stop oil production and use alternative sources of energy. But they won't because there is not much money linked to climate change issues.
Also, of course, because they are scared of them!
The secret about the Western animal rights' agenda is out again – they follow the money, not wildlife conservation.
We would have expected them on Earth Day to say something about how OPEC is damaging not only wildlife, but human lives.
Emmanuel Koro is a Johannesburg-based international award-winning independent environmental journalist who writes extensively on environment and development issues.