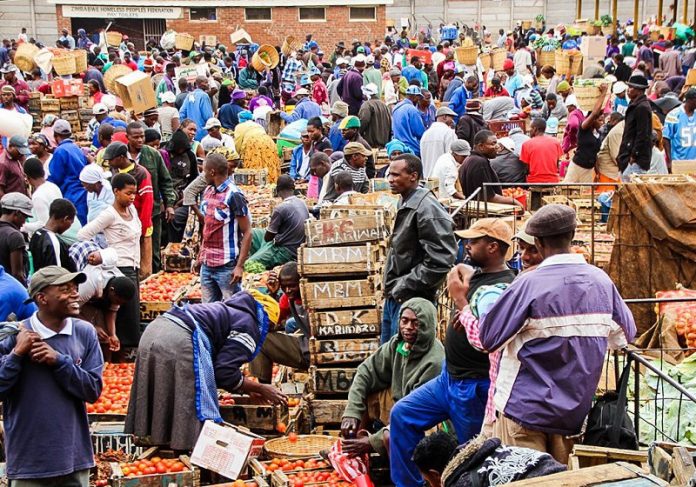 By Elizabeth Sitotombe
COVID-19 is far from over.
MANY countries across Europe are experiencing a spike in COVID-19 cases, with some now declaring thousands of new cases per day.
COVID-19 is a respiratory condition caused by a coronavirus first discovered in Wuhan, China in 2019.
The pandemic has already devastated the global economy, with the rate of unemployment and poverty increasing daily.
To date, the world has recorded over 50 million infections and more than a million deaths.
According to the WHO, a higher number of COVID-19 cases is being reported during the second wave as compared to the first and 46 percent of all the global cases are from Europe.
The WHO Europe director, Hans Kluge, recently said weekly cases exceeded those reported during the March peak, with the biggest proportion of new cases being the 25-to-49-year olds.
For example, France has surpassed more than one million COVID-19 cases and recorded 1 807 479 cases as of November 10 2020.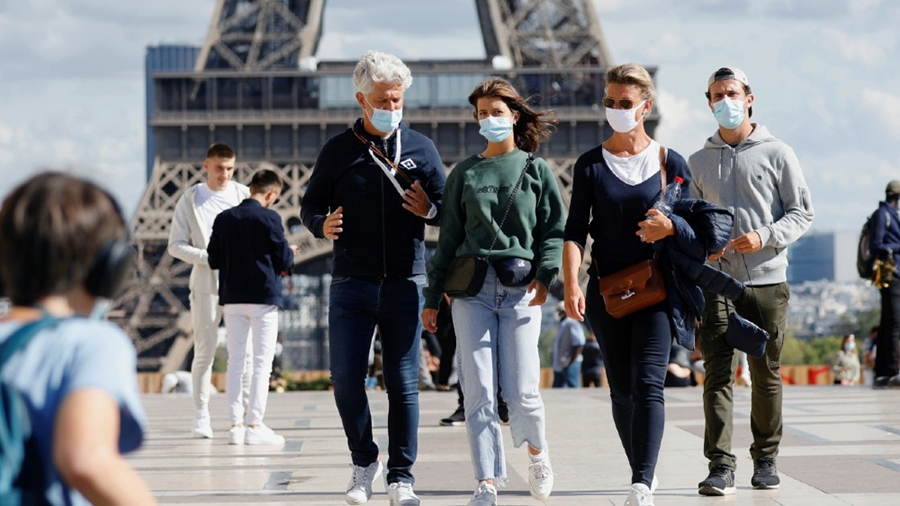 Young people are believed to be the drivers of the second surge in Europe.
Drawing from historical pandemics, there were second waves experienced in many pandemics.
For example, the second wave of the Spanish flu, during 1928, was deadlier than the first.
While experts were worried about the effects of COVID-19 on the African continent because of its 'inadequate' health care system and large populations, Africa fared well during the first wave, with the continent recording the lowest rates of deaths and infections as compared to other continents.
Many of those who tested positive in Africa were either asymptomatic or presented mild-to-moderate symptoms.
However, if the second wave in Europe is anything to go by, Africa has no room for complacency.
The Africa Centre for Disease Control, on October 22, confirmed COVID-19 cases on the African continent were rising, suggesting that a second wave may be on the way.
Countries like Tunisia have been recording a rapid increase in COVID-19 cases, with the number of infections exceeding 1 300 a day and the death toll rising from 58 to 877 according to a statement.
In Zimbabwe, since businesses and schools have reopened, it is easy to understand everyone's eagerness to return to their regular activities, but a tour around the city of Harare revealed that many people have stopped taking the necessary precautions against COVID-19.
Some of the banned commuter omnibus operators decided to 'get back to business' by evading police roadblocks and other check points.
These commuter omnibus operators do not take time to sanitise their vehicles while physical distancing is not being observed in their vehicles, with many passengers not wearing masks.
In the city centre, people enter some shops without being sanitised and masks are usually for decor with many of them hanging around necks.
The culture of handshaking has all but resumed.
There are also overcrowded areas, which are a cause for concern, like the Mbare area where you find many selling their various wares minus COVID-19 preventive measures.
The chief co-ordinator for the National Response to the COVID-19 pandemic in the Office of the President and Cabinet, Dr Agnes Mahomva, said Zimbabwe was "…ready to contain a second wave."
However, the fight against the pandemic is not for the Government and health authorities alone, but everyone's fight.
As of November 10 2020, Zimbabwe had recorded 8 610 cases, 8 040 recoveries and 255 deaths.
After a period of calmness, it can be noted that the number of COVID-19 cases are on the rise.
The President of South Africa and AU Chairperson, Cyril Ramaphosa, advised nations on the continent to be watchful in fighting the COVID-19 pandemic to avoid a second wave of infections, which could lead to new lockdowns.
In a virtual address to the Second AU Mid-Year Co-ordination Meeting, President Ramaphosa said: "The pandemic has shown a great deal of resilience and countries that have experienced a decline in infections have also encountered great surges in infections that have made them revisit the lockdown measures."
Africa has so far recorded 1,8 million cases and 45 000 deaths cumulatively, with Southern Africa being the hardest hit region as South Africa recorded more than 700 000 cases.
In that regard, it is imperative that we continue to adhere to COVID-19 prevention measures if we are to be spared the effects of a second wave.
Let's stay safe!