PRESERVATION of heritage monuments is vital in domestic and heritage tourism.
The Great Zimbabwe Development Project (GZDP), launched by President Emmerson Mnangagwa together with Agence Française de Développement (AFD) last year, is crucial in the conservation of heritage buildings.
President Mnangagwa noted that the project will ensure progress in tourism recovery and growth.
Said President Mnangagwa: "The interventions of this project will go a long way in enhancing the realisation of our country's tourism recovery and growth targets.
"The multi-dimensional package of interventions of this project, which includes documentation and conservation of tangible and intangible heritage as well as commercial management and marketing of the site are a welcome development."
The project dovetails with President Mnangagwa's National Tourism and Growth Strategy which is anchored on Zimbabwe's vision to be a prime international tourist destination by 2030.
Without doubt, Great Zimbabwe is a priceless heritage site for Zimbabwe and Africa at large.
It gives identity to Zimbabweans.
The GZDP, which is funded by AFD, aims to develop the Great Zimbabwe Heritage Site and promote sustainable and inclusive tourism.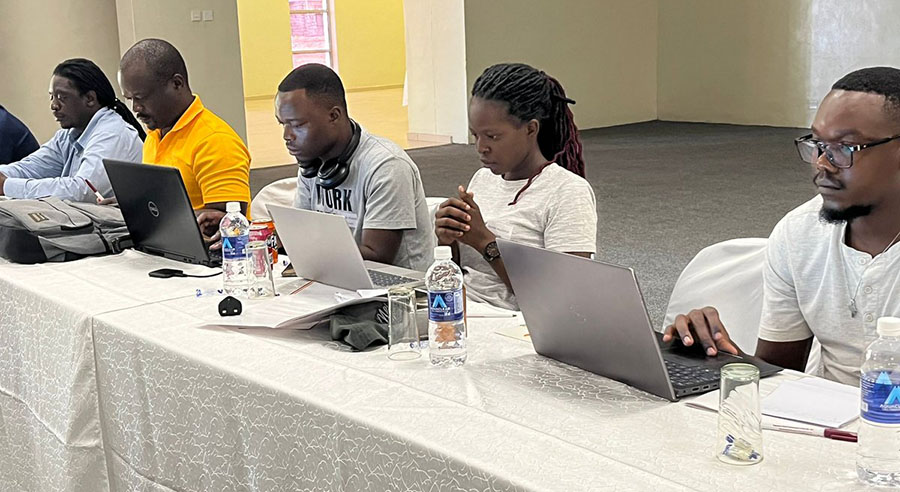 Communities around Great Zimbabwe are also set to benefit economically, culturally and educationally.
Promotion and advancement of the GZDP will enhance culture and heritage tourism which tend to attract high-yield tourists and boost the economy.
Thibaud Delplancke, AFD's investment officer for Zimbabwe and Malawi, reiterated that cultural heritage is critical for socio-economic development.
"The approach that AFD will take for the project enables amplification of a wide range of impacts including community development, empowerment of women, strengthening of art and crafts as well as sustainable enhancement of the site and its natural environment," said Delplancke.
Development of the project will also open opportunities for cultural exchange and knowledge transfer.
As a heritage site, the Great Zimbabwe monument carries with it the stories of local tribes, their traditions and governance systems.
The project thus will promote cultural exchange which, in this context, opens avenues for understanding diversity in communities and also encourages community development.
The Great Zimbabwe World Heritage site is the only heritage site after which a country has derived its name.
It was declared a United Nations Educational, Scientific and Cultural Organisation (UNESCO) World Heritage Site in 1986.
It displays not only intelligence but prowess of the Bantu people while highlighting that prior to colonialism, Africans or people living in the Great Zimbabwe State were developing on their own, thus leading to the construction of the massive stone city built without mortar (dry walling).
The sad part is that, although it is recognised as one of the most spectacular architectural and cultural landscapes in Africa, it has not yet been developed to its full potential as a tourist attraction.
Funders of the project are also working with the National Museums and Monuments of Zimbabwe (NMMZ) to strengthen Zimbabwe's capacity for heritage preservation and enhancement as well as develop revenues to make the site economically viable in the long-term.
"The Great Zimbabwe Heritage site has strong tourism potential due to its uniqueness and its powerful symbolism of African cultural and political identity," said the executive director of the NMMZ, Dr Mahachi (pictured), during a media tour of the site.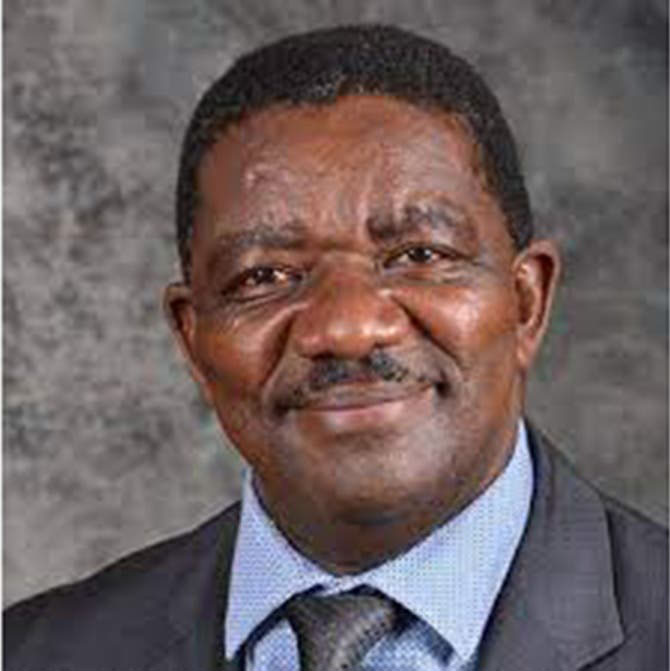 "This project aims to enhance how the site tells the story of Great Zimbabwe, the Shona people who created it and its place in the history of Africa."
There are plans for the 3-million-Euro project upgrade infrastructural facilities at the World Heritage Site to meet international standards and enhance visitor experience.
It will be managed by United Nations Office for Project Services (UNOPS) in collaboration with the NMMZ under the Ministry of Home Affairs and Cultural Heritage (MOHACH) and in partnership with UNESCO.
UNOPS will show its expertise which lies in infrastructure development and project management.
It is also known to implement such projects with a focus on national capacity building and sustainability.
The project will not only seek to enhance the cultural heritage of Zimbabwe by improving the conservation and preservation of this iconic site, but also improve its attractiveness as a local, regional and international tourist destination.
In addition to the renovation and upgrading of facilities on the 80-hectare property, the project will also include the provision of capacity-building workshops, training as well as equipment to assist NMMZ in the conservation and documentation of the heritage site, which is one of the largest dry-stone structures in sub-Saharan Africa.