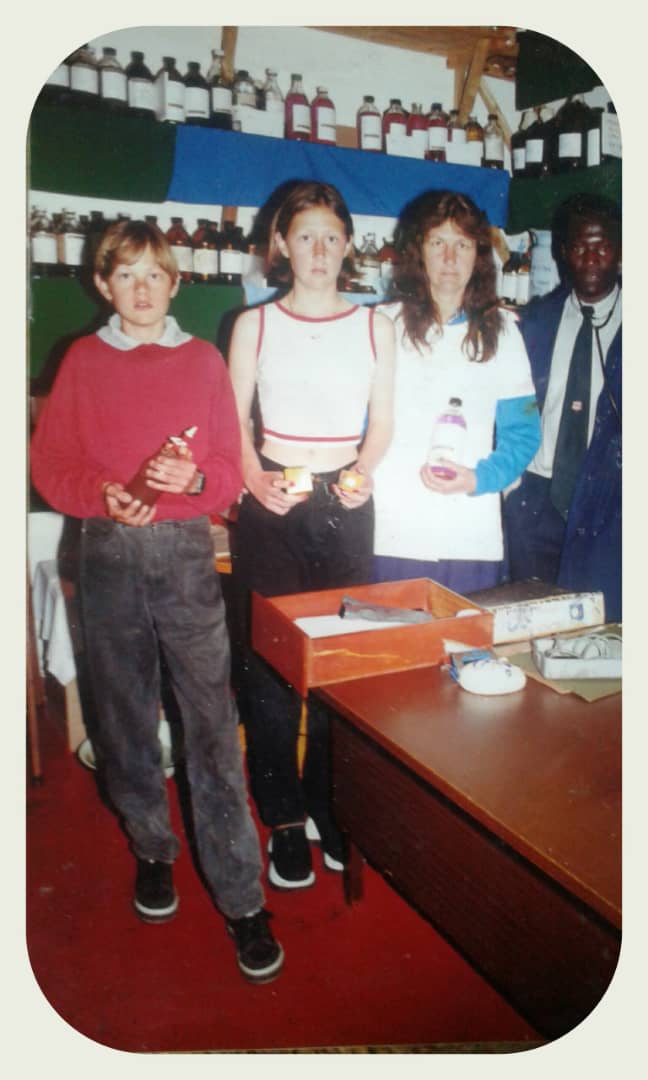 By Fidelis Manyange
THE COVID-19 pandemic and the escalation of medical charges has led many Zimbabweans to seek solace in natural herbs which they had been ignoring all along, preferring Western medicine.
The Patriot is on record emphasising the need for home-grown solutions to our challenges.
Zimbabwe has vast natural herbs and, if used accordingly, people can be 'saved'.
For instance, aloe vera (gavakava) from our land has been value-added by whites to cure many ailments.
'Dr' Joe White, based at Chomurovati Business Centre in Chivi, Masvingo, has become popular with people countrywide, as well as beyond boarders, due to his herbal treatment of various ailments ranging from cancers, STIs and many other chronic and terminal diseases.
'Dr' White, a former theatre medical technician at various hospitals, like Harare Hospital, Musami Hospital and Borrowdale Trust Hospital, decided to retire early from the profession to answer his calling as a herbalist.
His knowledge of herbs led him to also get employed in countries such as the US and Swirtzerland as a pharmacist.
After he had helped many white patients in the Diaspora, they decided to give him employment to make use of his herbal knowledge.
He worked at Brookdale Cancer Leading Centre in the US were he successfully helped many cancer patients before moving to Swirtzerland on the same mission.
"After helping so many people in the Diaspora, I decided to come home and open my own surgeries and help my own people here in Zimbabwe," said 'Dr' White, who is now operating a surgery in Chivi.
'Dr' White used his self-acquired knowledge on different plants with medicinal values to manufacture drugs.
His medicines have, over the years, helped people suffering from diseases such as cervical cancer, blood cancer, cancer of the colony, low and high level sugar, hypertension and STIs.
Being a licenced practitioner with the Traditional Medical Practitioners Council and Chivi District Council Licence, 'Dr' White runs his surgery professionally, with qualified nurses and pharmacists.
His herbal garden consists of over
2 000 types of herbs which he says have all gone through certified laboratories and show no severe side effects when administered.
"I have been practicing since 1976, experimenting with different plants, some of which I now cultivate here at home," he said.
One outstanding product he produces is cassava meal, which he mixes with different herbs and is taken as porridge or sadza.
His herbs have become so popular that some local hospitals are referring their cancer patients to him for treatment.
"A well-known local laboratory technician based at one of the biggest hospitals in Harare always refers cancer patients to me," he said.
Besides providing medicinal help to people in his community and beyond, 'Dr' White also provides tutorials on the use of herbs to the local people.
Hundreds of locals have graduated from his centre on basic herbal knowledge and their uses.
"There are local people who spend cold nights and weeks away from their homes in order to learn about traditional medicine so that they also acquire licences that would see them bring relief to various people in their respective communities," he said.
"I am happy to impart my knowledge to others."