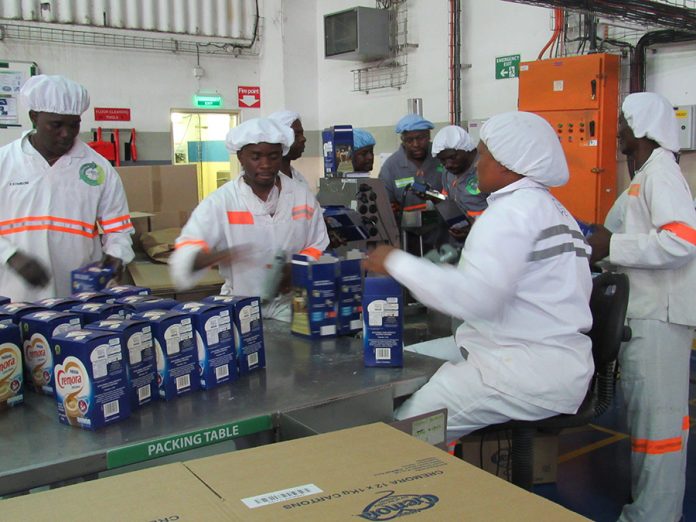 By Eunice Masunungure
THE National Development Strategy 2021-2025 (NDS1), which is succeeding the Transitional Stabilisation Programme running from October 2018 to the end of 2020, is a second step of the Second Republic's drive to attain Vision 2030 of achieving an upper middle-income economy in the next decade.
It is not just a guide for national programming from 2021 to 2025, instead, it is expected to maintain the created stable economic foundation for growth and development through rigorous fiscal and monetary reform and to progressively develop the economy.
As President Emmerson Mnangagwa said, it is also expected to see greater innovation, modernisation, industrialisation and increased investments.
Said President Mnangagwa: "The attainment of Vision 2030 is partly premised on the devolution and decentralisation agenda, which empowers provinces, districts and communities to implement development strategies, which are informed by their respective resource endowments and competitive advantages. This must see greater innovation, modernisation, industrialisation and increased investments across all provinces and districts of our country."
The NDS1 is an innovative and responsive strategy to develop the economy.
During the implementation of the NDS1, the Government will insist on value for money and visible results which impact on the day-to-day well-being of ordinary people through prudent use of public resources, good stewardship, purposeful and strategic deployment of resources.
The fact that the NDS1 involves synchronising the National Budget and the National Plan implementation process means that there is unison in planning.
The NDS1 addresses economic growth and stability issues, discussing sustainable economic, macroeconomic stability, monetary policy, financial sector stability, fiscal policy, inclusive growth, decent work and financial inclusion.
It also addresses food security and nutrition issues, analysing the food and security situation, discussing the crucial issues of cereal production, livestock production as well as access to food as well as nutrition security.
The other crucial area to be tackled is of moving the economy up the value chain and structural transformation.
There has been repeated talk about the country's infrastructure which is wearing out.
The NDS1 analyses the infrastructure and utilities situation, giving key strategies for improved infrastructure and services, including air transport infrastructure and services.
Issues of energy supply and strategies for increased energy supply are discussed as well as strategies to improve access to modern energy.
The comprehensive document also addresses the water, sanitation and hygiene issues.
In a society which is dominated by information and where access to information is increasingly becoming imperative, the NDS1 addresses access and usage of ICTs, which ought to improve and this is crucial considering the digital economy.
The delivery of housing is also prioritised by discussing the delivery of affordable and quality settlements in urban and rural areas, increased access to housing finance and strategies for improved access to social amenities.
The NDS1 addresses issues of governance in issues of public service delivery, disaster risk management, improved consumer satisfaction, ease of doing business, justice delivery, improved human rights freedoms, combating corruption, secure property rights, public safety and order, national unity, peace and reconciliation as well as social cohesion.
Another crucial area prioritised is the human capital development and innovation, looking at strategies for increased innovation for industrialisation, access to quality, equitable and inclusive education, uptake and application of steam projects, strategies to improve availability of specialist skills for industry, commerce and the public sector.
It highlights the key strategies to improve science and technology innovation ecosystems.
Issues of health and wellbeing are addressed too, with the issue of improved access to primary and secondary healthcare and enabling an environment for health services delivery.
Furthermore, the NDS1 addresses issues of social protection, quality and affordable social protection and strategies to improve access to basic social services, improved livelihoods for the poor and the vulnerable, among other subtopics.
Environmental protection, climate resilience and natural resources management are put into perspective with issues of environment and climate protection brought to the fore.
Image building, international engagement and re-engagement also form a pillar of the strategy to attaining Vision 2030.
Matters raised include image building, having an informed nation and international community, improved international relations as well as improved Diaspora participation in national development.
The NDS1's other plus is continual implementation of the agriculture and food systems towards a vibrant agriculture sector that will achieve national food security.
President Mnangagwa said the modernisation of the manufacturing sector would be speeded up through deliberate, practical innovations and inventions so that goods could competitively penetrate global value chains and markets.
According to National Development Strategy: The Key Institution by Luiz Carlos Bresser-Pereira (2008): "A national development strategy is a concerted economic action oriented to economic growth that has the nation as its collective actor and the state as its basic instruments of collective action."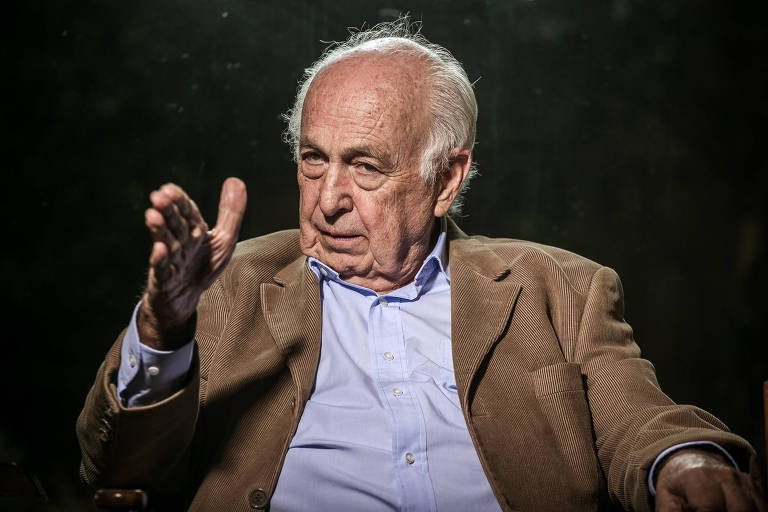 The NDS1 is a concerted economic action oriented to economic growth that has the nation as its collective actor and the state as its basic instrument of collective action.
It is an informal or implied political coalition or political pact in which social classes under the leadership of the Governments suspend their domestic conflicts and co-operate when the problem they face is international economic competition.
It establishes a clear priority to the interests of national labour, national knowledge and national capital, but this nationalism is usually moderate and democratic, open to international co-operation and rejecting ethnic criteria.
A national development strategy is a competition strategy; a means to manage the national economy, to pursue alternatives capable of steering it competitively towards development.
As firms plan their activities strategically, so nation-states outline national development strategies in a necessarily less systematic but, nevertheless, effective form.
Bresser-Pereira also argues, in the case of Latin America, that the search for national development strategies only made sense after 1930 when some countries that were already independent since early 19th Century turned effectively independent and got industrialised.
In Brazil, Mexico and other Latin-American countries, "…a national-developmental strategy based in import substitution and state intervention attempts to emulate and adapt the experience of late-development central countries such as Germany and Japan. These national development strategies used local resources to finance development."
First was Japan, followed by Korea, Taiwan, Hong Kong and Singapore; then Malaysia, Thailand, Indonesia; in the 1980s, China; and, in the 1990s, India and Vietnam experienced strong growth.
National development strategies will vary from moment-to-moment, and from country to country.
They have certain common traits that are related to the concept of economic development and its causes.
In the early phases of development, when the country is beginning its capitalist revolution, finance is obtained through savings originated in the state, through profits realised in some primary goods industry using natural resources in which the country is rich, and through foreign investment.
After some time, as the national economies gain in complexity while markets assume the co-ordinating role.
In the transition from one to the other mode of development, a crisis will usually turn out, after which the nation will have to devise a new national development strategy in which the role of markets and entrepreneurs increase.
Many developing countries have unused specialised labour, including highly educated people, that migrate to rich countries for lack of internal demand.
That is why, in every national development strategy, a central characteristic is its capacity to ensure a strong aggregate demand.
It keeps the public deficit and the public debt under control through solving the puzzle of how to neutralise the tendency to the over-appreciation of the exchange rate.
Indeed, when a nation is able to agree on a national development strategy, this is a sign that this nation is strong and lively.
As such, the the country's NDS1 should always be understood in this context.