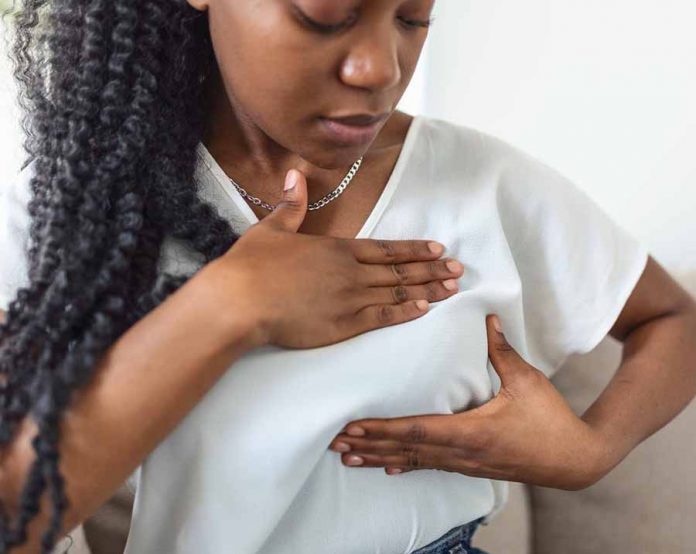 By Eunice Masunungure
SUPPORT and awareness have been found to be key in the fight against cancer while battling the scourge is everyone's battle.
The message that cancer can be be successfully fought is important especially to those fighting it.
October is breast cancer awareness month.
And the month has been packed with so much with regards to instilling hope, raising awareness and reducing the stigma of breast cancer through education on symptoms and treatment.
The most important message is that prevention and early diagnosis save lives.
According to the Cancer Association of Zimbabwe, an association formed by a group of cancer survivors and volunteers in a bid to support each other morally, emotionally, spiritually and physically: "Prevention and early diagnosis are the thrust of the awareness or education programmes."
The Zimbabwe Women's Resource Centre and Network (ZWRCN), said it is important for women to practise breast self-examination (BSE) regularly as this leads to earlier diagnosis of breast cancer.
ZWRCN also urged women to regularly go for screening.
"Women can go for a mammogram or can go for screening through their doctors. A mammography exam, also called a mammogram, aids in the early detection and diagnosis of breast diseases in women. It is a specific type of breast imaging that uses low-dose x-rays to detect cancer early before women experience symptoms when it is most treatable. Women are, therefore, advised to visit their doctors and explain any symptoms or problems," read the organisation's statement.
According to specialists, there are many benefits from early diagnosis.
"Cancer is a traitor, it strikes when you are not watching thus there are programmes designed to raise awareness among both males and females about the disease. The breast care education exists to increase awareness of the disease and how to effectively perform a self-breast exam. Breast cancer awareness aims to educate men and women about the risks of breast cancer and emphasise on the importance of early detection and diagnosis," the Cancer Association of Zimbabwe said in a statement.
According to health experts, men can also have breast cancer.
The pink ribbons worn during the month of October are meant to honour survivors and remember those who succumbed to the disease.
Messages of hope are crucial to recovering as evidenced by testimonies of those who have been affected.
"When your brain is only filled (with) stories of how so and so succumbed to the disease, it becomes very difficult to hope. These are the stories that filled my mind. Of course I have heard of many who succumbed to breast cancer but the stories of those who made it are giving me hope," said Tariro Cheuno (not her real name) who is battling breast cancer in Harare.
The stories of survivors have gone a long way in instilling hope in those who are sick.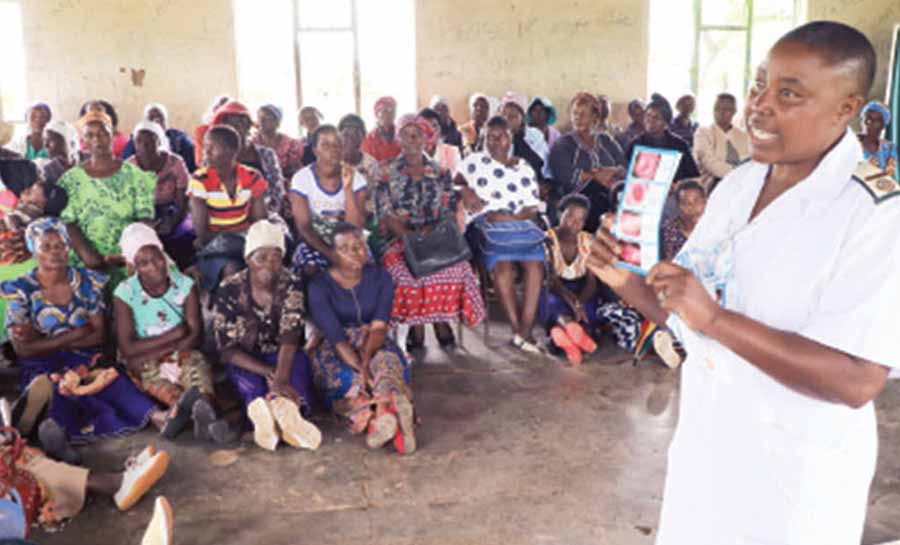 Another breast cancer fighter said:
"I thought money saves and that those with resources have a high chance of pulling through but I was wrong. Now I know that there is need to stick to certain habits starting with self-check, testing and so on. Armed with this information I am in a better position to fight this scourge," said Mutsa, a 45 year-old-woman in Harare.
Breast cancer is everyone's fight, said stakeholders.
"There is no-one who can say he or she cannot do it; every one can participate in spreading the word about breast cancer awareness on facebook, Instagram , Twitter, LinkedIn or even in social circles like churches and parties," said an active participant at Cancer Association of Zimbabwe.
The month of October indeed presents an opportunity to learn more about breast cancer and how to successfully to fight it.
Awareness campaigns are also highlighting new treatments.
Forewarned is forearmed!