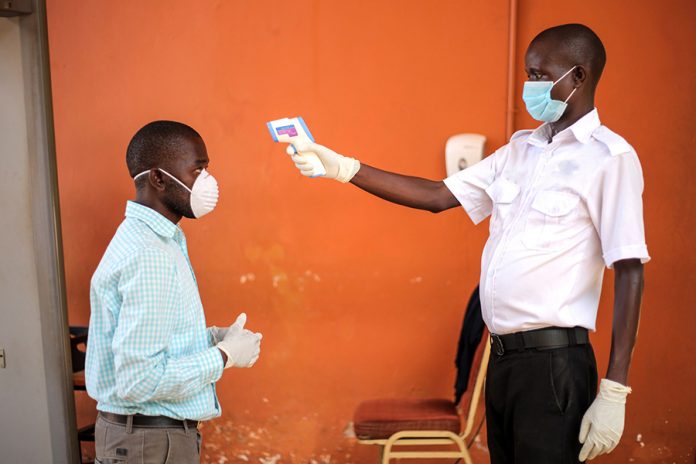 By Catherine Murombedzi
A NEW perspective to life that we will no longer take life for granted. Each new day is thanksgiving day as we appreciate family, friends and loved ones.
A phone call or a text message to check on each other is priceless.
Often said words in 2020, pandemic, quarantine, social distancing, ventilator, mask, frequent washing of hands, sanitise, rapid test, PCR test… at home, in hospital, we all have become little fundis in medicine.
This novel coronavirus virus, COVID-19, has shown the world to be a true global village in need of shared responsibility.
Shared responsibility
Infodemics and myths to accompany the pandemic have been the order of the day.
Be sure of what you are about to share on the social media lest you are a messenger of doom.
This year we have shared love and responsibility.
Survivors of COVID-19 live to tell the story.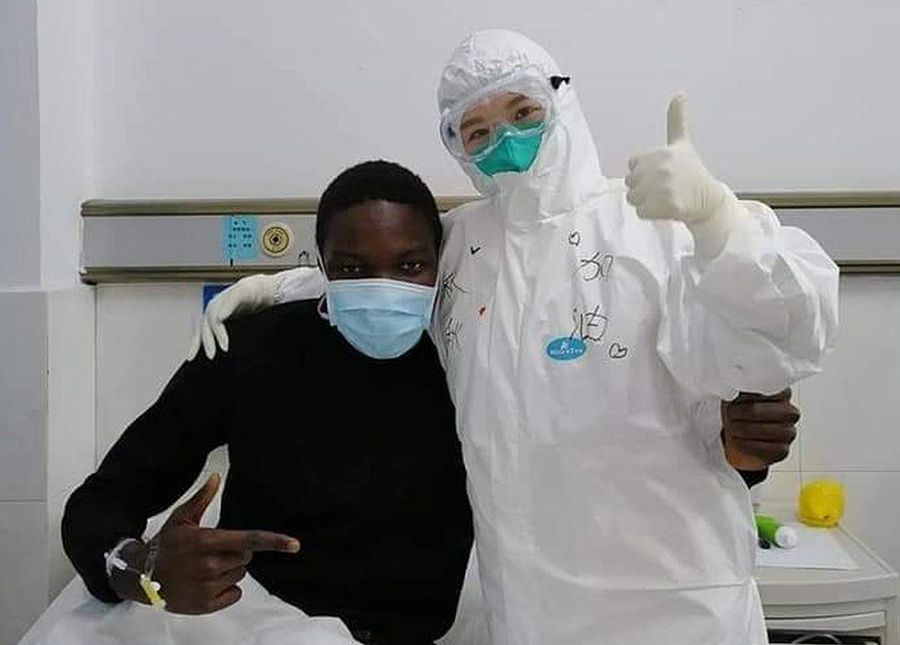 Survivors speak in confidence, hence no names and pictures.
Said one survivor from Cape Town: "I had no underlying conditions and led a healthy exercise-mad lifestyle.
"I caught COVID-19 in March, I am still sick eight months later.
(sob, wheeze) I have chest pains and I can no longer work or study such that my doctor too is baffled.
"I struggle to wake up everyday and I just want my life back."
Another survivor, Chipo (not real name) had this to say:
"Can someone help me.
"I tested positive three months ago after a terrible headache and loss of smell and taste.
"I isolated for 20 days.
"I had no money to see a doctor for treatment.
"I self-treated until recovery and tested negative after 21 days.
"I can't smell and taste three months later.
"What should I do to get back to my normal self?"
Mental health
One of the survivors showing the negative impact of COVID-19 on mental wellness and being said: "I have been having panic attacks.
"I really have struggled with mental health and wellness since my COVID-19 experience.
"At one time, I felt well, up and running, but now I am not ok at all.
"I have made an appointment with a therapist.
"I am tired of fearing to know what is going on.
"I might need to see a psychologist/psychiatrist.
"I'll be guided by the therapist.
"Those around me have noticed I am not ok.
"I am not ok at all."
Fatigue and fear
A survivor feels so tired that waking up is a real struggle.
Said another disillusioned survivor: "Today I don't want to go to work.
"I am addressing all that is wrong, but have decided to stop fighting to be normal again.
"I am so, so scared of being reinfected.
"I have been suppressing these feelings because I don't know what to do.
"COVID-19 is still killing all, health workers included and sadly, I am expected to save lives yet so little attention is paid to our well-being.
"It's hard."
Long hauliers
Long hauliers include two groups of people affected by the virus:
λ Those who experience some permanent damage to their lungs, heart, kidneys, or brain that may affect their ability to function and
λ Those who continue to experience debilitating symptoms despite no detectable damage to these organs. (Oct 15 2020. Harvard University in the college blog.)
Long-haulers should treat themselves with 'aggressive rest' in the hope of recovering to their former levels of function.
"I have pushed through monitoring and evaluation (ME) rheumatoid arthritis and fibromyalgia for far too long out of necessity. I keep getting worse," Lisa, a long haulier posted on Harvard blog.
Insight
Doctors have begun cracking the mysterious long-term effects of COVID-19.
Reports of severe fatigue, memory lapses and heart problems affect patients, even those who weren't that badly hit initially.
Science and medicine must dig deep on the extent of the long struggles of COVID-19 survivors and their experiences.
With no statistics in the region yet, we need to sound the alarm bells!