By Farayi Mungoshi
WHILE Africans worldwide continue to hurl accusations at each other and self-proclaimed modern-day philosophers chat on social media debating the best possible way to break free from poverty, it's important to note that something is brewing in Africa.
Africa is not the same as it was decades ago.
Breakthroughs in whatever field of expertise onto the world stage were only experienced by a few, but now, a month barely goes by without yet another African name popping up on world news for outstanding performance, be it in the arts or sport.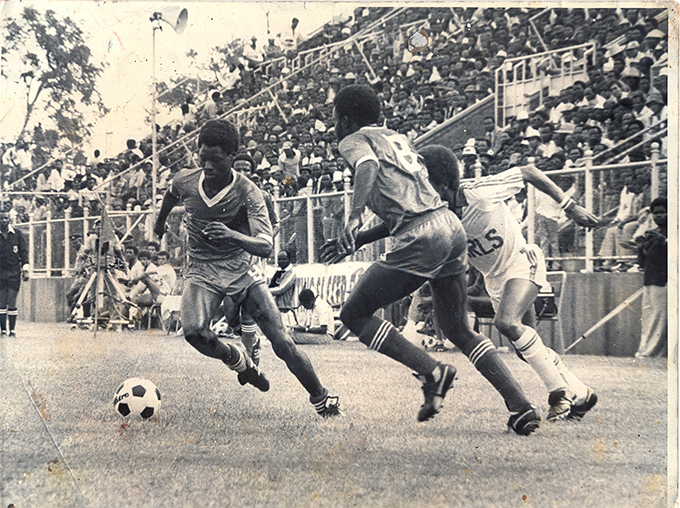 For example, in 1988 when Moses 'Razorman' Chunga got his break in European football, playing for Eendracht Aalst in Belgium, only a handful, if not less, of Africans throughout the whole continent could boast the same feat.
He stayed at the club for four years but by the time he left, he had made such an impact that he is considered one of the best all-time footballers in the history of the club.
He is obviously among one of the few (Africans) who paved the way for more European clubs to look to Africa for talent.
We talk about the Toure brothers, Samuel Etoo, Didier Drogba, Mohamed Sala and our very own Benjamin Mwaruwari, among others.
The same thing is happening in the film and television industry, with more film production stables looking to Africa for talent; talk about Danai Gurira, Lupita Nyongo and Genevieve Nnaji, among others!
Of course, football and film cannot be compared.
For example, while I might know of African actors, directors and producers from the 1980s, I cannot recall a single one from the top of my head getting an Oscar or Cannes Award (African-Americans included).
We might have had the Color Purple in the late 1970s, but that credit goes to yet another whiteman, Steven Spielberg (and now we are forever grateful because of him such actors like Oprah Winfrey, Whoopi Goldberg and Danny Glover, among other African-American names, are where they are today).
The African film-maker's journey onto the world stage has been somewhat different; harder, if I may say, from the African footballer's journey in gaining world recognition.
It still feels like a dream that Netflix is even offering money for African film-makers to tell their story.
Competition can only get stiffer now because the African film-maker has been allowed to dream that it is possible to rake in over US$1 million from one movie.
Film is a field that has been so predominantly white that even lighting black actors in order to give the right and convincing picture in a film has been a nightmare.
The Guardian concurs through a recent article: 'It's lit – How film finally learned to light black skin'.
Over a century later, from the advent of film around 1900, we only get to celebrate now how film has finally managed to light black skin.
Talk about irrelevance, it's appalling.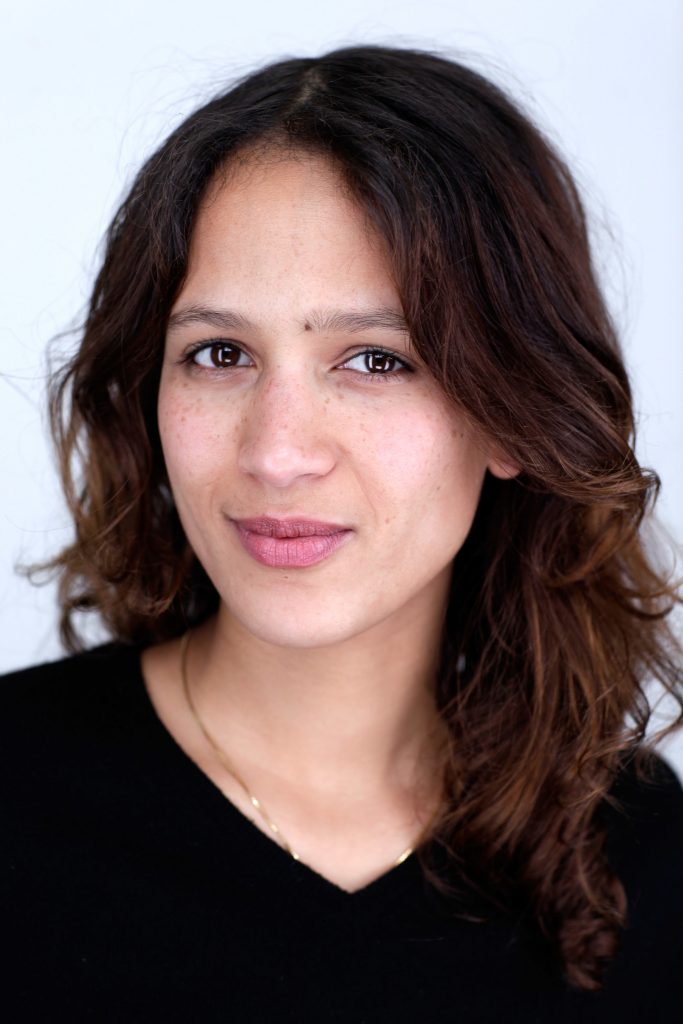 Mati Diop, a French film director of African descent said it correctly at the just-ended Cannes Film Festival in France when she said: "My first feeling to be the first black female director was a little sadness that this only happened today in 2019."
Diop made history at the Cannes Film Festival by being the first woman of African descent to have a film screened at the festival. She went on to win the Cannes' Grand Prix Award for her film, Atlantiques, making her the first African woman director in 72 years to win an award at the prestigious ceremony.
The Grand Prix Award is the equivalent of a silver medal.
Sad is the world indeed!
That this is only happening today that an African is recognised for his/her efforts in film-making beats me!
Is it because we, as Africans, are not putting enough effort in telling our stories so that we might be heard by the rest of the world?
Or is it because we had all but lost hope that it is possible to break through these white-dominated fields, hence it's better we create our own platforms?
Whichever way we may look at it and whatever questions we might raise, one thing is for sure: Africa is on the rise and the world can't continue ignoring what we have to offer.
While Diop is 'French', it is her African roots (Senegalese) that have given newspapers and bloggers something to write home about because, seldom do we have Africans aspiring to such great heights.
Mind you, Diop's award came days after Kenyan President Uhuru Kenyatta made an appeal and open call via video to Cannes Film Festival and other international film-makers to come to Kenya and shoot their films there.
I would like to believe this call made a difference for Africa as a whole.
The world has no excuses to continue ignoring Africa!