By Farayi Mungoshi
THE few in the Diaspora who have seen that Africa is ascending have refused to denounce their African heritage.
More artistes and sportspersons have clung on to mother Africa when questioned about their identity.
Our men's national football team, the Warriors are a good example.
It has a number of players who were born in the Diaspora but have recently opted to play for Zimbabwe rather than their countries of birth.
What I find shameful is an African living in Africa saying: "If I get a chance to go to England I will never come back to Zimbabwe again."
This is the typical African who views his/her own home with such scorn and disdain and is ashamed to be called African or Zimbabwean.
It is true corruption is wreaking havoc throughout Africa but the question we should be asking ourselves is, what are we contributing towards changing things for the better instead of sitting at the street corner all day basking in self-hate.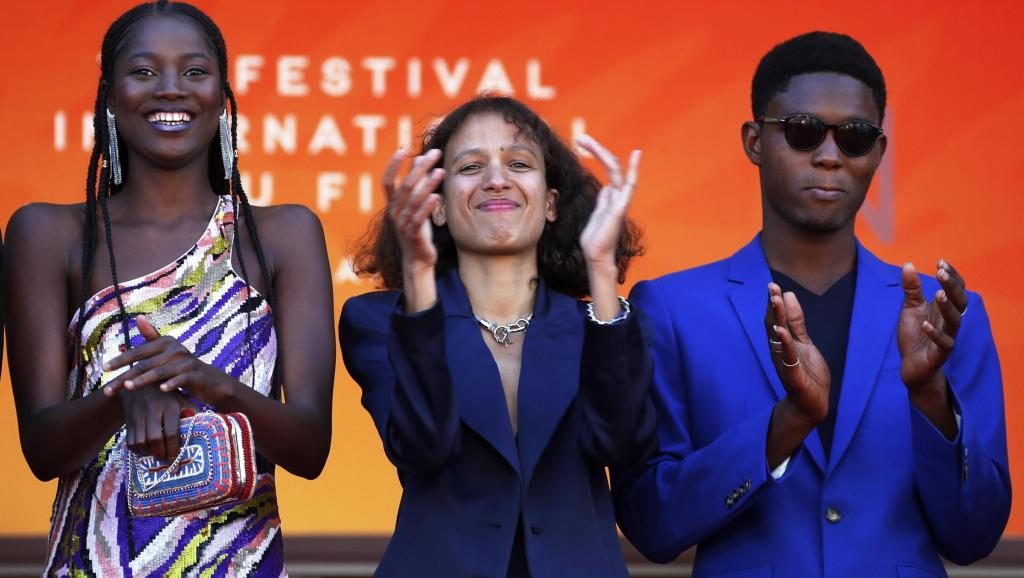 Mati Diop is French, born of Senegalese parents and proud of it.
Her award-winning film, Atlantiques which inspired this article, is about African migrants.
Danai Gurira and Lupita Nyongo are out there running their race, working on and telling stories from Africa in a bid to make Africa relevant to this fast-paced world.
We cannot sit back now and wait for Hollywood to come and tell our story.
It is our duty to tell our own story because we can do it accurately and without bias.
The good news is that the internet has made it possible for the African voice to surface.
No wonder they are calling our era the 'information age'.
The internet is fast breaking down the chains of limitation that have for so long bound and restricted our stories to national, regional and continental audiences.
The monopoly by big white-owned studios in suppressing Africans and their stories is slowly coming to an end because there is no restricting internet or social media.
Some even believe television will soon be a thing of the past as most people nowwatch their films and television favourites directly online.
If ever there was a time to dream for the African film-maker, it is now.
The equipment needed to make this dream a reality is also now available in abundance and at cheaper prices too compared to back in the day when one could only dream of owning either a 16mm or 35mm lens to shoot films.
Zimbabweans had to depend on what outsiders brought in thus my long-term argument, that we cannot compare Zimbabwe's yesteryears in the film industry with today without first looking at who was funding the films that we did then vis-à-vis the ones funding the films we are doing today.
Looking at the majority of our films from the 1990s into 2000, we find that Media For Development Trust's Louise and John Riber were at the helm of most of those productions and they were not even Zimbabwean or African for that matter.
Zimbabweans did not own most of those films, Neria and Everyone's Child included.
However, today it is a different ball game.
We own most of our films if not all, thus the need for us to open the airwaves and have more television stations now and strengthen our national viewership base.
The longer we wait, the deeper we sink and the more people start looking for other options thereby rendering our own television station more irrelevant as people opt for online viewing.
Eventually, we will also lose our own audience because internet is spreading even in rural areas.
Rural areas will not remain 'rural' forever and film-makers must take advantage of this.
There is no limit to the possibilities that have now presented themselves to film-makers.
Instead of targeting a national audience as most of us have done in the past, we are suddenly confronted with an opportunity to do a film that stands a chance of being watched by people in Australia, Nigeria, China, Uganda and the rest of the globe.
The time for all film-makers to make it is now because, no doubt, Africa is ascending.