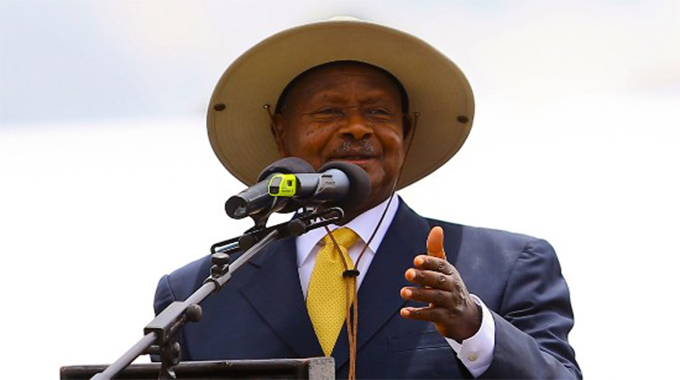 ONE crucial aspect that naturally eluded our excitable media as Ugandan President Yoweri Kaguta Museveni was officiating at the opening of the 60th edition of the Zimbabwe International Trade Fair (ZITF) was the east African leader's grasp of Zimbabwean history.
That it took a person from another country to provide insights into our country's history speaks volumes on how callous and casual we have become when it comes to knowing issues that concern us.
What President Museveni was simply doing was pursuing pan-Africanism as propounded by greats like Kwame Nkrumah and others.
And we take stock of where we are now with regards to that thrust.
The truth is that we have done little as a people and continent to make that goal and objective a reality.
This is because we have allowed the enemy to infiltrate us.
And this writer would like to believe that a certain leader from a certain African country 'donated' two million Euros for the reconstruction of some church called Notre Dame in France.
Any serious leader cannot surely ignore the sorry plight of his people to please an erstwhile colonial master.
African unity entails that we have one common goal, shared vision and shared ideology, among other issues.
It also entails that we walk the talk when it comes to fending off the enemy who has yet to let go of this our blessed continent.
Together we can develop our own economies, industries and provide sustainable livelihoods for the majority.
We cannot continue to be held to ransom by outsiders when we have all these unexploited resources at our disposal.
We should bring our heads together and chart the way forward as one people.
And this should never be mere talk.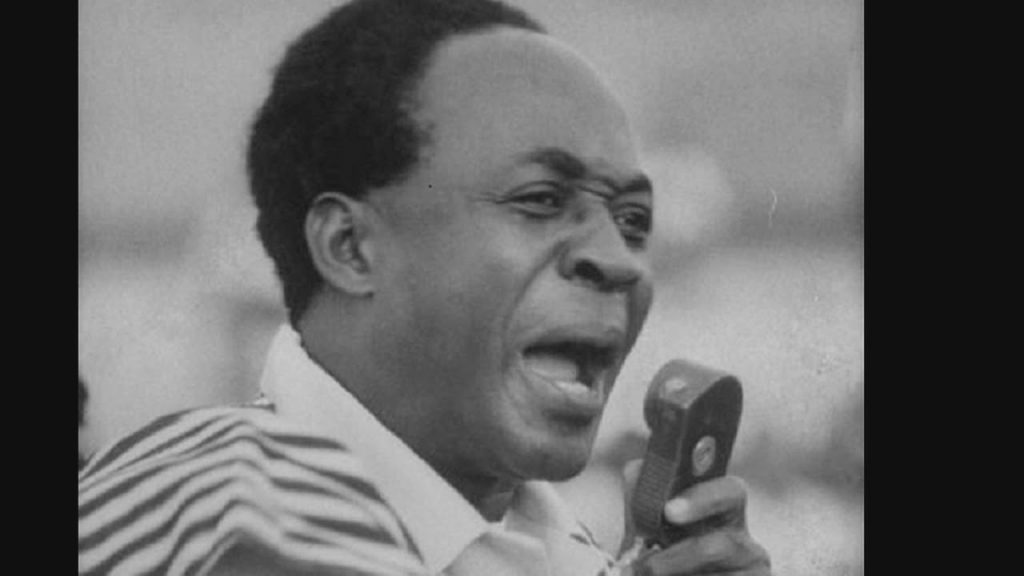 We have to, under this principle, develop a single currency as was proposed by the late Libyan leader Colonel Muammar Gaddafi before he was brutally murdered by NATO forces in 2011.
Did Gaddafi's dream of a United States of Africa die with him?
This was what President Museveni was talking about in Bulawayo last Friday.
Let us hear him speak:
"I was here in 1989, exactly 30 years ago, so it's an anniversary for being here.
I am not a stranger to Zimbabwe. I have worked with Zanu PF and other liberation movements in Dar es Salaam, FRELIMO, ANC, MPLA, PSC, ZAPU in the 1960s and, indeed, in 1968 with the group of students, some of whom were coming from Zimbabwe.
"I want to salute the people of Zimbabwe for their struggle. The struggle here was not easy.
"There are parts of Africa where the colonialists did not want to stay forever and these were designated as protectorates.
"Uganda was a protectorate; of course the protection was not welcome, but that's what they said.
"But there were other countries like Zimbabwe, Kenya and South Africa where they said 'these are colonies' where the Europeans will never leave.
"I hope those who are old enough will remember that statement.
"With my little mathematics, it is not a 1 000 years since that statement, but Smith is not here.
"This was all due to the fight for freedom by the people of Zimbabwe. There have been some attacks, which l was following in 1967. There was some incursion here by some of the groups and then there was another in Wankie (Hwange). But the one that turned out to be sustained was at the end of 1972.
"I was also busy in Uganda doing some work underground, then I heard on BBC that the freedom fighters had been taken from Tete Province in Mozambique and had entered eastern Zimbabwe."
We again draw from Nkrumah's famous 1963 speech on African unity:
"On this continent it has not taken us long to discover that the
struggle against colonialism does not end with the attainment of
national independence. Independence is only the prelude to a new and
more involved struggle for the right to conduct our own economic and
social affairs; to construct our society according to our aspirations,
unhampered by crushing and humiliating neo-colonialist controls and
interference.
From the start, we have been threatened with frustration where rapid
change is imperative and with instability where sustained effort and
ordered rule are indispensable.
No sporadic act nor pious resolution can resolve our present problems.
Nothing will be of avail, except the united act of a united Africa. We
have already reached the stage where we must unite or sink into that
condition which has made Latin America the unwilling and distressed
prey of imperialism after one-and-a-half centuries of political
independence.
As a continent, we have emerged into independence in a different age,
with imperialism grown stronger, more ruthless and experienced, and
more dangerous in its international associations. Our economic
advancement demands the end of colonialist and neo-colonialist
domination in Africa.
But just as we understood that the shaping of our national destinies
required of each of us our political independence and bent all our
strength to this attainment, so we must recognise that our economic
independence resides in our African union and requires the same
concentration upon the political achievement.
The unity of our continent, no less than our separate independence,
will be delayed if, indeed, we do not lose it by hobnobbing with
colonialism. African Unity is, above all, a political kingdom which
can only be gained by political means. The social and economic
development of Africa will come only within the political kingdom, not
the other way around. The United States of America, the Union of
Soviet Socialist Republics, were the political decisions of
revolutionary peoples before they became mighty realities of social
power and material wealth."
Let those with ears listen.