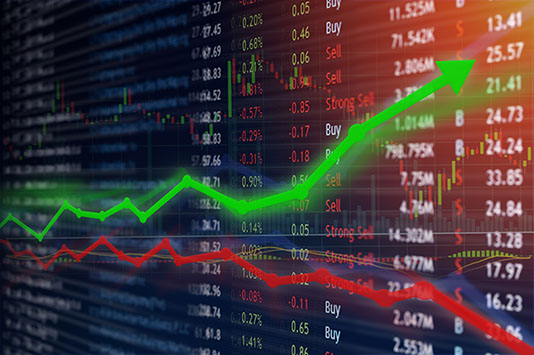 Overview
There have been numerous deliberations over the future of South Africa and whether it is set to become a failed state by 2030 due to historical factors which have thrown it on the trajectory of both an economic and a political collapse.
A variety of measures have been employed by the Johannesburg based political and economic risk consultancy to forecast South Africa's performance in terms of security in comparison with over 180 other countries.
The greatest fear that has reared its head is whether South Africa will rank near the bottom of the table due to a substantial decline along with historical factors such as the White-minority apartheid era will result in South Africa becoming a failed state.
Despite the figures and a dire forecast, South Africa still possesses a wage bill with a percentage of GBP which exceeds India, Thailand, the Philippines, and numerous other countries despite less of a quarter of South African's population employed says Louis Schoeman – CEO of Invest platform SA Shares.
Is there a plan to divert South Africa from its current path?
There are numerous suggestions that point towards an improved and restructured economic model along with the implementation of policies that promote growth, with a direct recommendation to the government for a 'dual-track' strategy.
The strategy involves the development and maintenance of social support on high levels with the subsequent payment plan involving the adoption of an aggressive special economic zone policy.
The purpose of this policy is to boost both growth and employment, but with the consequence of lowering wages.
Such an approach is set to reconcile the imagined opposites instead of following a strategy which was a result from a country divided through ideological puritanism along with entrenched interests.
The only way forward, and upward from the forecasted bottom of the table, is to ensure that there is inclusive growth which addresses inequality, unemployment, and poverty, which are the three main crises faced in South Africa.
The economic recovery plan is the responsibility of government, businesses, labour, and communities working together to not only reboot the South African economy, but to involve all South Africans on all phases of planning and execution.
Due to Covid-19, in addition to existing economic duress in South Africa, was the very last blow that the country needed to an already narrow and shallow economy which is not in a position for long-term sustainability.
The working population is small and was declining pre-Covid-19 with figures dwindling as the pandemic endures, despite the phased opening of the economy.
In addition to this, there have been numerous recurrent power cuts, further increases in unemployment along with the loss of last investment-grade rating on the South African debt that has also affected the Johannesburg Stock Exchange.
Paramount focus is needed on collaborations from all levels in South Africa, from the ground up, to prevent becoming a failed state even long before 2030, and a duel-track strategy may be the only saving grace if action is taken aggressively, and immediately.