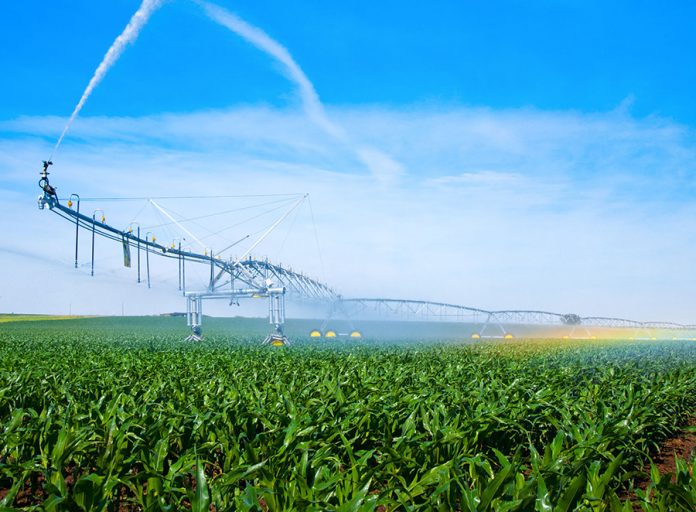 THE productivity gap in agriculture is a major challenge to efforts aimed at positioning agriculture as the main driver of our economic recovery.
We hereby interrogate tertiary institutions' readiness to drive Vision 2030.
We do so by looking at the state of the tertiary education sector with respect to its practical orientation to agricultural productivity.
This should be reflected by the facilities and training activities being undertaken to prepare the graduates who will drive the Vision 2030.
It may also be time for universities to deploy their academic expertise to research, identify and proffer solutions to the productivity gap challenge currently bedeviling our agricultural sector.
Academic agriculture programmes at tertiary institutions are anchored on the requirement for a minimum body of knowledge as required by the Zimbabwe Council for Higher Education (ZIMCHE).
While the minimum body of knowledge is supposed to also include skills, practical training at the colleges and universities offering agriculture courses has been less than ideal, dogged as it has been by lack of both material and human resources.
For example, at a time when some of the latest mechanisation and irrigation equipment (for example pivots) are being promoted or availed to farmers, most colleges and universities do not have this equipment.
Critical items like tractors and basic tillage, planting and harvesting equipment are not readily accessible to students under training. Practical demonstrations of best field practices are not readily accessible either.
After graduating, the poor diploma holders find themselves lost in unfamiliar territory as many pieces of equipment and even farm operational procedures are new to them.
Their capacity to provide technical support to the agricultural value chain actors is severely limited, depriving farmers of the much-needed technical and advisory support required to ensure optimum production.
Most academic institutions rely on the written word as contained in various textbooks, production manuals and scientific journals. The students are held accountable to the contents of these texts. Examinations and continuous assessment exercises generally evaluate the students' mastery of the theoretical content of the various courses on offer.
While practical sessions are faithfully provided for in the timetables for agricultural courses, their content and depth rarely provide a realistic hands-on experience for students.
Many challenges reduce the quality and quantity of practical agricultural experiences for tertiary level students.
Quite often, the laboratories and workshops are poorly stocked with the requisite equipment to cater for meaningful practical sessions.
Agriculture embodies several branches of the natural sciences including biology, chemistry and physics.
Equipping laboratories and workshops with essential infrastructure and tools of the trade can be costly.
Some pieces of equipment may cost thousands of dollars but from a strategic point of view, the expenditures are well justified. Equipping training facilities is tantamount to the nation 'putting its money where its mouth is.'
While new employees may need a period of familiarisation and orientation at their new posting, new graduates from institutions where facilities are adequate usually 'hit the ground running' when they enter the work environment. They become productive in a relatively short time.
Those trained at poorly equipped institutions lack practical hands-on skills and competencies.
They have little confidence, little by way of innovation and lack motivation.
As a result, poorly trained graduates add little or no value to their institutions.
They will require costly re-training and much hand-holding, eating into the profits of the organisations that may employ them. Ultimately, they become a liability to the country's economic progress.
In practice, what does equipping training workshops and laboratories entail?
It involves putting up appropriately designed buildings and other related infrastructure and fitting them with various pieces of equipment to facilitate students' practical learning in the various disciplines being studied.
Government policy is that, from now (2018) on, one percent of Gross Domestic Product (GDP) goes to research.
The innovation hubs currently being constructed at several state universities are testimony to Government's serious commitment to transform tertiary institutions into engines of innovation and industrialisation.