B
AS the year 2019 takes shape with multiple developments in different sectors, various artistes have pledged to continue entertaining their fans.
Last year ended on a better note for rising dancehall star Enzo Ishall, whose hit single 'Kanjiva' dominated the local charts, in the process asserting Zim-dancehall's dominance in the country's music circles.
Patriot Arts caught up with several artistes in different genres who revealed their prospects for the new year.
Sungura prodigy Alick Macheso, also known as Baba Sharo, is one of the musicians expected to serenade fans and revellers alike this year.
Baba Sharo's manager Tich Makahamadze revealed that the Orchestra Mberikwazvo camp will continue with plans to entertain their legion of fans.
"We have plans to release music videos that will be selected from previous songs that Macheso has already released," said Makahamadze.
"We are yet to come up with the exact date and time, but Macheso is working on releasing a new album."
Makahamadze also said the band is on a break and plans to resume live shows at the end of this month.
There is no doubt that Baba Sharo is one of the country's top musicians and has kept sungura relevant, even catapulting it to dizzy heights.
His release of the album Dzinosvitsa Kure last year was testimony that he is still on top of the 'game' in sungura circles.
Macheso remains one of the top musicians who tackle different societal aspects and ills that reflect African culture and tradition through music.
For Uzumba-born musician Mukudzei Mukombe, professionaly known as Jah Prayzah, this year will see him giving back to society.
Speaking to Patriot Arts, Third Generation manager Keen Mushapaidze said last year was a great year for Jah Prayzah, therefore there are plans to make 2019 even bigger and better.
"We have charity events lined up as a way of showing appreciation to our fans and the community," he said.
Fans, said Mushapaidze, should expect a new album towards the end of the year.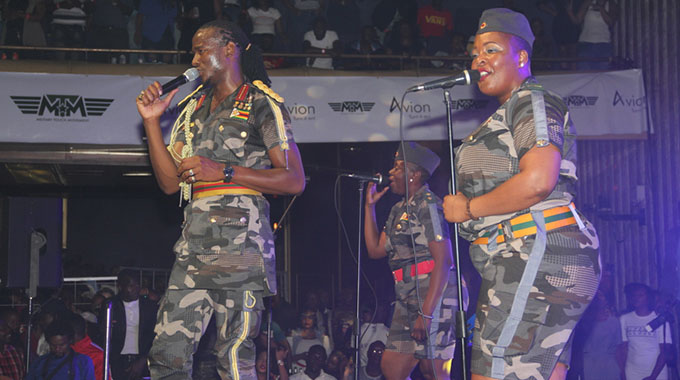 Jah Prayzah has remained consistent in the music industry by releasing an album each year.
He has made strides in his career by making collaborations with both renowned local and international artistes.
"There are also plans of releasing singles and videos and whenever there is a good opportunity, we will collaborate," said Mushapaidze.
It seems, just like last year, a lot of artistes are set to release albums and singles.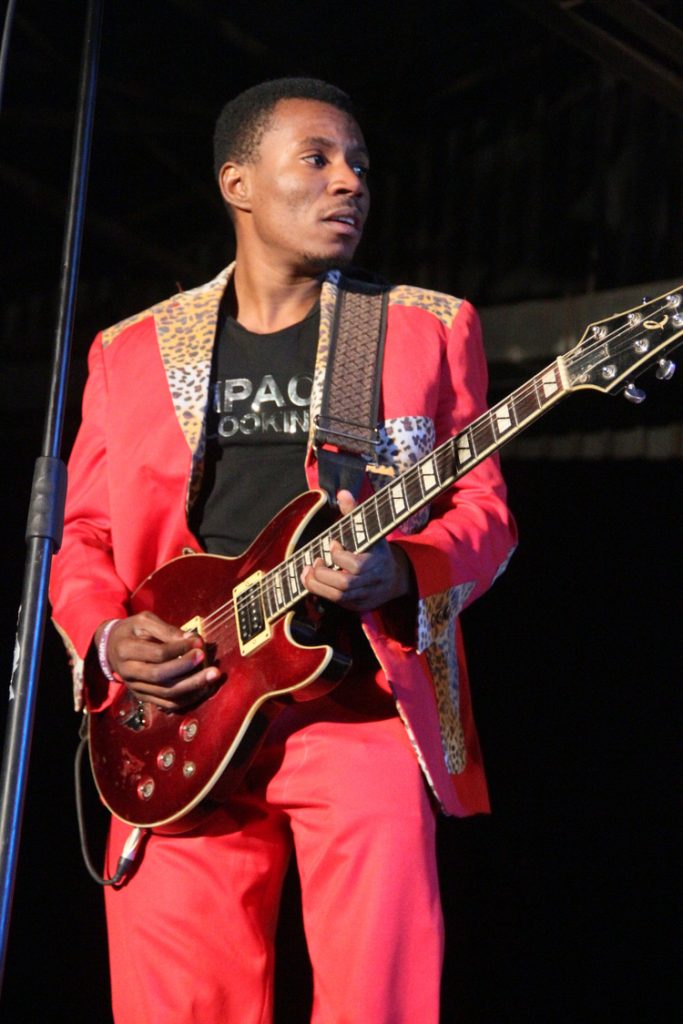 Utakataka heir, Peter Moyo, also known as the 'Young Igwe' has also promised to keep his fans entertained by holding a number of live shows and releasing a new album by April.
Young Igwe has managed to weather the storm in the cutthroat music industry despite the tall order of filling his late father's oversize shoes, the revered Tongai Moyo.
Peter managed to silence critics, and now the Utakataka frontman has earned himself recognition for being able to deliver a flawless stage performance.
Another musician, Romeo Gasa, who came onto the music scene after coming tops in the Chibuku Road to Fame said he has much in store for his fans. The Simbi Hombe hit-maker, like Macheso, said music lovers should expect top drawer quality videos.
Gasa's popularity transcends the country's borders to neighbouring countries, such as Mozambique, and he intends to stage more international shows.
"I have plans to do more international shows to cater for my fans who are outside Zimbabwe," said Gasa.
It seems local musicians have taken up the idea of releasing videos for their music as a way that cannot only showcase their talent, but reflect the development of music locally.
For musicians such as Shinsoman, there is no rest for him in the new year as he has plans to continue working hard and release more videos and singles.
Patriot Arts caught up with Shinsoman who said his main goal this year is to continue entertaining his fans, therefore there is no room for him to rest but to come up with new ideas of growing his brand and woo new followers.
Not to be left out is Mokoomba, a quintet from Chinotimba Suburb in Victoria Falls, who have already revealed their mandate to feature on a number of international shows.
They have earned themselves a name outside the country through appearing at different international festivals.
A number of prospects in the local music industry reveals not only the zeal for local musicians to entertain, but the growth of the industry to match the requirements of the global music industry.