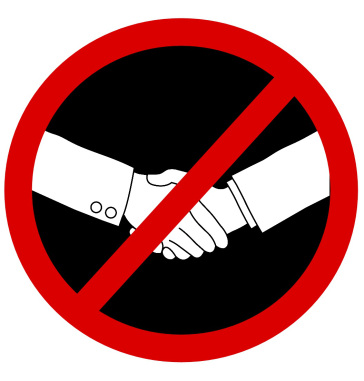 EDITOR – ONCE again we have a problem at hand – cholera.
Many cases of the disease have been reported, especially in Harare and Chitungwiza, and if Government does not react swiftly, we may once again lose many lives to the epidemic. Remember in 2008 thousands of people died of cholera in Zimbabwe and recently some people succumbed to the disease in Chegutu.
As it is, we have a situation that requires everyone's attention.
Cholera, just like typhoid, is a waterborne infection usually attributed to poor sanitation.
There are numerous areas in Chitungwiza and Harare that can go for weeks, if not months, without water and alarming as it is, there are some suburbs that have never had a drop of water from council's taps.
There are also areas that experience regular sewer bursts and council takes ages to attend to such situations.
However, for now, water reticulation must be Government's number one priority and as citizens, we are also obliged to prioritise hygiene in everything we do.
There are basic things we can do as families and individuals in this fight against cholera.
We must all wash our hands before touching or cooking food.
We must all wash hands after using the toilet.
I would also like to suggest that for now, we must desist from shaking hands as a way of greeting each other.
We must be hygienic always, be it at home, school, work or social gatherings.
Proper sanitation facilities are also crucial.
This will go a long way if efforts to combat cholera are to be successful.
We have dealt with cholera before and nothing can stop us from managing it this time around.
Let's all remember that in order to eradicate cholera, hygiene comes first.
Mutendi Simbi,
Harare