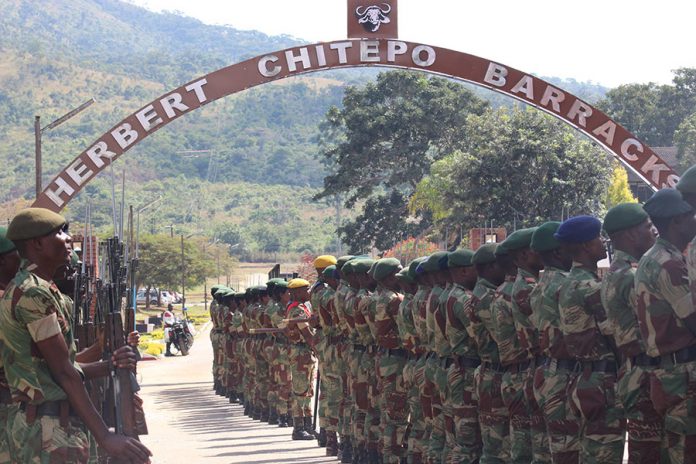 EDITOR – LET me begin by commending responsible authorities for coming up with the initiative to honour and remember the gallant sons and daughters of the soil who sacrificed their lives for Zimbabwe to be free.
They are too many to mention — from Cde Sally Mugabe to Cde Herbert Chitepo who was assassinated in Lusaka, Zambia in 1975.
I must say thumbs up to President Emmerson Mnangagwa for spearheading the process of renaming our institutions with names of our country's heroes and heroines.
Recently in Mutare, the 3 Infantry Brigade Barracks was renamed Herbert Chitepo Barracks.
Indeed, it was a befitting honour to this legendary son of the soil who set aside his career as a barrister to lead the revolution that brought about independence.
The late ZANU Chairman Cde Chitepo, who hailed from Nyanga, will forever be remembered and with the Herbert Chitepo Barracks in Mutare, Chairman Chitepo has been immortalised.
The renaming of the country's military institutions must be hailed, just like King George VI was renamed Josiah Magama Tongogara Barracks, among others.
As a country, we must never forget who we are and where we came from.
We must always remember and cherish the selfless dedication of our heroes and heroines who made it possible for us to enjoy the freedoms we have today.
Trymore Jere,
Harare.