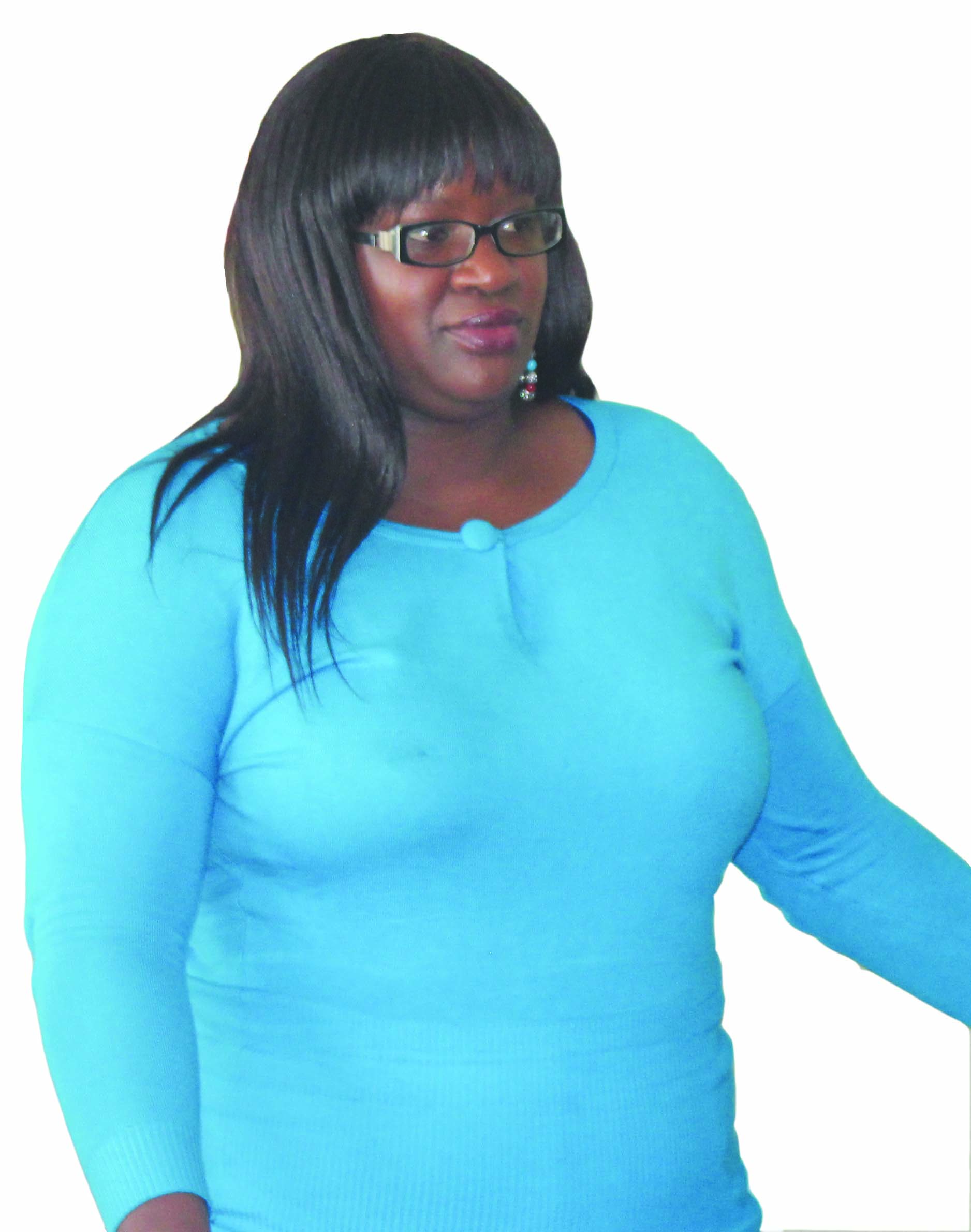 SPORT, Arts and Culture Minister, Andrew Langa said the new office will formulate a Sports Development Policy in its bid to turn around the fortunes of sport in Zimbabwe.
The minister hinted that like the National Youth Policy, sport will have a Sports Development Policy in place.
"This November, we are having a strategic planning workshop for the ministry, where the sports development policy will also be mooted," said Langa.
"Definitely it will be there like the National Youth Development Policy.
"We will call upon all those with interest in sport to make an input."
The new minister hinted on changing the perception people have on sport. People see playing sport as for entertainment, but Langa is lobbying for sport to become a fully-fledged industry that will put food on people's tables.
"We want to change people so that they know that sport is not just for entertainment, but should be sport for development," said Langa.
"Sports should be for development that can deliver food on our table."
For the first time Zimbabwe got a fully-fledged sports ministry since independence in 1980.
President Mugabe had hinted about the establishment of a ministry of sport during Benjani Mwaruwaru's testimonial match at State House where he met friends of the Zimbabwean soccer legend.
In the previous cabinet sport fell under the Education ministry and it was usually overshadowed by education.
It now means sport will have its budget and minister Langa has assured the nation that no national team will fail to fulfil an international fixture.
There is hope that the new team of minister Langa deputised by Tabeth Kanengoni will change the fortunes of sport in the country.
Langa assured the nation that they will deliver and make Zimbabwean sport high-flying.
"We have the seal and wish as ministers that we need to deliver so that our people in Zimbabwe get what they want from sport," he said.