MY grandmother (mbuya) was severely afflicted with arthritis.
She could not carry anything from point 'A' to point 'B'.
When she wanted to do dishes, she would sit on the ground, legs stretched, and someone would have to bring her the dishes and basins of water and this is the way she would accomplish the task.
I wanted to assist her and thought of consulting a herbal doctor who trained me.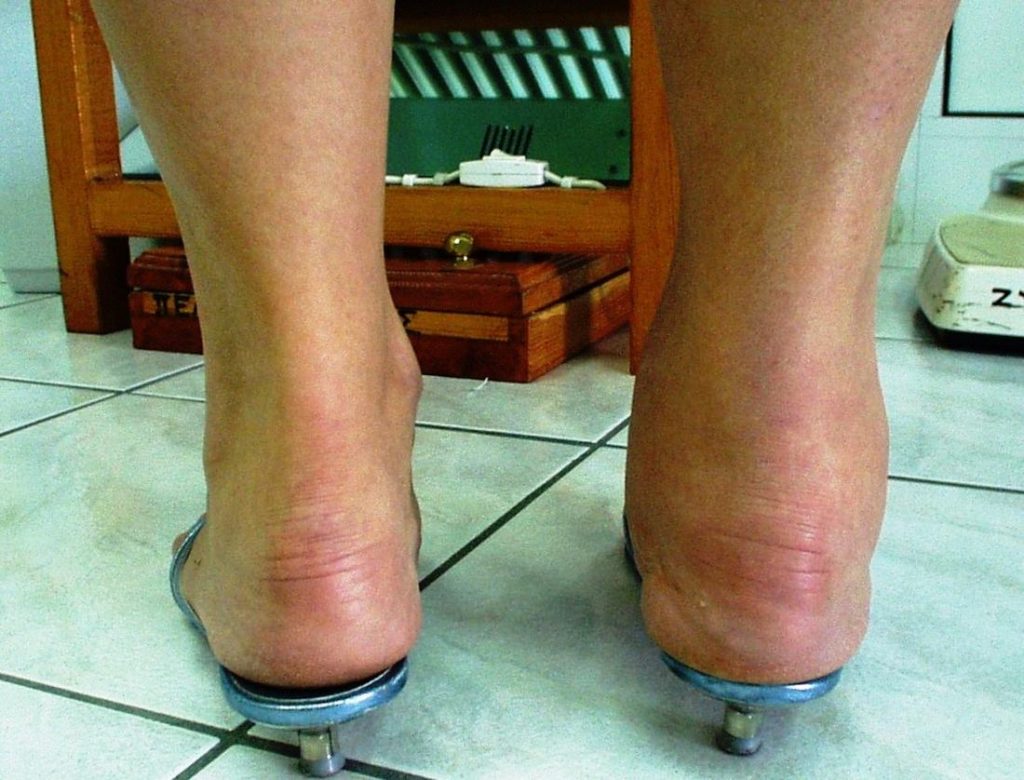 Mbuya was not only afflicted with arthritis, she also had high blood pressure for more than 10 years and was on medication.
I called the herbal doctor and described her condition to him. We were fortunate the herbs he prescribed were immediately available.
Tsine (blackjack), scientifically known as bidens pilosa, was readily available.
I also had mint and comfrey in my herbal garden.
For the arthritis, she would have to boil three-or-four leaves of comfrey for no more than 20 minutes, to add no salt or oil, but onions and tomatoes if desired.
She could eat the comfrey as relish or on its own.
Salt and oil would weaken the potency of the medicine.
She would do this twice a day.
For the high blood pressure, she would have to make an infusion of the blackjack seeds.
She would boil some water and add it to half a teaspoon of blackjack just as if she were making a cup of tea.
The mixture would have to stand for about 10 minutes to allow the medicine to infuse into the water.
She would do this three times a day.
She would also take mint tea everyday before bed.
She would make an infusion with fresh mint leaves in the manner described above.
The mint would help her relax and induce deep sleep while it detoxified her system of the toxins accruing from the many tablets she was taking every day.
I explained everything to mbuya and she was excited.
A deeply spiritual woman, she believed this was the answer to her prayers of many years.
Every day I would bring her fresh mint and comfrey leaves. Mbuya would insist I was her nurse and should do the preparations and administer the medication.
I gladly did; she was such a treasure.
For two weeks, we traversed this happy journey which was so full of hope and trust.
A few days after we started the treatments, she confided in me that blackjack was the most powerful high blood pressure medicine she had ever taken because now, unlike in the past, whenever something bad happened, she no longer got so upset and frazzled.
She could now remain calm and retain her composure.
I was excited and encouraged to hear this.
She was corroborating what the herbal doctor had told us; that blackjack is the strongest treatment for high blood pressure and that it was one of the ingredients in pharmaceutical preparations for hypertension.
After two weeks, I got the shock of my life when I walked into my neighbour's kitchen to find mbuya standing straight by the sink, doing dishes.
She turned to face me and stood erect.
She was not supported by the sink, just by herself.
To this day, I cannot fathom this moment.
Mbuya was able to walk and do everyday chores by herself.
She told us that when she returned home to Mberengwa, she would not need to hire many helpers.
She would joke that each time she came from the fields she would spend so much time removing blackjack from the hem of her dress and yet all that time, blackjack was crying: "Take me home, I want to heal you."
She told many of her friends to use blackjack to heal themselves.
For mbuya, this was a spiritual encounter.
God had healed her through the medium of herbs, she trusted.
This was a most astonishing encounter, indeed, with a very special grandmother and the healing power of herbs.