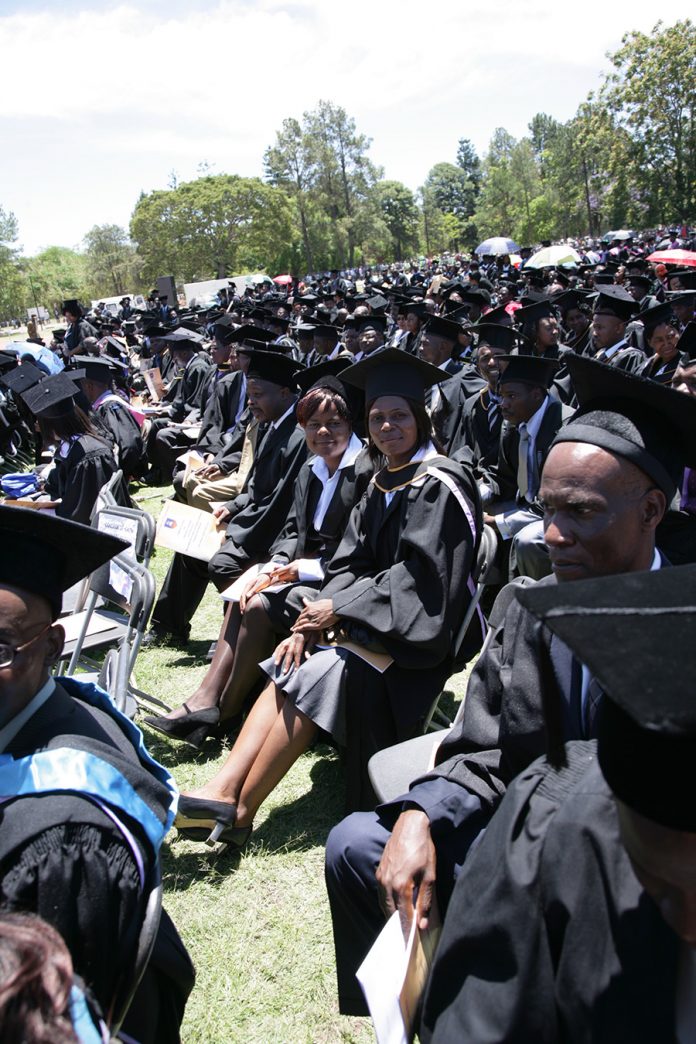 MAKING way into people's hearts has for long been a politician's nightmare and not many of the country's actors and actresses in politics can match the ease with which Hebert Wiltshire Pfumaindini Chitepo did it.
With the way we have snubbed our history, the name Chitepo might not have the significance and weight that his leadership carried, especially to those who have resorted to maligning the country's war of liberation.
His might just be one of those statistics who went to the struggle but never came back alive.
But Chairman Chitepo, as he was affectionately known, is much more than that; he helped bring home the people's dream.
He might have been long dead, having been brutally assassinated by the Rhodesians on March 18 1975 in Lusaka, Zambia, but by the time the country attained independence, his name had inspired many to wage the liberation struggle.
He was a great hero!
He was a man of the people, a legendary leader who not only shaped the liberation struggle but helped give meaning to it.
This writer is angry that last Sunday was treated like any other day.
ZANU PF, the custodians of our liberation struggle history, are at fault here.
Yes, they have introduced the Herbert Chitepo Ideological College but that is not enough for a man of Chairman Chitepo's stature, significance and symbolism.
Chairman Chitepo was much more than a leader!
He was non-racial and non-tribal.
Today, Chitepo's vision lives among those who believe in their country's history, present and future.
His ideas must permeate all levels of society, especially in times like these when we are rebuilding our country.
How do we build a nation that we want when we forget our rich history!
How do we unite a nation that has been divided by some ndividuals' greed and insatiable thirst for primitive accumulation of wealth?
How do we move from a recent past that has been blighted by reckless tribal utterances meant to divide the people?
How do we repair our economy that has been run on the basis of dishonesty, deceit, and dereliction of duty and service to the country?
How does the great Chairman Chitepo fit into the whole matrix of making Zimbabwe work again?
Let us begin by introducing the Hebert Chitepo ideology in our curriculum.
Chairman Chitepo talks about internal and external discipline.
He talks about patriotism in letter and spirit.
He practiced the same with love and affection for his motherland.
Second, the Hebert Chitepo ideology must be made a compulsory subject from early childhood development to university.
There will be resistance, but I would rather prefer a child who is imbued with the Hebert Chitepo ideology than one who can narrate Joseph Stalin, Adolph Hitler or J.F. Kennedy's story.
That is a necessary exercise of life's journey.
This is our country and none but ourselves can serve it.
We should also have the Hebert Chitepo National Day and have more narratives on the legendary leader.
Chamisa treading in murky waters
Nelson Chamisa continues with what has been rightfully dubbed 'the delusional foray'.
Here is a piece of advice for the young man.
Nations are not build on melodrama, flowery language or wishful thinking.
They are built on realities, goodwill and, most importantly, common sense.
Naivety will always be confronted by reality.
We are facing the reality as Zimbabweans that we are in the doldrums and that we have to concert our efforts in undoing the misdemeanours of the previous regime.
Our economy is slowly picking up and every sane as well as progressive mind can see that there is visible development.
It is unfortunate that Chamisa will always be seen in the political lenses of his godfather Morgan Tsvangirai.
Threats of boycotting elections will not stop the country from going for elections in July as was announced by President Emmerson Dambudzo Mnangagwa last week.
Again we leave it there but we hope Chamisa's efforts to stop elections and get into Government through the backdoor will come to naught.
Reform agenda gone global
It is becoming the norm these days that President Mnangagwa receives endorsements from across the globe.
Those approbations should send shivers to those who have been hoping for a ZANU PF electoral defeat in the 2018 elections.
ZANU PF is here to stay and the party is forging ahead with its economic transformation drive.
Read the following from BMI Research, a London-based economic research firm:
"After 37 years in power, President Robert Mugabe's resignation heralds the beginning of a new era in Zimbabwe, not only symbolically, but also in terms of the country's prospects for meaningful economic reform.
That said, scope for fiscal consolidation has improved following the appointment of a more reform-minded President in Emmerson Mnangagwa and we see the deficit narrowing more substantially in 2019."
Those with foresight are looking beyond elections.
Who are we to disagree with them!
Let those with ears listen.