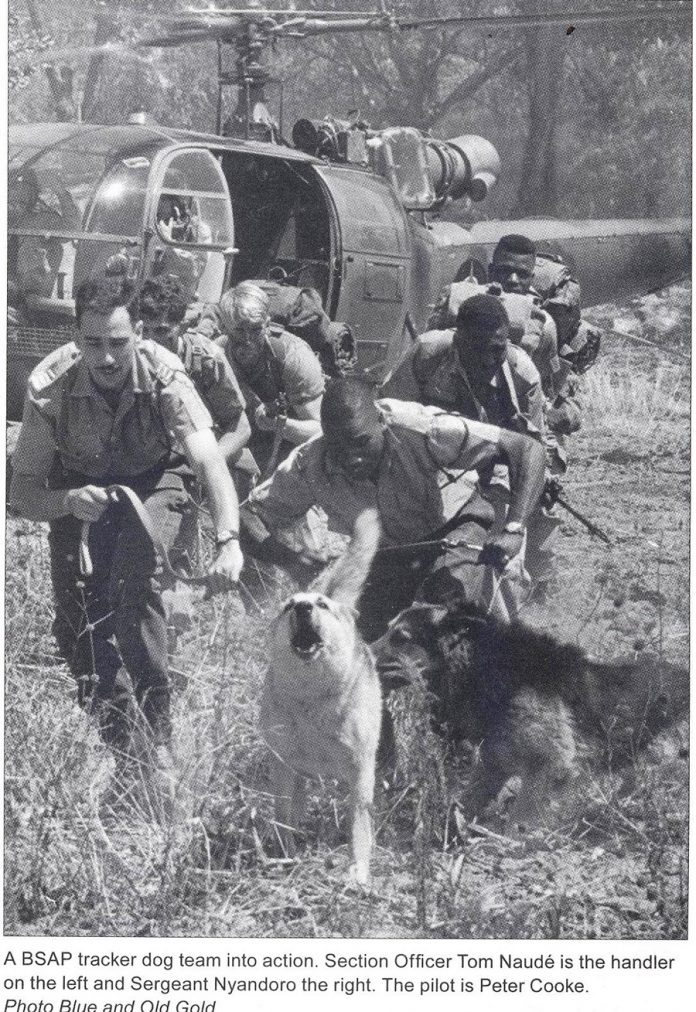 The story of Cde Abel Chauma Shavai
'ZANLA's victory against the Rhodesian forces at the battle that became known as 'Hondo yepaDumbwi raMposi' in Mberengwa stimulated my zeal to support the liberation struggle'.
My contribution in the liberation struggle was supporting freedom fighters in Mberengwa, my home area, where I operated as a mujibha together with fellow war collaborators that include Runesu Chauma, Chandala Chirima, Mushairano Zezeva and Sofi Mabhodha.
We operated at a time ZANLA forces were intensifying attacks in our area from 1976.
Notable are ZANLA forces attacks on the railway line and Rhodesians' vehicles along the then Salisbury-Beitbridge Road which became a big blow to Rhodesia's economy.
This meant Rhodesia, which heavily relied on trade with South Africa after Ian Smith's Unilateral Declaration of Independence in 1965, was weakened.
By 1977, ZANLA forces had successfully managed to take control of Rhodies' alternative route to Beitbridge which passed through Mberengwa.
In November 1977, freedom fighters that include Cde General Chaminuka, Cde Sango Idema, Cde Angel Muparadzi and some fellow comrades managed to plant landmines along the Beitbridge Road .
This was a calculative move to disrupt Rhodesians' movements on this alternative route.
Prior to the operation, villagers were already informed during pungwe meetings that the road was no longer safe to travel by bus or other vehicles.
One businessman, Linga Mulilo from Langen, defied the order and drove to Zvishavane using the 'forbidden' route.
Unfortunately, his truck was blown up resulting in the death of two passengers on the spot.
Of the two passengers, there was one named Jaka Zhou and another man from Mpangeni Village.
The incident occurred about 10km away from Langen Township along the Mberengwa-Zvishavane Road.
To have a clear view of their movement, freedom fighters operated from Dumbwi raMposi Mountain.
I remember in November 1977, in an effort to save civilians, Cde Angels Muparadzi went to Langen Township to divert a Shu Shine bus which plied that route.
The bus was going to Mataga from Zvishavane.
At the base, we all feared for the lives of civilians who were not aware that landmines had been planted on the highway, targeting Rhodesians.
One of the mandates of the freedom fighters was to protect and save civilians.
We waited anxiously at the base not knowing whether Cde Angels Muparadzi had successfully reached the bus before departure.
At around 2pm, I was overwhelmed with joy when I saw Cde Angels Muparadzi approaching Chinyunyume Forest behind the steering wheel of the Shu Shine bus.
He had successfully diverted the bus to a safer route.
He was carrying his bazooka on his back and passengers were loudly singing Chimurenga songs.
I was in the company of Chandala Chirima and Runesu Chauma.
The rear tyres of the bus were now flat, hence the bus failed to cross Chinyunyume River and passengers were instructed to disembark and proceed to their respective destinations using foot tracks since the main road was infested with landmines.
The freedom fighters managed to save their own kith and kin.
The unsuspecting Rhodesians, however, were not spared.
A military Bedford truck with Rhodies was blown up as they approached Chinyunyume Forest and more than 15 died on the spot.
Another convoy which followed after about two hours was also blown up by the landmines.
We were advised to leave the forest as freedom fighters geared for the given impending attack.
Around sunset, helicopters started hovering, dropping bombs in the forest.
A reinforcement of paratroopers also descended in Chinyunyume Forest.
For about two hours, freedom fighters who were under the command of Sango Idema managed to hold the Rhodies.
Two helicopters were gunned down and over 20 Rhodesian soldiers perished, forcing the survivors to retreat since they could no longer get reinforcements.
The freedom fighters remained in Chinyunyume forest before planting more landmines in the main road again.
I was delighted in the morning when I heard explosions of landmines which blasted three more Bedford trucks ferrying Rhodesians coming to collect corpses of their fellow soldiers, but all perished before they could do so.
It was indeed a historic victory that saw Rhodesians come to ferry their dead three days later using helicopters as the road had become a death trap.
Freedom fighters had already left without any casualties.
Rhodesian soldiers never returned to our area again up to Ceasefire in December 1979.
Cde Angels Muparadzi became a legend from that day when he diverted that Shu Shine bus in broad daylight in order to save civilians.