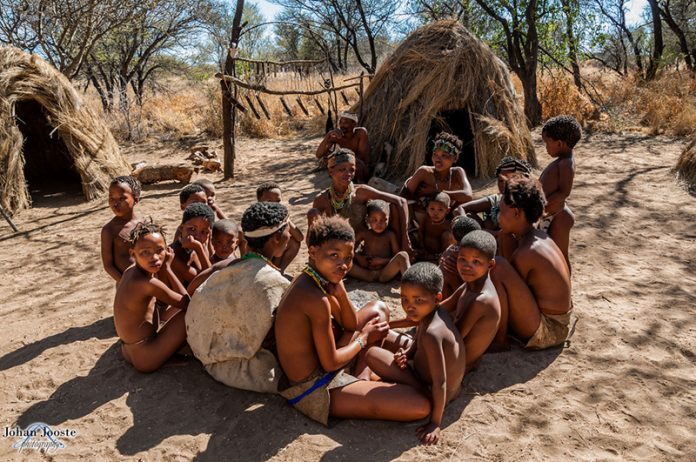 AS Africa marks 54 years of the formation of the African Union (AU), born as the Organisation of African Unity on May 25 1963, there is need to celebrate cultural diversity in order to promote dialogue and harmony among Africans.
The overriding principle of Africa Day was the ownership of African resources and liberation from colonial oppression by Western countries.
This should remain as one of the guiding principle of the celebrations as there are still relentless efforts by some Western countries to colonise Africa and its resources through underhand deals and political overtures.
Coincidentally, Zimbabwe is celebrating Culture Week which is seeking to promote the diversity of cultural values among Zimbabweans.
It is also imperative that as the country joins the rest of Africa in celebrating Africa Day, we should not forget some of the most horrendous colonial injustices perpetrated by colonial masters as well as maneuvers by some Western countries to effect regime change.
Culture remains an important tool that binds and makes a people.
The colonial regime used cultural imperialism to divide the people in Zimbabwe.
The racist regime of Rhodesia was very notorious for mutilating African languages to the extent that wholesale changes and renaming of towns, cities and streets was done.
It was a form of subjugation of one race by another and the war of liberation was meant to correct this.
It is also important for the country to remember the achievements made to promote cultural diversity and the incorporation of other minority languages in the education carriculum.
However, apart from celebrating cultural diversity, it is important to remember those who were subjected to colonial injustices in Africa.
There are quite sad stories of how whites subjected blacks to cruelty during the slave trade when millions of Africans were shipped to the Americas to work in factories and fields under inhuman conditions.
Closer to home, we have the sad stories that still beg for reparations from the white perpetrators.
The story of Sarah Baartman, removed from her native home in South Africa and made an object of the most obscene racial and sexual abuse, the removal of the BaTonga from the tribal lands to tsetse-infested and barren land to make way for the construction of one of the largest man-made lakes, the Kariba Dam, in the early 1950s.
The genocide of the Hereros of then South West Africa, the story of the Masai of Kenya who were pushed from their pastoral lands, the San of the Kalahari Desert suffered the same fate as the Masai as well as the enslavement of Africans in Mozambique by the Portuguese are some of the gut-wrenching stories by former colonisers which deserve to be mentioned as we reflect on Africa Day.
Purely out of greed and prejudice black people have been demonised and enslaved by whites.
The desire to control the blackman's land and natural resources was enough justification for this enslavement.
The superiority of the whiteman is still presented as God-given and that the blackman was created to serve the whiteman.
We still have the same 'devils' in our midst and they are still trying to do the same things they did centuries ago; this time they are using different tactics to advance the colonialist agenda, especially on the vulnerable people of our continent.
As we celebrate Africa Day, we should reflect on our cultural diversities and guard against the West's imperialist agenda and its implications on indigenous cultures.
We should be able to go back to our roots and promote the use of indigenous knowledge systems in promoting the well-being of our people so that we are less dependent on the Westerners for medicines, agricultural implements and drought mitigation.
We cannot continue to be told by former colonial masters that we are still vulnerable to our own environment.
African communities are potential libraries of ethno-botanical information and can make invaluable contributions to conservation policy by sharing taxonomic knowledge and ecosystem management approaches.
African values such as respect, sharing, reciprocity and humility characterise systems of traditional management of our own environments and the promotion of cultural diversity.
As we celebrate Africa Day and cultural diversity, we should also celebrate and recognise the arts, music and dance that have made Africa what it is today.
We should also guard against the exploitation of our resources by Westerners who for centuries have taken ownership of our artefacts, music and other properties and made them their own by exclusively patenting the property as their own.
The issues surrounding the pillaging of cultural materials remains one of the major challenges facing many poor African countries that have unknowingly sold their cultural property to Westerners hence they still control some of our cultural properties.
It remains to be seen whether or not African countries can combine resources quickly enough to expose and mitigate inequalities resulting from past injustices.
Africa needs more leaders in the mould of President Robert Mugabe, and as Zimbabwe celebrates Africa Day, they should do so with a sense of destiny in their minds.
Regime change is very much alive not only in Zimbabwe but in Africa as a whole.
As Africans, we should unite and keep an eye on that enemy.
Africa must unite, for failure to do so will see us perish.