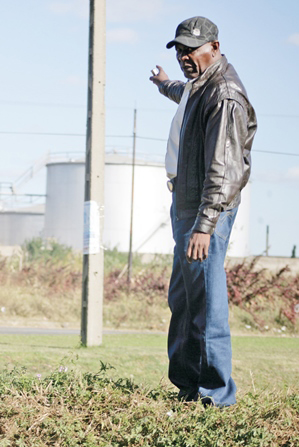 THERE are many memorable days in our history and December 11 1978 is high on our list.
Congratulations Comrade Member Kuvhiringidza and team on the 40th Anniversary of your thunderous destruction of the Salisbury Southerton Fuel Depot and bringing the Smith regime to its knees.
On this great day, we all walk tall as Zimbabweans because you proved to our enemy that it was time, while they were still so confident Rhodesia was invincible.
When ZANLA came to town, Smith and his kith knew the owners of the country wanted their dues.
We celebrate your victory comrades Member Kuvhiridza, the commander of this illustrious team, Poison Maungana, the political commissar, Nhamo Mukumbuzi in charge of its security, Lobo, the medic, States Mudzvanyiriri, Mbumba, Damage Bombs and Norest Muhondo who, from an M90, launched the bomb which exploded the biggest tank at the depot, creating an inferno which took the Smith regime several weeks to extinguish.
We are so proud of and grateful to all the families who assisted the comrades; Hwiza, Muhwati, Mverechena, Mupfururirwa, Ruparanganda and Musiiwa, among others.
We Salute You Comrades!
Ruvheneko Choto,
Greendale, Harare.