AS the liberation war intensified, with guerillas gaining an upper hand over Rhodesian forces, Rhodies introduced their chemical and biological warfare programme in order to wipe out vanamukoma (freedom fighters). The illegal and dastardly programme resulted in the death of many freedom fighters and civilians too. The Patriot Reporter, Emergencey Mwale-Kamtande, caught up with some freedom fighters who shared their harrowing experiences.
Read on…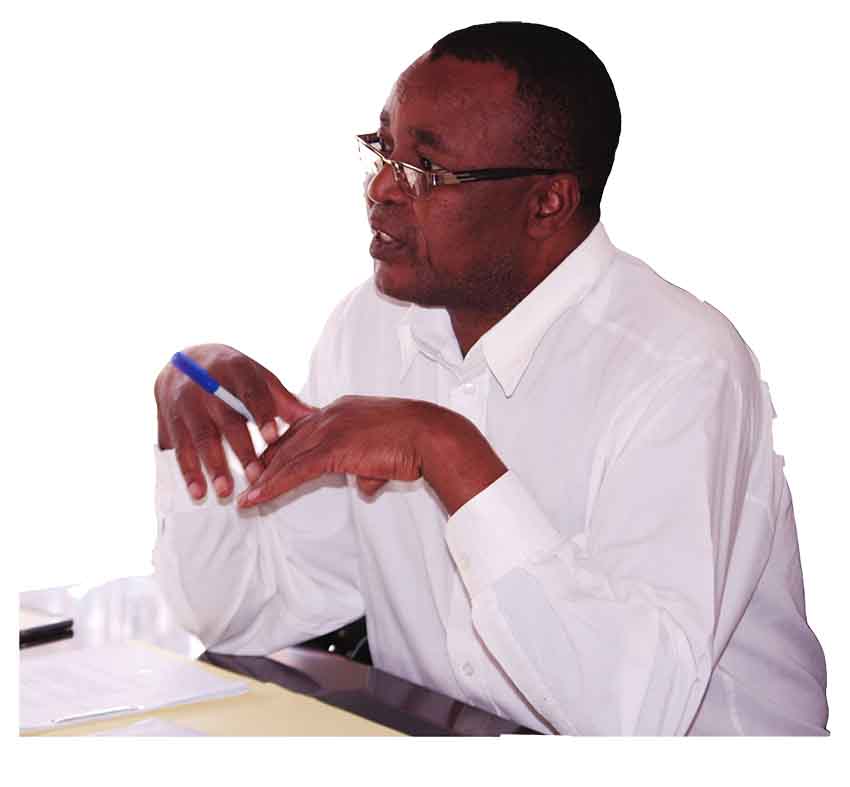 Cde Everisto Liberty Founder Pfumvuti
ON August 8 1976, Rhodesians attacked Nyadzonia Camp in Mozambique, killing thousands of innocent refugees and ZANLA recruits.
It was ZANU Day and many recruits were waiting to go for military training in Tanzania.
After the gruesome massacre, Rhodesians poisoned water sources around the camp and food in the kitchen area.
Survivors were thirsty because of the gunpowder smoke they had inhaled during the attack.
Many were crying and crawled to the kitchen and some water sources around the camp to drink water, but little did they know the water and food had been poisoned.
We lost several comrades in such an excruciating way.
I will never forget the Nyadzonia attack.
Sekai Makwarimba
In January 1978, some freedom fighters gave my uncle Ben Masembura money to buy them jeans from Bindura.
Tawanda Murwira, John Mandebvu, Lonica Masembura and I delivered the jeans to vanamukoma who were based on a mountain close to Masembura Primary School.
Among the freedom fighters were Cdes Mudzimu, Farai, Tichatonga and Jones Mhandu yeMutema, among others.
Unbeknown to us, the clothes were poisoned.
We were summoned to the base later that day after eight combatants had fallen sick.
We were interrogated.
We told them where we got the clothes.
My uncle was summoned to the base and went through rigorous interrogation.
He admitted that he knew the clothes were poisoned.
He pointed out the Rhodesian police questioned him about his order in a shop in Bindura because the police knew freedom fighters were the ones who bought jeans and Superpro tennis shoes.
He argued he was in a Catch 22.
He was told if the freedom fighters did not die, he was going to be buried alive, together with his wife and children.
Four freedom fighters died while my uncle was being interrogated.
The following day, seven more guerillas died and we buried them in
Masembura, close to the primary school.
No doubt my uncle was 'punished'.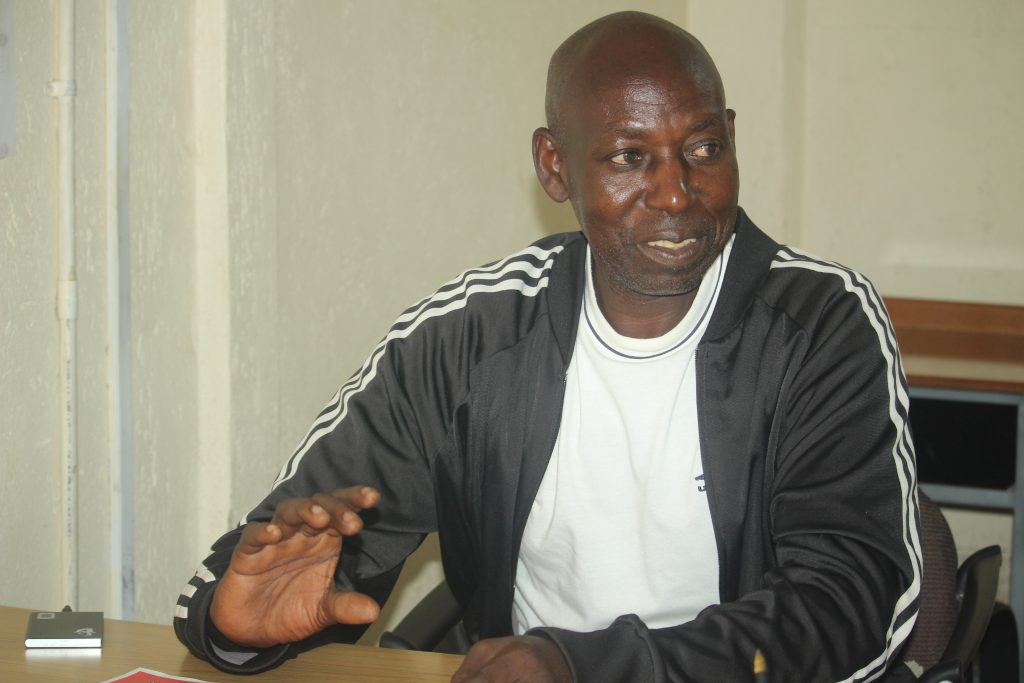 Clifford Rutsate, aka
Cde Sando Kano
I operated in ZANLA's Gaza Province in Mpapa area along with Cdes Brooks Chinembiri, Zoo Tichatonga, Stopper Chiridza, Dust Fog and Kanyau, among others.
The Rhodesians used to ambush us on our way to the front in Gonarezhou Game Park, but we used to counter them hence they changed their strategy.
They began poisoning water sources.
However, we devised means to detect if the water was poisoned or not.
If there were no living insects in the water, we would not drink the water.
However, upon entering the front in June 1977, we lost four comrades due to food poisoning.
We received food from villagers while we were at Chitubu Base.
We didn't make them taste the food first and this proved to be a costly mistake.
Four of our comrades started sweating and feeling weak.
That was when we realised that the food had been poisoned.
We drank lots of milk and took some traditional herbs which made us vomit.
I was fortunate, but we lost Cdes Zororai Mabhunu, Changa, Pedzisai Mabhunu and Endai.
Our investigations revealed the poison was supplied by Rhodies who also bribed the same villagers who brought us food.
The culprits were apprehended and interrogated.
But that was not the end.
In December that same year, when we were in Mberengwa, we lost two comrades to clothes poisoning.
We gave a collaborator money to send a local businessman to Zvishavane to buy us some jeans and shoes.
When the jeans came, we first gave two of our comrades whose jeans were torn, Cdes Chibi and Mabhunu.
Cdes Chibi and Mabhunu started sweating profusely after about an hour.
Cde Chibi died after four days and that was when we realised the clothes were poisoned.
We then carried Cde Mabhunu to Mozambique for treatment.
Unfortunately, he died on the way in Gonarezhou Game Park.
After that incident, we intensified our security measures on all the clothes we got.
We had learnt the hard way because we lost many comrades.