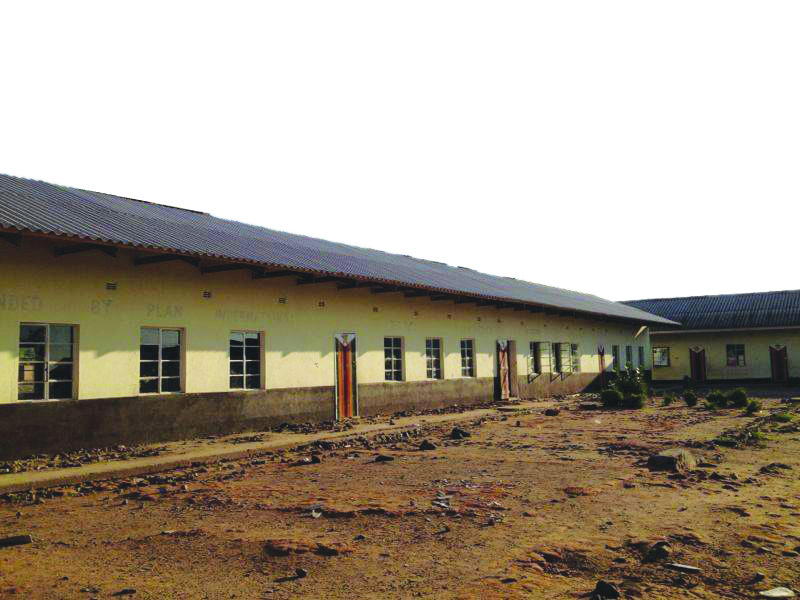 THE Chisumbanje Ethanol plant project has brought hope to the arid south eastern Lowveld region.
Checheche Growth Point has come alive with housing construction and service industries mushrooming at a rapid pace.
Financial institutions like ZB Bank, CBZ Bank, Agribank and BancABC have all opened branches.
National Foods has opened a depot as have Fawcett Security and Moonlight Funeral Services, tapping into the reported US$2 million which flows into the local economy directly and indirectly as a result of the ethanol project.
Irrigation schemes are now visible, roads are being maintained, bridges being repaired, boreholes being sunk, schools and hospitals getting different forms of assistance, business is on a steady rise, while the demand for residential space is increasing by the day.
Villagers in Chisumbanje and Middle Sabi areas of Chipinge District are a living testimony of this reality of life.
The project has changed their lives for the better socially and economically.
In the first phase of the project, Green Fuel employed about 5 500 people.
The second phase of the project, which is starting this year, will result in a significant increase in the company's workforce to 7 700.
At least 1 000 hectares of irrigated cane has been developed and they are benefiting more than 4 000 families.
The ethanol project is generating electricity from bagasse (a cane by-product) amounting to 18 megawatts, sufficient to power about 30 000 households.
When the project reaches its peak, it will generate 50 megawatts of electricity, capable of powering about 90 000 households.
This would help reduce the energy deficit woes the country currently faces.
More families are set to benefit as the project expands.
Apart from the most obvious benefits, investment in sugar would greatly boost the standards of living among small-scale farmers, whose participation is important to enhance more production.
The project visions to establish four ethanol manufacturing plants from 46 000 hectares of sugarcane, with an annual capacity of 1,5 billion litres to meet Zimbabwe's domestic requirements and export the balance to regional markets while co-generating 120 megawatts of electricity.
A number of downstream industries including fertiliser manufacture, the cosmetics industry, explosives and beverage makers are also likely to benefit from the venture.
The nation has not been left out as the first three months of mandatory ethanol blending of petrol saw the country's fuel import bill cut by nearly US$20 million.
The main benefit of fuel blending is that it reduces dependence on foreign oil and increases the nation's energy independence.
High dependence on foreign petroleum supplies puts Zimbabwe at risks of trade deficits, supply disruptions and price changes.
That would reduce dependency on foreign fuel imports and vaccinate the nation against unstable price rises.
Oil prices rose by 150 percent over the past decade, from US$40 per barrel in 2003 to more than US$100 per barrel.
Blending can therefore make us less vulnerable to these external shocks.
Ethanol is good for the environment as it produces lower carbon monoxide and carbon dioxide emissions and it also improves fuel octane.
E10 reduces greenhouse gas emissions by 12 to 19 percent.
Currently Green Fuel produces an average of 200 000 litres of ethanol and plans are afoot to raise the daily capacity to 250 000.