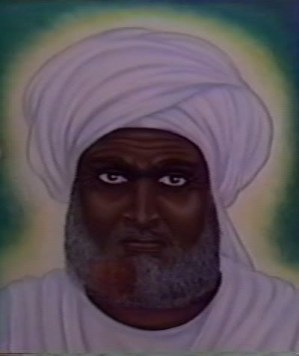 EDITOR – SIMBA Jama's most recent article on 'Muhammad the black prophet of Islam' was coupled with an inappropriate picture of a mixed race (coloured) man depicting Muhammad.
For the record, Muhammad was a black man as the article is saying.
Yes, black like you and I and not of mixed race.
The point of the article is thus not clear because pictures can speak louder than words.
The Patriot newspaper is centered on blackness and these pictures which are being used can be very deceptive to the reader. 
May I ask that whoever is responsible for the picture selection to consider the contents of the articles carefully in order to avoid passing on whitewashed images of black prophets to our fellow readers. 
I find this picture issue very important.
SJ
Harare