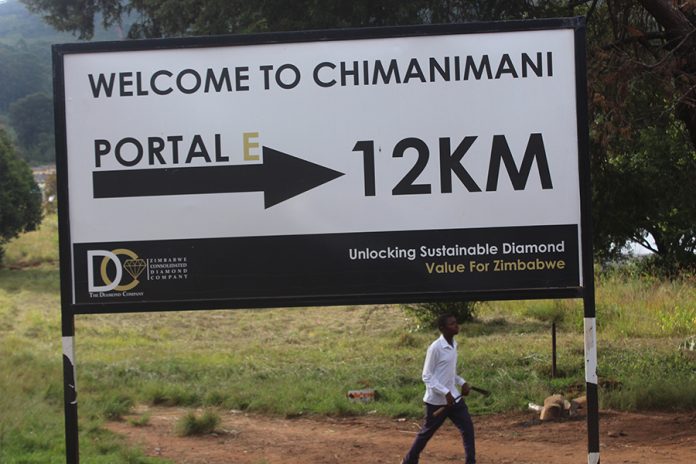 Recently in Chimanimani
THE impact of the departure of a loved one to the yonder world is keenly felt when the funeral wake is over and the bereaved are left 'alone' to move on.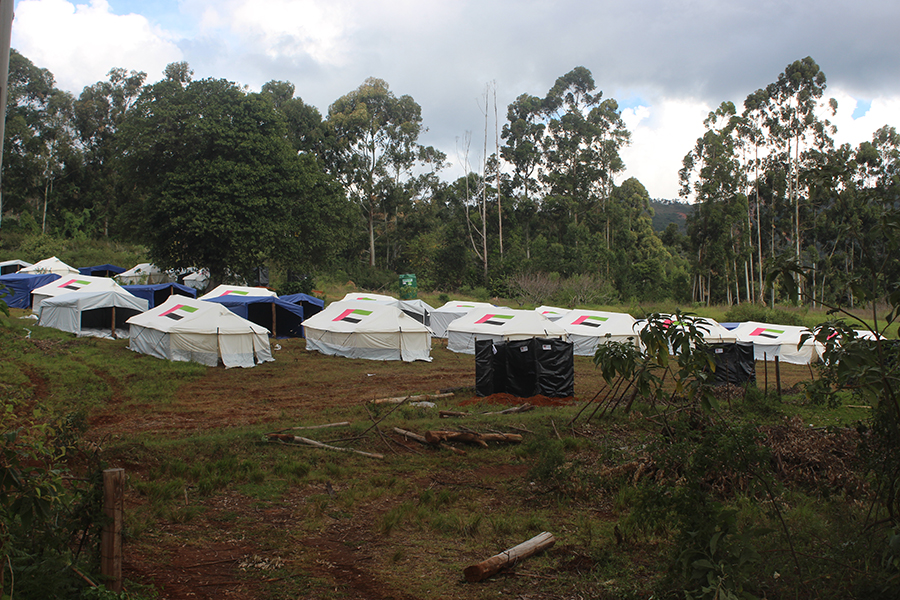 This is the reality Cyclone Idai victims have to contend with. After the cameras are gone, they are now facing the true nature of their unfortunate circumstances.
Families are grappling with the loss of medical, educational and property records; it has become a case of lost livelihoods, lost identities and lost investments.
Many are thankful to just have clothes on their backs.
For now, they are scrambling and queueing for basic commodities.
This has become part of their daily routine.
Slowly, the affected are coming to terms with the fact that they must start afresh.
Investments have been washed away, buried under mud and rubble, with some swept away into neighbouring Mozambique.
Post-traumatic stress is evident among the victims and nightmares make the better part of their nights despite them being housed far away from the epicentre of the cyclonic damage.
Lives were forever changed on that night when raging waters and huge boulders of stones pummelled and swallowed whole communities.
People woke up penniless; not that money mattered under such circumstances. Some were rescued barely clothed; not that clothes matter that much, it was just that many were disoriented and are still to get their full bearings.
The pictures left behind by Cyclone Idai are horrific.
Solomon Makandu (29) of Namira, Matsororo area, recalls how dead livestock swept past his village.
"We heard that a cyclone was going to come but we never thought it would be this bad," he said.
At the Manicaland Development Association offices in Buriiri, Nedziwa Business Centre, we found members of the community gathered to receive donations.
More than a hundred people queued for clothing and foodstuffs.
Councillor Lovemore Utseya said 1 680 households had been affected, with people from villages that included Tomeke, Bunga, Saurombe, Zihuli, Mwatsikenyeri, Nechirinda, Utseya and Manzou rendered homeless.
Chief Muusha said Kopa had been badly affected while in Rusitu, banana and avocado fields were destroyed. Chief Saurombe said in future, it is important that people take warnings seriously.
Tynah Masiya (54) from Muchanhuwa had this to say:
"The rains started on Thursday with very low winds and over the next two days, the rains increased. On Saturday, my 12-year-old grandchild and I toured the village in the morning and we saw that the river bed had been 'eaten up'. The cocks did not crow that day and it was strange. My next door neighbour is the one who told me that disaster had struck in other places, with people dying."
Pregnant Priviledge Mukwena (30) disclosed how her family survived the disaster and how her field of tomatoes was washed away:
"It was as if there was an earthquake followed by the sound of a helicopter. When the disaster struck, I saw the walls of my house shaking. We tried to stop the walls from falling but the walls of the other two rooms fell on the children who were sleeping. The cold water was full of stones and mud. We had a field full of tomatoes but its now just a field of mud."