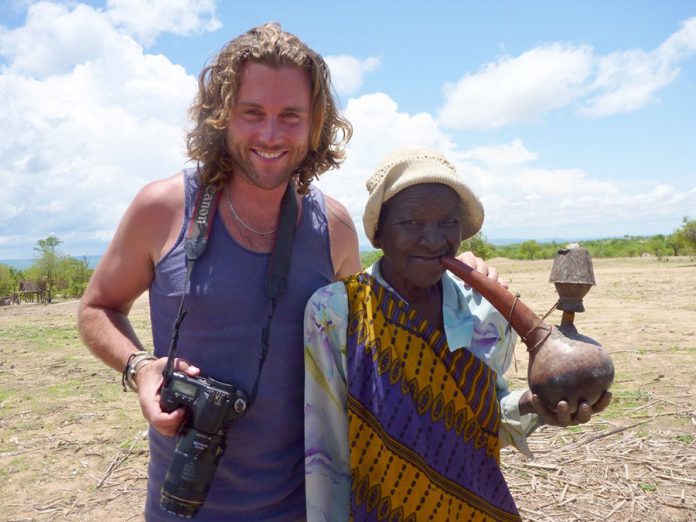 BINGA is a place with sparse rondavels on stilts, ill-clad children frolicking in the mid-afternoon sun, old women leisurely puffing away at their gourds (ndombona), while young men spread and mend their fishing nets in preparation for the next expedition.
No visitor to this northern Zimbabwean cultural melting pot misses the opportunity to snap a few photographs, later used on postcards or as souvenirs.
Along the roads, young men carve life-sized giraffes while displaying other figurines of hippos, elephants, buffalo, the symbolic Nyaminyami walking sticks and other pieces made from red teak.
According to elders from Binga, the BaTonga have not benefitted from the abundant resources in their area.
Labelled backward and lacking in sophistication, outsiders have exploited the BaTonga.
Binga boasts a number of tourist attraction sites such as hot springs and natural geysers, sand beaches on the Zambezi River and the village tours themselves are a major attraction as evidenced by the number of people who take pictures of the bare-breasted BaTonga girls and their ndombona-smoking matriarchs.
The BaTonga are the custodians of the Mosi-oa-Tunya or the 'smoke that thunders', commonly referred to as the Victoria Falls.
However, the tourism dollars from the Victoria Falls, boating and fishing in both the Kariba Dam and Zambezi River have not meaningfully benefitted the BaTonga.
The BaTonga hope that devolution will see them benefitting from the products in their area.
Recently, President Emmerson Mnangagwa adopted the devolution concept, where each province should benefit from its natural and cultural resources.
The BaTonga said effort should be made to link tourism to rural development and conservation through the Zimbabwe Tourism Authority and other stakeholders such as the National Museums and Monuments of Zimbabwe.
Challenges faced by the communities include lack of funding to erect high quality infrastructure demanded by the tourism sector.
High costs of building basic infrastructure for tourism such as roads, accommodation and telecommunications have left locals without a say in tourism activities.
Rural residents also want to be part of the tourism process, from marketing to hosting the tourists, sometimes in their own villages.
Binga has various attractions that include white water rafting and canoeing, rock paintings, rock climbing and hot springs.
The rural communities can also benefit from organised and co-ordinated bird watching. There are over 600 species of birds in Zimbabwe, most of which are in rural areas, ranging from paradise fly catchers to fish eagles and ostriches.
Cultural tourism exercised through sharing traditional foods, music and lifestyle stands to benefit the communities.
Storytellers can entertain visitors with local tales while they enjoy traditional dances, drink millet beer and partake in local festivities.
However, to achieve this, rural communities will need clearly defined and secure access to their natural resources, as well as technical assistance to successfully design and manage community-based tourism projects so that they derive maximum benefits from the devolution concept as spelt out by President Mnangagwa.