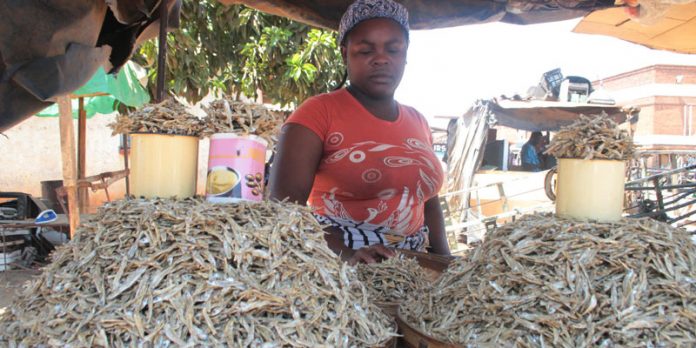 DEVELOPMENTS in technology and communications have ensured that emigration, unlike in the old days, is no longer a final, brutal and sad event.
Distances do not matter any more, for people are increasingly living 'hyphenated lives' and departure to foreign lands no longer means brain drain, but brain exchange.
It is a fact that countries who, historically, suffered from emigration are now in a position to benefit from it.
Today, the world is more interconnected and interdependent than ever before.
It is no longer possible for any state to consider itself an 'island'.
And it has become imperative for nations to fully leverage the advantages of interdependence.
Without doubt, countries must engage their Diaspora to generate social, cultural and economic benefits.
The Diaspora constitutes obvious collectives of people through which networks can be created and individuals mobilised for mutual benefit.
We now live in a world where free movement of goods and capital has become commonplace.
The movement of knowledge, talent and skills across borders can no longer be viewed as a loss.
Traditionally, we looked at the Diaspora through the glasses of remittances and financial flows which, now, is to take a narrow-minded view.
The Diaspora has become an important bridge to knowledge, expertise, resources and markets for the country of origin.
There are now over two million first-generation Zimbabwean migrants around the world – that's a third of the country's population.
There are more Zimbabweans living outside our borders than there are in Harare.
Some three million Zimbabweans are scattered all over the globe.
Small concentrations of Zimbabweans have been found in surprising places.
And they continue to be joined by more Zimbabweans.
Is this a loss for the country?
Most certainly not!
This can only be a boon for the Zimbabwean economy.
A Zimbabwean trader in England who spots a gap in the market for roller meal and matemba will alert his cousin in Mufakose who knows someone who runs a matemba factory and can supply the market in the UK.
With Zimbos on the ground in the UK, a deal can be sealed and matemba, maZambia and maputi delivered to London before other Africans like the Nigerians for example, jump onto the deal.
Trust matters in business deals and Diasporans who have developed relations with businesses here can vouch for entrepreneurs back home interested in engaging British enterprises.
There is need for Government to provide incentives for the Diasporans to invest back home, to link them with local entrepreneurs.
The Diasporans do not need to make choices between settling abroad and returning home, they can do both and help Zimbabwe grow.
Considering the Diasporans a national asset is certainly not a new phenomenon.
Countries such as Israel, India, Ireland and China have led the pack for some time.
It is time Zimbabwe engages the Diaspora in innovative and creative ways and not regard business, cultural and scientific actors as 'lost'.
The brilliant sons and daughters of the soil have not forgotten where they came from.
Everyday I am in touch with people who want to help develop their former schools, neighbourhoods and rural homes.
Many want to bring the latest technologies home.
Many more highly skilled individuals here are eager to be involved in national economic development projects.
A lot of them have created strong relations with huge organisations here and can direct these towards home.
People here want to do more than help their families back home.
But most feel that they have been left out in the development matrix.
The Diaspora is an asset which must be cultivated; most of them are a hard-working and innovative lot who are creating businesses here that can have subsidiaries back home if fully embraced.
A recent study carried out by Duke University showed that, while immigrants make up an eighth of America's population, they founded a quarter of the country's technology and engineering firms.
Foreign-educated Zimbabweans, including some ministers, played a big role in bringing economic reform to Zimbabwe in the early 1980s and 1990s.