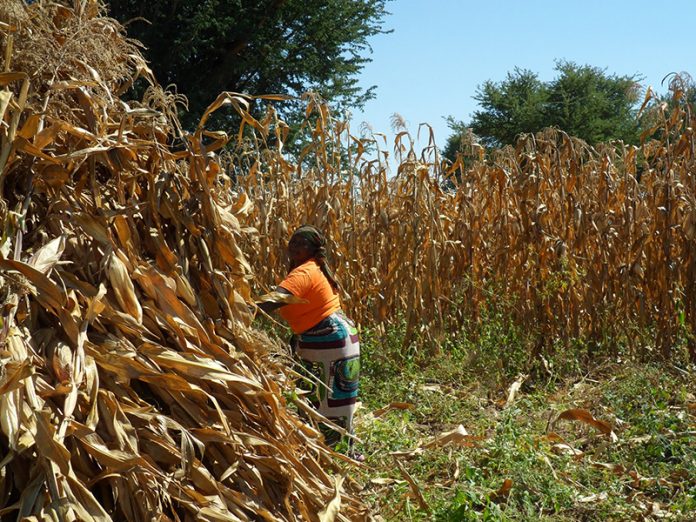 EDITOR — I would like to take this opportunity to congratulate our nation on the attainment of 37 years of independence.
As a patriotic Zimbabwean I would also like to thank you for publishing stories that educate us on the road to independence at a time when other media houses, especially the 'independent media', concentrate on non-developmental issues.
Editor, I feel that you should continue to do many interviews on the remaining liberation war comrades because our history is very important.
It is said our past will help us shape the future and it is imperative for the young minds to know how evil the whiteman was to our forefathers.
I also think that you should continually highlight the successes of the ZANU PF Government under the visionary leadership of President Robert Mugabe which include 'Education for All' which has seen Zimbabwe being the beacon of Africa's literacy rate and more importantly the Land Reform Programme which has empowered thousands of farmers in Zimbabwe.
However, these efforts are always portrayed in bad light by the 'independent media' and please do not tire in telling the Zimbabwean story which is not based on Western ideologies.
I would also like to urge all Zimbabweans that we can build our nation again and restore Zimbabwe's bread basket status.
The success of the Command Agriculture Programme is testimony to this.
I also urge Zimbabweans to remain committed in supporting other sectors like ICT, mining and the medical field so that Zimbabwe becomes a hub of expertise and employment.
Patriotic citizen
Cde Loice Mahachi
Nyabira