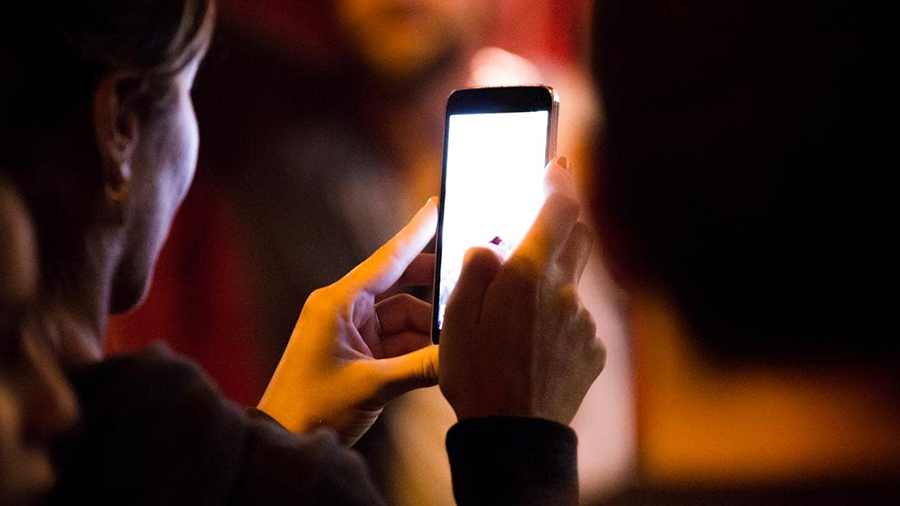 WE have endured a week such as no nation should live through; a time of violence and tragedy.
The country suffered losses to human life and to property.
Zimbabwe needs to think about that tragedy — and to reflect upon the deeper questions it raises for us all.
The biggest problem was that to the Diaspora, the news was seriously cooked and highly false.
The Diaspora normally relies on our relatives back home to give us correct information and the truth. There is trust which comes naturally, but unfortunately we received fake news that raised our blood pressures to unprecedented levels.
We need to investigate the origins of the recent disorders in our country.
Are we, as a country, failing to put in place measures to prevent or contain such disasters in the future?
Does the police still have its full authority to investigate these riots, in accordance with their standing instructions, and continue to search for evidence of conspiracy or complacency?
But, even before the investigations begins, even before all the evidence is in, there are some things that we can tell about the outbreaks of these riotous and unlawful actions which came out of the 'demonstrations'.
First, let there be no mistake about it — the looting, arson, plunder and pillage which have occurred are not part of the civil rights protest.
No Zimbabwean has a right to loot shops, to burn buildings or discharge firearms from rooftops.
That is a crime and crime must be dealt with swiftly and certainly in accordance with the law.
Innocent people, civilians and security officers have been killed.
Damage to property — owned by Zimbabwean individuals and Government — is calamitous.
The criminals who committed these acts of violence against the people deserve to be punished — and they must be punished.
Explanations may be offered, but nothing can excuse what they have done.
There will be attempts to interpret the events of the past few days.
Our security must have the ability to respond effectively, quickly and appropriately to conditions of disorder and violence.
Those charged with the responsibility of law enforcement should, and must, be respected by all of our people.
The violence must be stopped, quickly, finally and permanently.
It would compound the tragedy, however, if we should settle for order that is imposed by a gun.
That they must seek to do with every means at their disposal; through the local police, state officials and, in extraordinary circumstances where local authorities have stated that they cannot maintain order with their own resources, then through the military, in accordance with the law of course.
In Zimbabwe, we seek more than the uneasy calm of martial law.
We seek peace that is based on one man's respect for another man — and upon mutual respect for law.
We seek a public order that is built on steady progress in meeting the needs of all of our people.
Not even the sternest police action, nor the most effective army troops, can ever create lasting peace in our country.
Our country needs us to maintain peace.
The lies received in the Diaspora made Zimbabwe look bad. People posted messages that hundreds of people were killed. This was a lie which brought tension and put Zimbabwe in bad light.
The only genuine, long-range solution for what has happened lies in an attack mounted at every level upon the conditions that breed despair and violence.
All of us know what those conditions are — ignorance, discrimination, slums, poverty, disease, high unemployment and corruption.
We should attack these conditions not because we are scared of conflict, but because we are fired by conscience. We should attack them because there is simply no other way to achieve a decent and orderly society in Zimbabwe.
There are some who feel that Zimbabwe cannot afford a model Government.
There are some who feel that Zimbabwe cannot afford a peaceful labour relations action, a peaceful demonstration.
Theirs is a strange thinking which must be coming out of a comic book.
Zimbabwe is generally peaceful. We have ways of presenting our disquiet in a civil manner and we should be counting the assets that these measures can bring to Zimbabwe.
We have a country richer in opportunity; full of promise; people of order, progress and happiness. Instead, some are sowing the seeds of bitterness.
This is not a time for angry reaction. It is a time for action, starting with legislative action to improve the the standard of living in our country. The strength and promise of the law are the surest remedies for tragedy in the streets.
The Diaspora prays for honest, frank and truthful reporting. The pains of grieving over a lie are bigger than the lie itself.
And to those who are tempted by violence, please think again. Who is really the loser when violence erupts?
Whose neighbourhood is made a shamble?
Whose life is threatened most?
If you choose to tear down what other hands have built, your fate is given:
– You will not succeed;
– You will suffer most from your own crimes;
-You will learn that there are no victors in the aftermath of violence.
The one who posts falsehoods is an accomplice to what he lies about.
The apostles of violence, with their ugly drumbeat of hatred, must know that they are now heading for ruin and disaster.
And every man who really wants progress, justice or equality must stand against them and their miserable virus of hate which they made viral through social media.
The Diaspora is horrified by those voice notes inciting violence, causing fear and panic. Messages talking about hundreds of deaths do not help the country.
Yours is the duty to bring about peaceful change in Zimbabwe.
If your response to these tragic events is only 'business-as-usual' — you invite not only disaster, but dishonour.
Fellow citizens, let us go about our work peacefully.
Let us clear the streets of rubble and quench the fires that hatred set.
Let us feed and care for those who have suffered at the rioters' hands — but let there be no bonus or reward or salutes for those who have inflicted that suffering.
Let us resolve that this violence is going to stop and there will be no bonus to flow from it. We can stop it. We must stop it. We will stop it.
Those journalists who are instrumental in inciting violence must be overtaken by shame and they must grow up. Violence will never change anything. Eye for an eye makes the world blind. Do not peddle lies to your relatives abroad. Just say what you know. No need to write your wishes.
God be with Zimbabwe!
For views and comments, please e-mail: Vazet2000@yahoo.co.uk