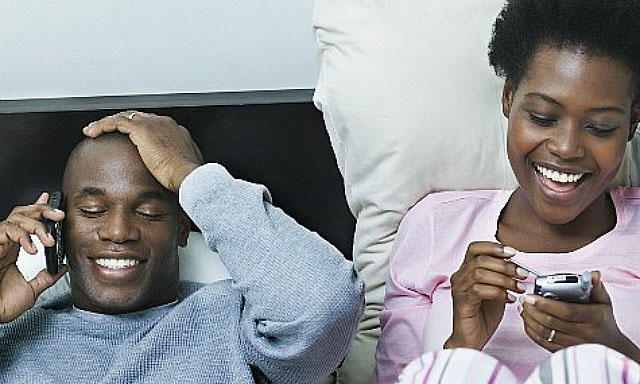 EDITOR – LET me start by saying I am a guilty parent as I write this letter.
I'm sure I am not the only parent or guardian who, at times, gets so hooked on the cellphone because of WhatsApp, twitter and facebook, among other social media platforms.
As parents, I seriously believe in order to groom our children properly, there is need to create family time instead of spending that quality time on our cellphones.
We go to work, but when we get home, we are on WhatsApp and twitter.
Sometimes, even the children, young as they are, will be on their cellphones too – yes the same gadgets we bought them.
There is no time to listen to children's concerns.
There is no time to share jokes as a family and there is absolutely no time to seriously talk about issues that will eventually shape our children's lives.
Personally, I think, as parents, the time to change is now.
It's not too late.
Let's create time for our children.
Let's switch off social media when we get home and the same must apply to our children.
Surely that can't be difficult if we really want to build strong family bonds.
Let's not be found wanting as parents, otherwise family time will definitely go to the dogs, as is the case with some families currently.
As parents and guardians, we will have no one to blame but ourselves.
Mai Lee
Avondale, Harare.