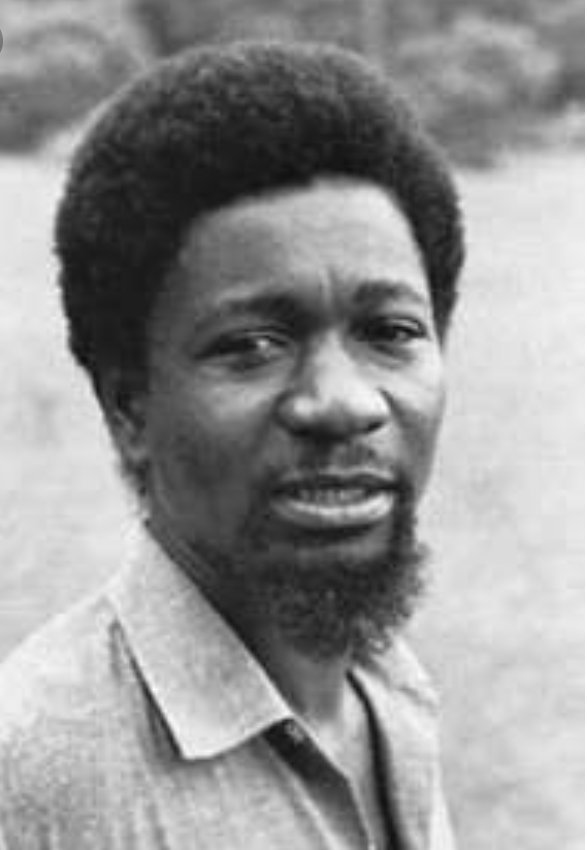 By Farayi Mungoshi
AS writers and artists took time to share experiences and memories of the AS writers and artists took time to share experiences and memories of the late Stephen Chifunyise (Uncle Steve) I was taken back to drama classes I took with the legend.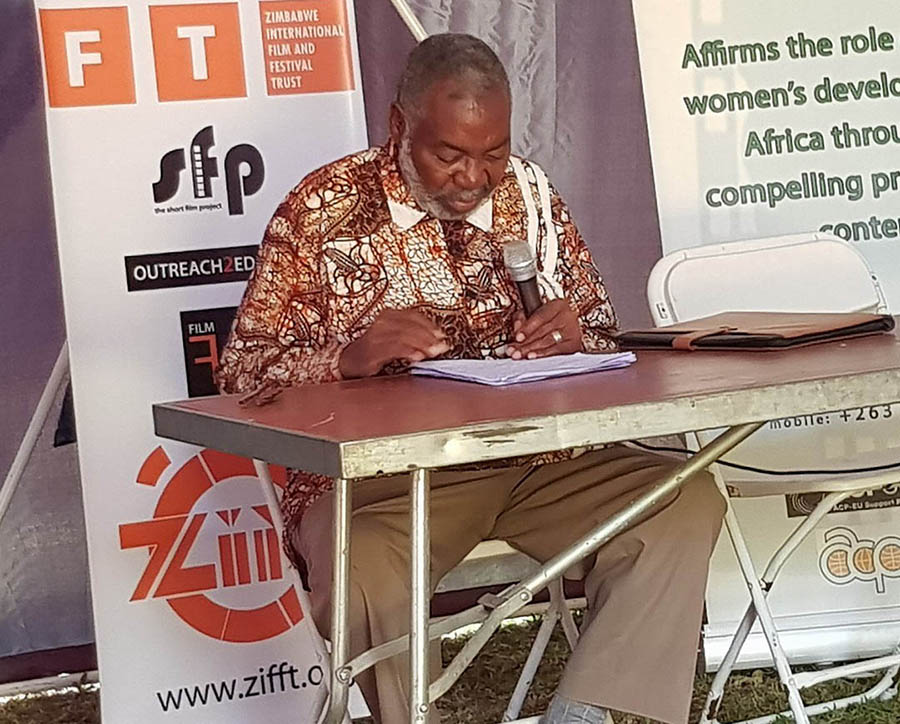 I vividly recall one of my last conversations with the arts supremo.
It was at the National Art Gallery and I was pitching an idea for a movie called Saving the Dead, whose film script I have since turned into a manuscript for a novel soon to be unveiled.
Uncle Steve had some ideas of where we could get funding in Europe since the story crossed cultures and involved a European's journey to Africa; Zimbabwe to be precise.
He was talking big, but for a man who had achieved as much as he had in shaping this nation's 'artscape', it was just another day doing what he loved — sharing knowledge selflessly, imparting wisdom and arming the next generation with the necessary tools to soldier on and make Zimbabwe proud on the world map.
This is something that comes with age and is rare, common only in legends who have surpassed the level of competing with others for recognition
This selflessness and eagerness to propel the industry beyond the level and position we are in today could also be found in the late Dr Oliver Tuku Mtukudzi.
As artists continued to share fond memories of the late Uncle Steve, from as early as the 1980s — being co-founder of CHIPAWO (grooming the likes of Danai Gurira and Chiwoniso Maraire, among many others); his days as Permanent Secretary in the Arts and Culture Ministry; and Rooftop Productions, among other projects, — I found the few words from the Zimbabwe International Book Fair interim chairperson Memory Chirere providing the most appropriate description of the man and his works when he said: "Stephen was everywhere."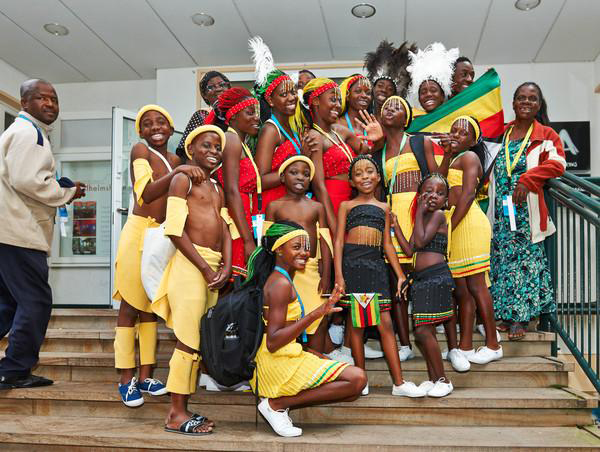 As an artist, writer, musician and actor, you could not miss him, otherwise he would find you.
Be it at the book fair, theatre plays in the park, music or wherever there was an art funtion, you were sure to bump into the white bearded maestro and still miss him if you didn't know him facially.
That's how humble he was.
He didn't go about beating his chest despite mentoring dozens of successful artists in Zimbabwe and beyond.
If I were to get into detail concerning his achievements, I would need acres of space to chronicle them.
However, I can sum up his achievements in the form of a question; a question whose answer will give a much clearer picture of the late Chifunyise's contribution to the arts sector in the country and beyond.
The question is: How did Chifunyise become Uncle Steve?
Zimbabweans never called the late Oliver Mutukudzi, Uncle Tuku, nor did they call my late father Uncle Charles.
But we all knew Stephen Chifunyise as Uncle Steve.
While age might have something to do with it, I would like to think that it was his personal relationship with all the artists he interacted with.
Supposedly, an uncle is an approachable person who is supposed to cover your back as well as teach you about life and how to tackle obstacles.
And such was the person of Uncle Steve.
At one edition of the book fair, he took me under his wing, literally saving me.
After publishing my first book, Behind the Wall Everywhere, with more than a 100 copies in my bag and with no stand to display them, I found myself wandering the stands at the book fair; not so sure what to do, who to approach.
I could have easily passed for an orphan on that day.
I saw Uncle Steve at his stand and tried to sell him a copy.
He smiled and what he then did was profound and will forever remain one of my fondest memories of him.
He took me by the hand and introduced me to some other guys with stands at the book fair and asked, on my behalf, for them to exhibit my books on their stands.
He also took some copies for his stand and later introduced me to one lady buyer who went on to buy 10 copies — my first sale ever of my own book.
You have to be a writer in order to understand the joy that filled my heart.
By day end, I had sold 17 copies of Behind the Wall Everywhere.
While many played a part in making sure the book was edited and published, it was Uncle Steve who would help me with my first sale ever at the book fair.
Mind you, this was at a time when my own father was already ill and unavailable to assist me in pushing my book. Who better at such a time to fill-in than Uncle Steve!
It was as if he understood exactly what I was going through; after all that is what an uncle does — a father figure who fills in the shoes of the fathers when they are not there; a common sight for most artists as parents are normally against their children venturing into the arts sector because, locally, it hardly pays.
Selfless, thoughtful and caring was Uncle Steve; with an understanding that the only way to leave a legacy is by imparting wisdom to the young who must carry forth the torch long after he was gone.
We will also remember him through his written works like Takura and The Talking Branch.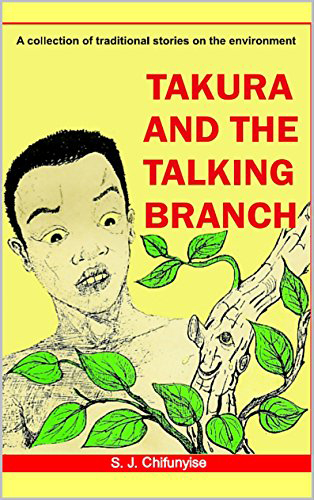 As for me, I will also remember his love for literature and theatre through an adaptation of Waiting for the Rain (a book by the late Dr Charles Mungoshi) he produced for stage play.
Rest in peace and in power Uncle Steve!
Today you have joined the greats gone before you who fought a good fight for Zimbabwe to be called the most literate nation in Africa!