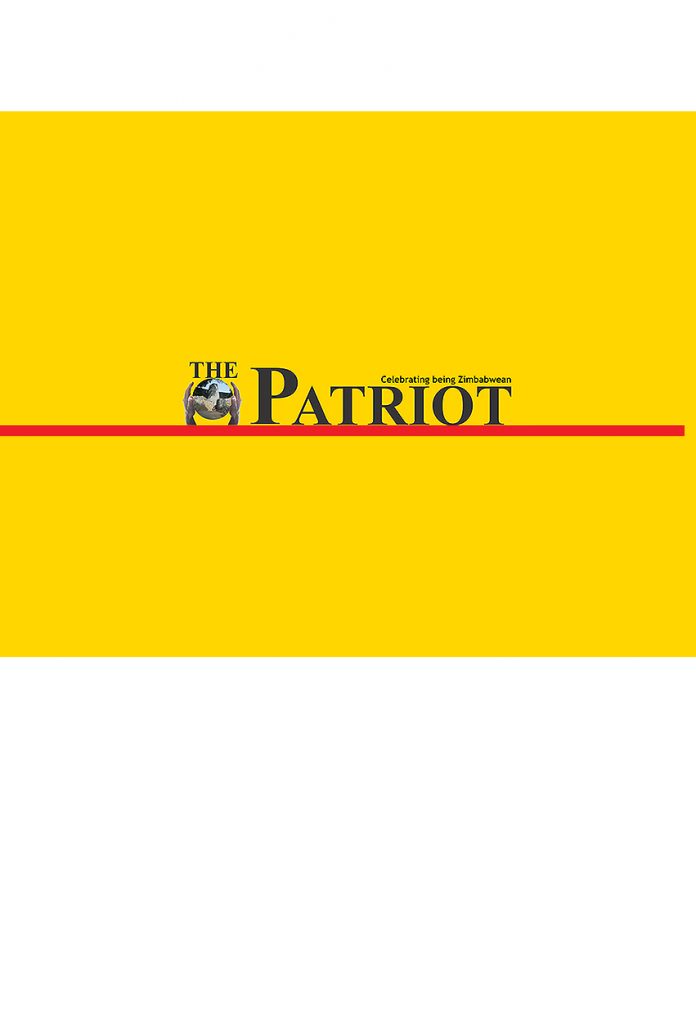 ONCE again the cruel hand of death has struck.
We are in mourning and these are not good times.
Dumisa Dabengwa, 'The Black Russian', is no more.
Our hearts are at half-mast.
A giant has fallen and the nation has been robbed.
We do not weep for you, for our tears are not enough compared to what you did for this our country.
Rather, we celebrate the great man that you were and will always be.
We celebrate the sacrifice you made for our country.
We celebrate your heroics.
No amount of writing can ever fully and aptly describe the legend that you were and will forever be.
We celebrate the legacy that you bequeathed to many in Zimbabwe.
You gave our country freedom.
You gave our race meaning.
You gave our land reason to believe.
You gave both the old and youths pride.
From your efforts and those of many, you gave our country independence.
Your name and stature stand tall above many.
Your name rings loud, far and wide; across the length and breath of the continent.
That is for a reason.
Heroes define new paths; they chart the way forward and, significantly, they open new and fresh avenues for many.
You did that with aplomb Cde DD.
You did that with poise.
You did that with composure and pride.
Your name will never be forgotten.
You made that painful decision of freeing your country for a reason.
You had to choose between relatives and political affiliation.
That is what you fought against.
You fought against divisions.
You fought for tolerance.
You fought for unity and love.
But such is the nature of life that we have that cruel, unforgiving hand that plucks with no mercy from the earth its brightest creations.
It holds life and our hearts in its sometimes tender palms before lulling and luring us into permanent sleep, that crude hand.
It does not have compassion that hand, that crude hand which one-by-one takes us to the other world, leaving the bereaved writhing in unfathomable pain and anguish.
I know you have not been well over the past few years.
I have been keeping tabs on your health and banking on the hope that being the brave man that you were, you would emerge out of this stronger.
But since last month, those close to you started telling the world about how bad your condition had become.
They told us about how strong you were as the illness continued eating you away.
They told us about the pain that you were in.
You gave Zimbabweans new meaning.
You redefined our politics.
I do not have much to say DD.
But in you, a giant has fallen.
The nation has been robbed.
The nation has lost one of its brightest minds; a brave and true soldier of our nation.
A people's soldier.
A people's leader.
A people's hero.
A people's father and mentor.
You gave your all to your beloved Zimbabwe.
Rest in peace big man!
Till we meet again!