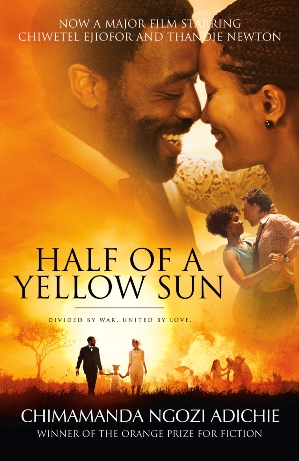 IT is that time of the year when the International Images Film Festival for Women (IIFF) honours the work of excelling women filmmakers who managed to break through in disseminating messages of peace and reconciliation through their work.
Running under the theme, 'Women Alive, Women of Heart', the IIFF showcased a total of 82 films.
Worth noting is the increase in local film submissions which rose from 12 last year to 19 this year.
Formed in 2002, the IIFF is the brainchild of local novelist, playwright and filmmaker Tsitsi Dangarembga.
The IIFF began on August 15 and came to a halt in Harare on August 22 before going to Bulawayo and Binga respectively.
The free ticketed event saw some of the popular joints such as, Ster-Kinekor, Alliance Francaise and Book Café all screening the catalogued films.
Speaking at a press conference held in the capital, the director of Women Filmmakers in Zimbabwe, Yvonne Jila said this year's festival was aimed at showcasing films where women overcame hardships.
"This year we will be screening films that portray women who have excelled in their various areas of expertise," she said.
"Women that are depicted as brave, overcoming hardships and thus becoming an encouragement to other women," she said.
Local celebrities and creative industry professionals came in their numbers last Friday for the opening of the IIFF at Ster-Kinekor, Eastgate Cinema Complex.
This years' edition attracted filmmakers and critics from several countries including China, Denmark, Germany, Rwanda, United Kingdom and the United States.
The issue of post colonial conflict was recurrent in most of the movies including the main film, Half of a Yellow Sun, a screen adaptation of a novel, Half of a Yellow Sun by award winning Nigerian author, Chimamanda Ngozi Adichie.
Similarly, Imbabazi: The Pardon, a feature film detailing the Rwandan genocide and Virgin Magarida which gives a gender based account of the post-colonial period in Mozambique all told similar stories of how the colonialist manages to destabilise peace by fuelling tribal tensions.