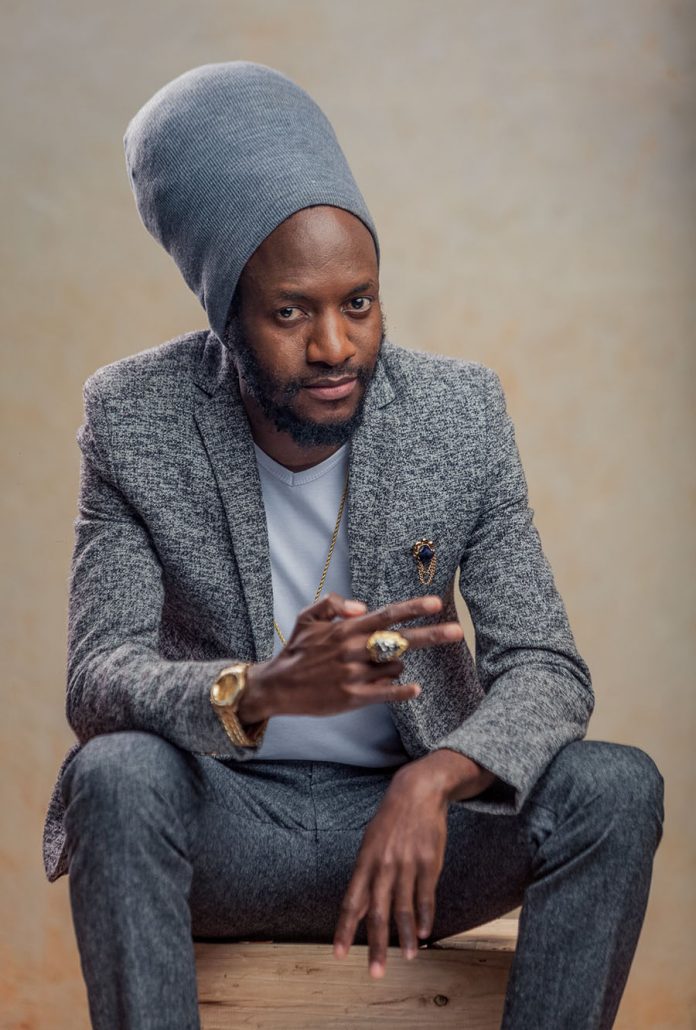 By Farayi Mungoshi
A YOUNG film-maker, recently graduated from film school, inquired which field was better to venture into, music videos or film-making?
This was not the first time to be asked such a question.
On asking why she had asked the question, her response was that she had realised film-makers were struggling more than musicians.
And the videos being made by Zimbabwean musicians are worlds ahead in terms of quality compared to films.
There was hurt written across the young film-maker's face as she spoke, as if she regretted the decision to venture into film-making.
Musicians have managed to break onto the international scene, for example, Jah Prayzah, Winky D, Ammara Brown and Ex Q, among others, frequently feature on channels Trace Africa, MTV and Channel O.
But the products of local film-makers are nowhere to be seen.
Fans have to look for film-makers to get their products.
Bumping on a local production on Mnet is a novelty.
The question is: What is it that musicians are doing that film-makers are failing to do to raise their profiles?
Are music videos cheaper to make than feature length films or people appreciate music more than they do film?
We had films like Jit, Yellow Card, Neria and More Time, among others, which were all international award winners.
Why then do people forget names of the actors and actresses who acted in Jit or Consequences?
Are film-makers getting the same opportunity as musicians?
Who is to blame for this 'demise' of film in the country?
Music collaborations between local and international musicians, from Africa and Jamaica, has been on the increase in recent times.
Musicians like Jah Prayzah have collaborated with world renowned musicians like Jah Cure and Davido.
On the other hand, you have Winky D and Beenie Man joining forces.
The outcome of such collaborations has been astounding; it has brought the best out of our musicians and increased their exposure.
After the collaborations, the musicians have grown, with some increasing their earnings.
Could it be exposure that has made musicians excel more than film-makers?
Is the film industry lacking exposure?
Sherlock Holmes, Cry Freedom and King Solomon's Mines are successful movies shot on location in Zimbabwe. These movies saw the likes of Denzel Washington, Sharon Stone and Michael Douglas, among others, coming to Zimbabwe.
Our actors like Fidelis Cheza and crew members were involved in the making of these movies — that was exposure.
Musicians do not waste such collaborations. Once they happen, they fully utilise them, creating, it seems, permanent bonds.
The 1990s saw an influx of international film-makers coming to the country for joint ventures; among them were the Ribers who brought us films like More Time, Yellow Card and Neria, among others. They were key in grooming some of the film-makers we now revere as gurus of film in Zimbabwe.
We also had UNESCO running and funding film programmes and script writing courses at Production Services. They brought well-known names in international film-making like Mamoun Hassan and Wolfgang Pfeifer, but did any one create permanent links with them?
It is time that film-makers stop crying foul and become pro-active in improving the industry.
Productions being made by organisations such as the Zimbabwe Heritage Trust must be promoted, for it is such that will contribute to the development of the film industry.
Let us, like musicians, be the first to seek out everything that will develop our craft, we should not waste opportunities when they present themselves.
Local film-makers have depended mostly on donor money for production; let us be creative and work with what we have.
The notable film-makers of the world at one stage worked with the barest of resources and it was their hard work and creativity that catapulted them to success.
There will always be good excuses for not producing and success will be achieved by those who will be determined.
We should take a leaf from our fellow artistes, the musicians — the scourge of piracy has not stopped them.
Let us not have newcomers to the industry — the young — become disillusioned and despondent.
Ours is an industry that matters and is crucial to development of the nation.
Stories build nations.
Let us tell our stories!