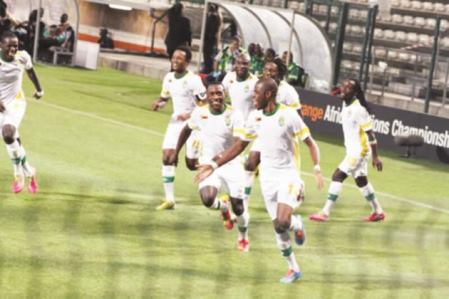 EDITOR – THERE is something interesting that happened down south last week after South Africa as hosts were knocked out of the African Nations Championships (CHAN) tournament currently underway.
Our very own Warriors are through to the Quarter Finals and the likes of Bafana Bafana's Siphiwe Tshabalala and company will have to watch from the terraces.
The South African Minister of Sport, Fikile Mbalula was breathing fire, calling their squad 'a useless bunch of losers'.
He also said Bafana Bafana were, 'just a bunch of unbearable useless individuals'.
Was this called for as some have asked?
I have heard people say, 'football is not just a matter of life and death, it's more than that'.
And true, South Africans were devastated when their national team bowed out and yes in the first round.
The interesting thing is that while South Africans were trying to come to terms with reality, Zimbabweans were basking in glory after the victory against Burkina Faso.
I hear Zimbos down south are head over heels.
So are Zimbos here because we now carry the hopes of Southern Africa.
However, as much as South Africans are bitter, it is advisable for them to support us.
In fact, that is the logical thing to do.
After all, besides the squad's lack of depth, when has South Africa ever beaten Nigeria?
To the Warriors of Zimbabwe, my message is believe in yourselves.
You can do it.
It's time to prove critics wrong.
Impressed fan
Gweru