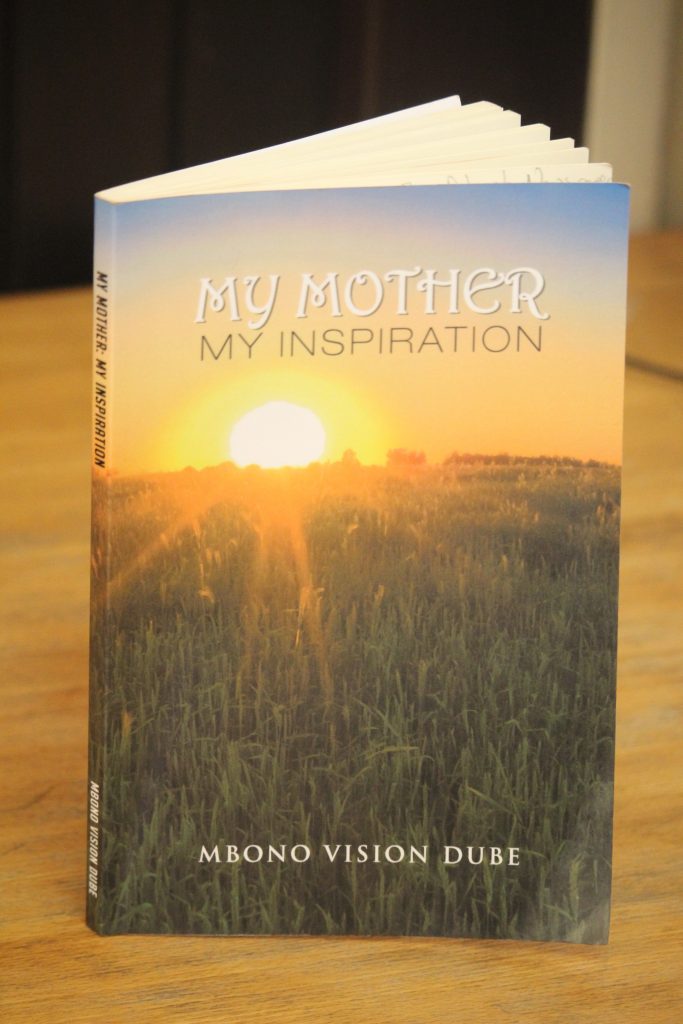 My Mother: My Inspiration
By Mbono Vision Dube
Published by Xlibris (2018)
ISBN: 978-1-5434-8914-9
OPPRESSION of women is a common phenomena experienced in different societies across the globe.
In some parts of Africa, however, it is caused by socialisation and cultural practices such as patriarchy, among others.
Many women become victims of gender based violence (GBV) and oppression as a result of such practices and laws in society.
It is also important to note that some laws and practices subtly propagate GBV and the oppression of women.
To some extent, some victims do not know that they are being victimised simply because they have been socialised to be subservient and endure oppression.
It's issues concerning the plight of women that the book under review this week tackles.
Titled My Mother: My Inspiration, the book was written by Mbono Vision Dube, a lecturer of Languages and Linguistics at Zambian Open University.
Her story in the book is not only captivating, but deals with different societal issues still prevalent in some African communities.
Interesting about her story is that it is centred on the importance of a mother in the lives of her children.
She explores the life of a woman protagonist named Lindokuhle (wait for good things) and her struggles in life as a woman and mother.
Though the setting of the book focuses on a story happening in Zimbabwe during the 1950s to the 1970s, the book reveals the struggles, love and resilience of women.
Through some women characters in the book, the author does show that in some circumstances, it's fellow women who play a role in assisting other women to achieve their goals.
As a girl child, Lindokuhle is viewed by her father as an object that should not enjoy the right to education but provide money to fund her father's trip to South Africa through an early marriage.
Writes Dube: "Had Mukwena known they wanted to send Lindokuhle to school, he would have hit the rooftop and blown it into rubble.
All he wanted was for her to get married yesterday.
That way, he would get enough money for his trip to South Africa
He felt she had humiliated and belittled him.
The African beast in him refused to relent.
She was just a child.
It was her duty to respect her father.
Full stop.
He felt that education opened people's minds and kind of challenged the taboos that held the society together."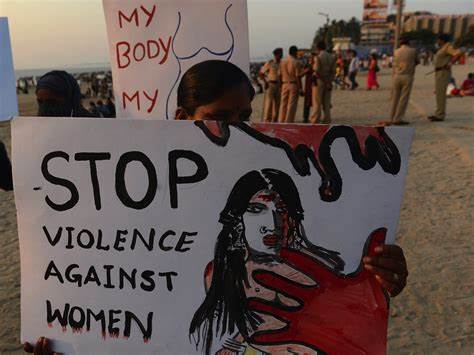 The author does well in pointing out that in such an issue, the feelings and thoughts of a girl-child are not considered.
All she has to do is get married.
Men, in this context, represent the unfairness of patriarchy which gives them the mandate to decide the future of their daughters and making decisions only beneficial to them at the expense of the rest of the family.
Women, on the other hand, are presented as the voice of reason, as characters like Zinzile and MaGambo tactfully plan Lindokuhle's escape to acquire an education without the knowledge of her father.
"What angered Zinzile the most was the interest of old men in her daughter," writes Dube.
"These were the men with herds and herds of cattle.
But that wasn't enough…
She bemoaned the fact that her own father had dumped her at the mission station with the promise he would be back for them.
He never came back. She never saw him again."
The story of Lindokuhle, as narrated by Dube, briefly highlights some cases that surround most blackmen who migrated to SA in search of greener pastures, leaving their families behind; never to return.
Cases of men leaving their families behind for so-called greener pastures are still rampant to date.
Take Zimbabwe for example.
As a result of harsh economic conditions in Zimbabwe and other African countries, a common phenomenon of family disintegration seems to be on the rise as many people are migrating to different countries in search of greener pastures.
Sometimes migration fails to provide the financial stability needed and, instead, leads to the separation of couples.
Through Lindokuhle, Dube shows that family disintegration or divorce affects children more than parents.
Says Dube: "She did not want her father to relocate to South Africa.
Most man who went to the mines in South Africa hardly came back.
They married Zulu wives and forgot all about their families back home.
Rumour had it that these women had charms that made the men forget where they came from."
My Mother: My Inspiration is a book that shows that despite facing numerous challenges, women must be resilient.
The character of a woman presented in the book is one who is hardworking, forgiving and optimistic about her family's future.
Despite being faced with many challenges of a cheating, unsupportive and oppressive husband, Lindokuhle endured until happiness was restored in her family.
Lindokuhle is an inspiration.
She shows that despite societal oppressive practices, a woman determined to achieve her goals can go through many challenges but resilience will inevitably yield desired results.